Maria Taylor is an American analyst and host for the SEC Network and ESPN. The fan-favorite covers college football, volleyball, and basketball, the NBA, and the NFL. With her ability to provide terrific commentary and handle even the most cringe-worthy of interviews with characteristic grace, Maria has established herself as one of the best in the business.
Taylor launched her broadcasting career as a reporter at the University of Georgia. During that time, she appeared on various studio shows, including SEC Men's Basketball Tonight and SportsNite. Maria joined the SEC Network in 2014.
This piece will look at Maria's athletic prowess, her reply to a controversial sexist comment, and her marriage.
Maria was a star athlete before becoming a sports journalist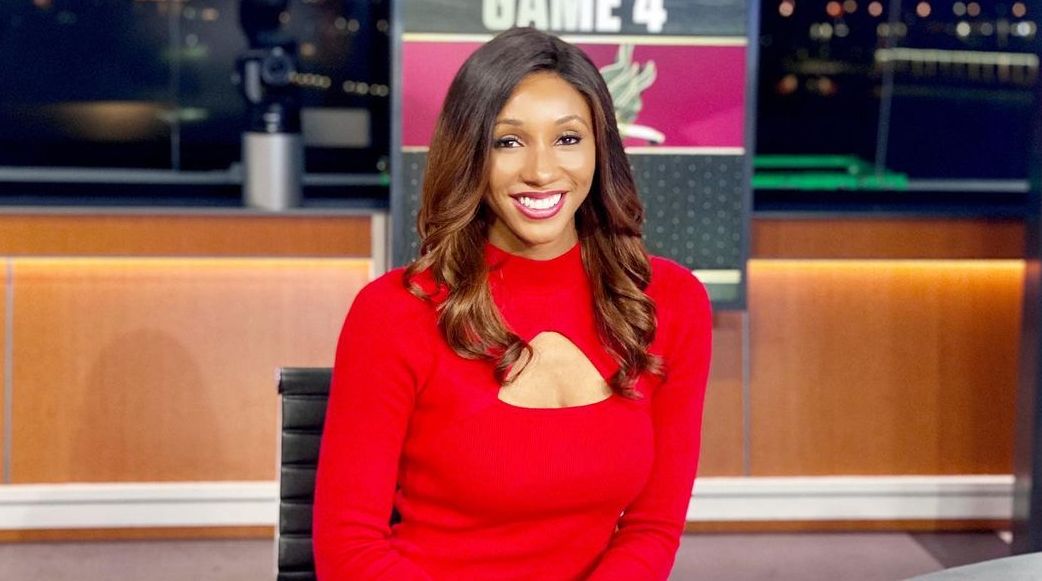 Maria Taylor was born on 12th May 1987 to Steve and Suzette Taylor. She demonstrated her athletic talent early on, and during her four years at Centennial High School, she received many accolades for her success on the basketball court.
Her star showing in high school earned her an athletic scholarship to the University of Georgia. She appeared on the All-SEC volleyball team in each season she played for the volleyball team. By the time she finished playing, Maria ranked all-time fourth in career skills and total points.
Taylor worked as a host for IMG college before joining ESPN in 2013. A year later, she joined the SEC Network. She commentates on college football alongside Jesse Palmer and Brent Musburger. In 2019, Taylor started hosting NBA Countdown, the pre-game show for ESPN's Friday and Saturday NBA games.
Taylor successfully clapped back at a veteran journalist who made a sexist comment about her dressing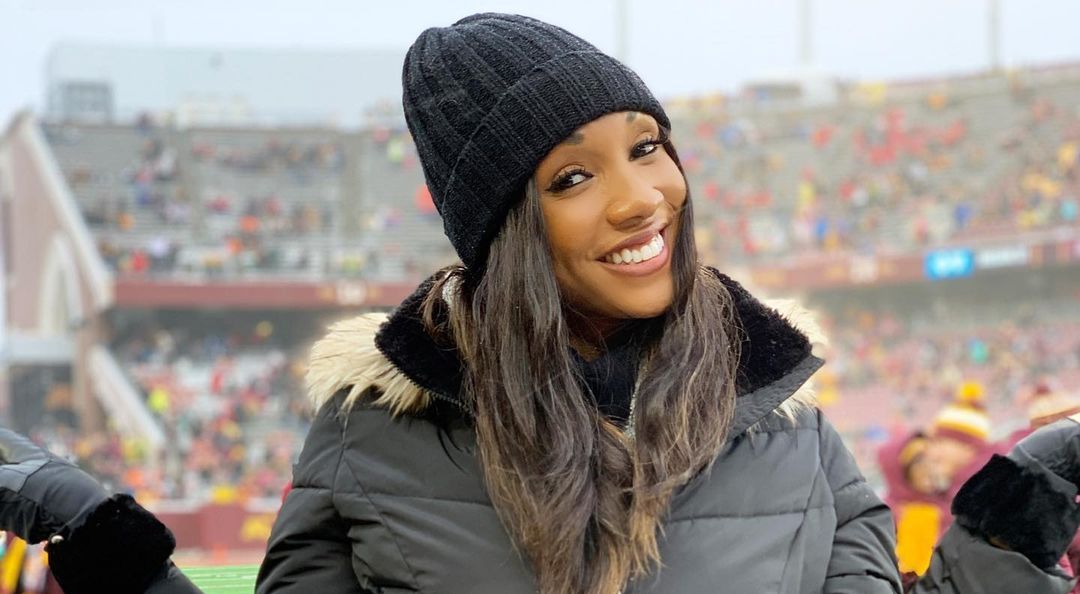 Taylor has kept away from controversies during her stint as a reporter, but in September 2020, she got drawn into a sexism controversy by veteran journalist Dan McNeil. McNeil questioned Maria's choice of dressing via Twitter, suggesting that her outfit was best suited for a host of an adult entertainment awards show. Taylor, and many others around the world, were understandably irked by the sexist and misogynistic comment. She wrote on Twitter:
"Well Danny Dearest if would like to continue making sexist comments about me… please bring your misogyny with you to the NBA Countdown double header I'll be hosting tomorrow night. Hey ladies remember you can wear whatever you feel confident in!"
Maria received overwhelming support from media personalities and her internet fans. McNeil's former employers took action by firing the disgraced reporter. "Last night's tweet, and it's degrading and humiliating tone to a fellow female broadcaster, was unacceptable," The Score's statement read. "We apologize to all who were offended by Dan's words, especially Maria."
Maria and her husband Rodney Blackstock called off their first engagement before reuniting after three years to get married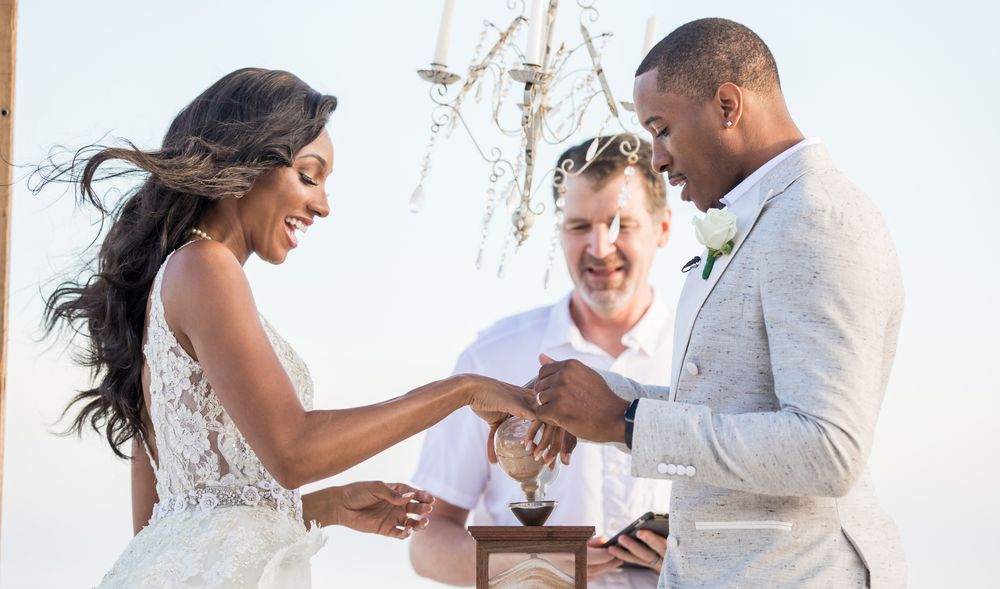 Rodney Blackstock and Maria Taylor shared an unspoken connection when they first saw each other in September 2014. Before they met, each told their friends that they were attracted to the other. As a dare, Rodney made the first move, and the couple exchanged numbers. They then met at the parking lot and grabbed a bite together. 'I've never had that feeling before, ever, where you just look at someone and you're like, 'That's the one,'" Maria told The Knot News.
Eight months later, Rodney proposed to an elated Maria. He'd planned to propose during a vacation they'd planned to Palm Springs, but he couldn't wait. They set their wedding date to June 2016, but a month before the wedding, something felt wrong: Neither felt ready to commit. Maria continued:
"I wasn't ready to be a wife and he wasn't ready to be a husband. We just needed more time. As difficult as it was to break off the wedding, we wanted to be in a better place together – especially when you got through a life-changing event like a wedding."
The couple separated, but they were not really apart. They were still attracted to each other, and they kept in touch. Three years after ending their engagement, the couple got back together. This time, they felt sure about each other. They called their parents and revealed that they were working towards marriage. Maria told The Knot News that Rodney's second proposal during a hike in L.A. was just as special as the first one:
"He had all this stuff packed up. Then he starts getting into this long soliloquy speech about why he loves me and why he loves me and why he's so happy that we're going to be together forever. He pulls out the ring again, and it was the same happiness I had when I first saw the ring. It all came flooding back."
Rodney and Maria were married at the oceanfront Hilton Sandestin in Destin, Florida, on 5th May 2019.
---