Josie Alesia is an American social media star who gained fame for posting modeling photos on her Instagram page. The California native currently has 333K followers on Instagram. At the urging of friends and family, Alesia started a YouTube channel which she populates with vlogs, Q&As, and challenge videos. She boasts a following of close to 20K subscribers on YouTube.
Like most influencers, Alesia has hopped onto the TikTok train. She's been quite successful at posting comedic and dance videos featuring her friends and family. So far, her TikTok efforts have earned her over 560K fans.
This piece will look at her relationship with Bryoza, her relationship status, and her family.
Josie and ex-boyfriend Bryoza had a messy breakup, but they are now good friends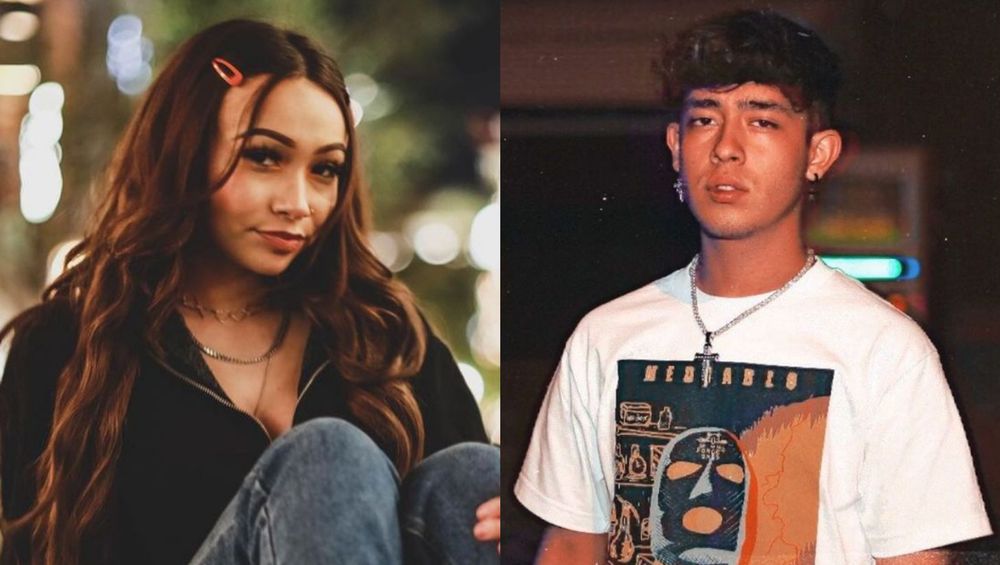 Josie and rapper Bryoza dated unofficially for two months before committing to each other. They shared several fun moments during their relationship, and according to the couple, neither of them cheated. However, the rumors surrounding their breakup caused a rift between the pair. It took a while before they talked again, but they are now very close friends. In a video posted on 30th August 2019, Josie stated that she and Bryoza have a better relationship now that they are friends:
"I think we liked each other, but I think we should have stayed as friends because I see us hanging out now, and I feel like we have a better time hanging out as friends than we did being boyfriend and girlfriend."
In the same video, Josie and Bryoza appreciated that they'd learned a lot about themselves and each other due to the relationship. In a January 2020 video, Josie referred to Bryoza as her homie and even revealed that she has a cordial relationship with his current girlfriend.
Josie and Diego Martir dated for a couple of weeks but they barely talk these days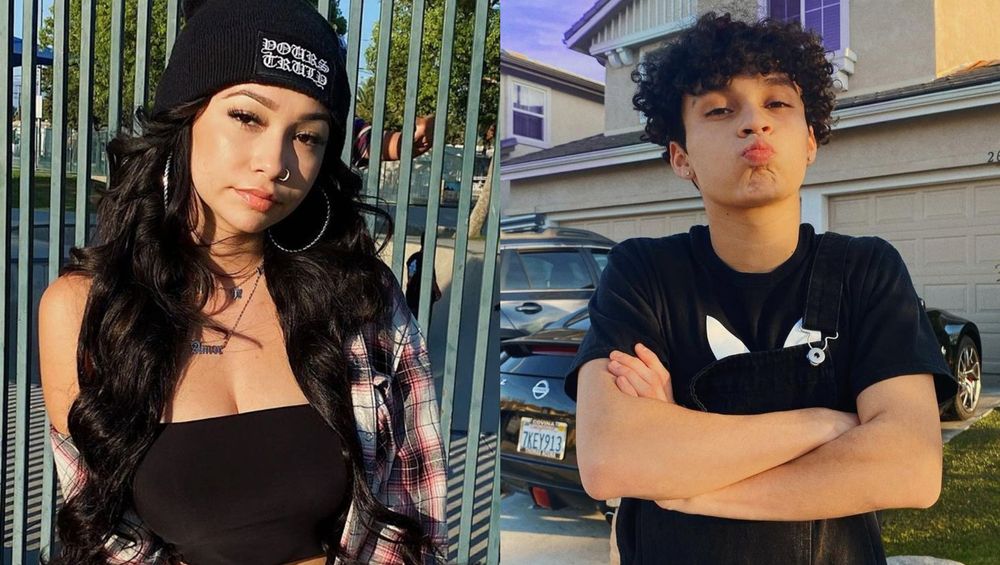 After her breakup from Bryoza, Josie was linked with fellow social media star Diego Martir. Josie admitted that the couple 'dated' for a couple of weeks, but the relationship fizzled out due to distance between the couple. She added that she and Diego barely speak anymore even when they meet in public:
"Back in the summer of 2018, we 'dated', but it was for two weeks. I don't really consider it dating because we only met once and then after that he went back to New Jersey, and we didn't talk after that. We became friends again and we were cool again, but we just stopped talking. I see him most of the time, but when I do it's like we never met and we don't know each other. No beef. No nothing."
Alesia told her fans that she is ready for another relationship if the right person comes along. However, her main priority is building her brand and expanding her business empire. "As of right now, I'm chilling," she said. "I want a boyfriend, but it's not something that I need at the moment."
Josie shares a close bond with her parents and her two siblings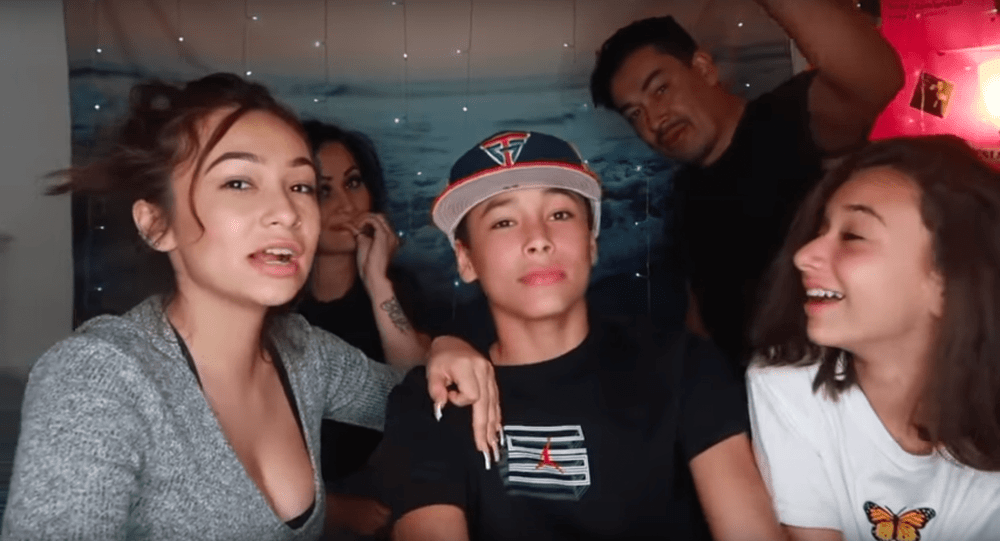 Josie Alesia was born on 17th December 2003 in San Bernardino, California. She grew up alongside a younger brother, Nathaniel, and sister, Tessa.
Alesia shares a close bond with all the members of her family. She posts plenty of content featuring her easy-going parents and siblings. In February 2020, she posted a meet my family video in which the parents and kids goofed around and cracked jokes for nearly 10 minutes. Clearly, Alesia draws a lot of confidence and support from her family, given how relaxed she seems around them.
---