Kane Brown is the American singer and songwriter behind the successful 2015 EP Closer. He followed up the release with the October 2015 single Used to Love You Sober. Several months later, he released his first EP under a major recording label. In December 2016, he released his eponymous debut album.
In October 2017, Brown became the first artist to have a song atop all Billboard charts at the same time. His second album, Experiment, became his first to reach number one on the Billboard 200.
This piece will look at how Kane Brown became famous.
Inspired by the success of his schoolmate Lauren Alaina, Kane auditioned for X Factor and American Idol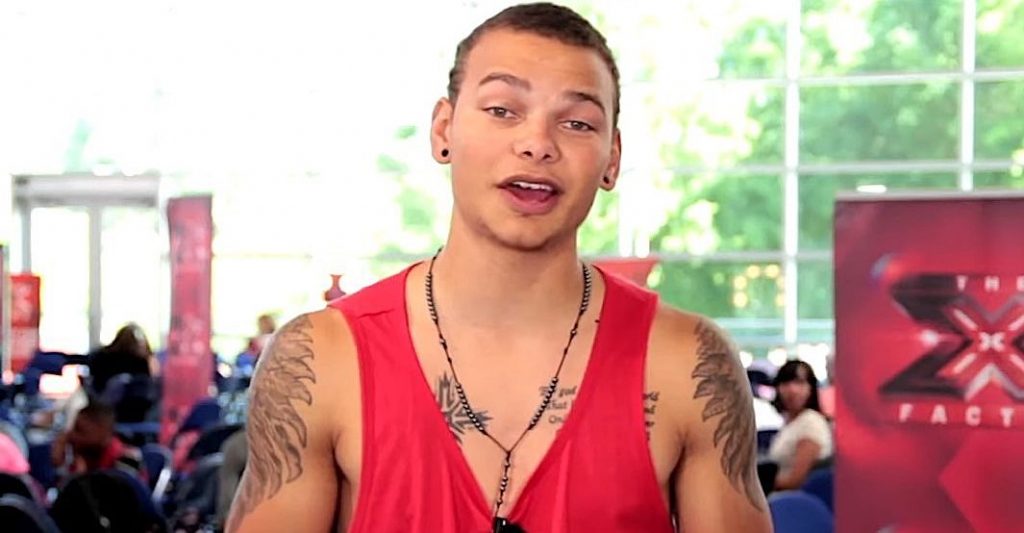 Kane Brown was born on 21st October 1993 to a European-American mother and an African-American dad with Cherokee roots. Brown and his mom struggled to get by, and a lot of the time, they slept in a car. Kane's mom tried to alleviate the situation by singing songs to Kane as the duo went to sleep. He told Billboard that she sang Shania Twain and Sugarland: "I was mama's boy, so I was just like, 'I want to sing like you."
Brown had obvious talent in music, but he didn't know how to make his gift profitable. The success of his schoolmate Lauren Alaina on American Idol inspired Brown to give reality television a shot. American Idol helped Lauren launch her music career after she emerged runner-up on the show's tenth season. Unfortunately, American Idol rejected him, and X-Factor tried to put him in a boy band:
"The show tried to put me in a boy band, so I quit. I went home and did my own American Idol with covers online."
Kane earned recognition for posting song covers and original songs on Facebook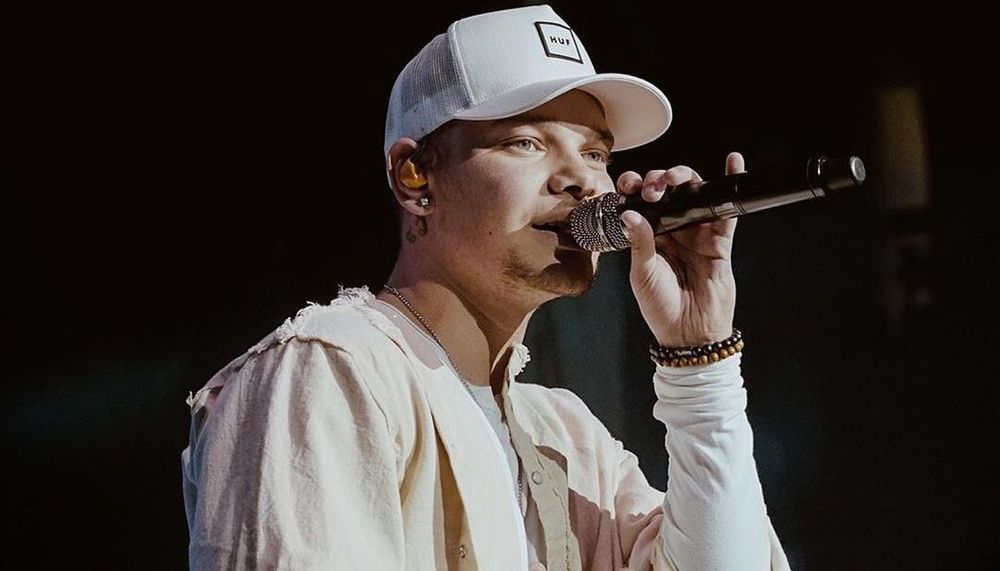 After his reality show disappointment, Kane launched his career via Facebook. He posted covers of songs by artists such as Alan Jackson and Billy Currington. His rendition of Lee Brice's I Don't Dance made him an instant internet sensation. A year later, his cover of George Strait's Check Yes or No earned brown further acclaim.
In October 2015, Kane's teaser for his single Used to Love You Sober earned a million views on Facebook within three hours. Kane's growing success attracted a rumored bidding war among major record labels. Brown eventually signed with RCA Nashville in early 2016.
Kane compared his rise to fame with Justin Beiber's rise as a pop sensation. "A lot of people think the Nashville numbers are fake, but they can't prove it," he told the Chattanooga Times Free Press. "They've never had a Justin Bieber in country music, so they don't know how to deal with it."
---