Ava is a filmmaker and distributor who has achieved great success since the turn of the decade. She is an icon in the black community and a pioneer for black women striving to make it in the performance industry.
In 2012, Ava became the first black woman to win the directing award in the U.S. dramatic competition at the 2012 Sundance Film Festival for her film Middle of Nowhere. The film Selma made Ava the first black woman to be nominated for the Golden Globe Award for Best Director.
Selma also made Ava the first black female director to have a film nominated for the Academy Award for Best Picture. Ava recently created and directed the emotional Netflix drama miniseries, When They See Us. The critically acclaimed series is based on the 1989 Central Park jogger case.
Ava has gained a reputation for tearing down barriers and delivering the unexpected. She is also a champion for the black community and other minorities in the film industry. Ava is a spectacular woman, and we can confirm that she isn't married. However, she might be in a relationship. Keep reading to find out more about Ava's love life.
She is super secretive about her personal life
Ava has been in the performance industry for a long time, and she is very famous. However, she prefers to keep her personal life away from the cameras, and she has been very successful at it.
Being a celebrity, she can't avoid rumours about her personal life. However, even those rumours are scarce.
She was rumoured to be dating rapper Common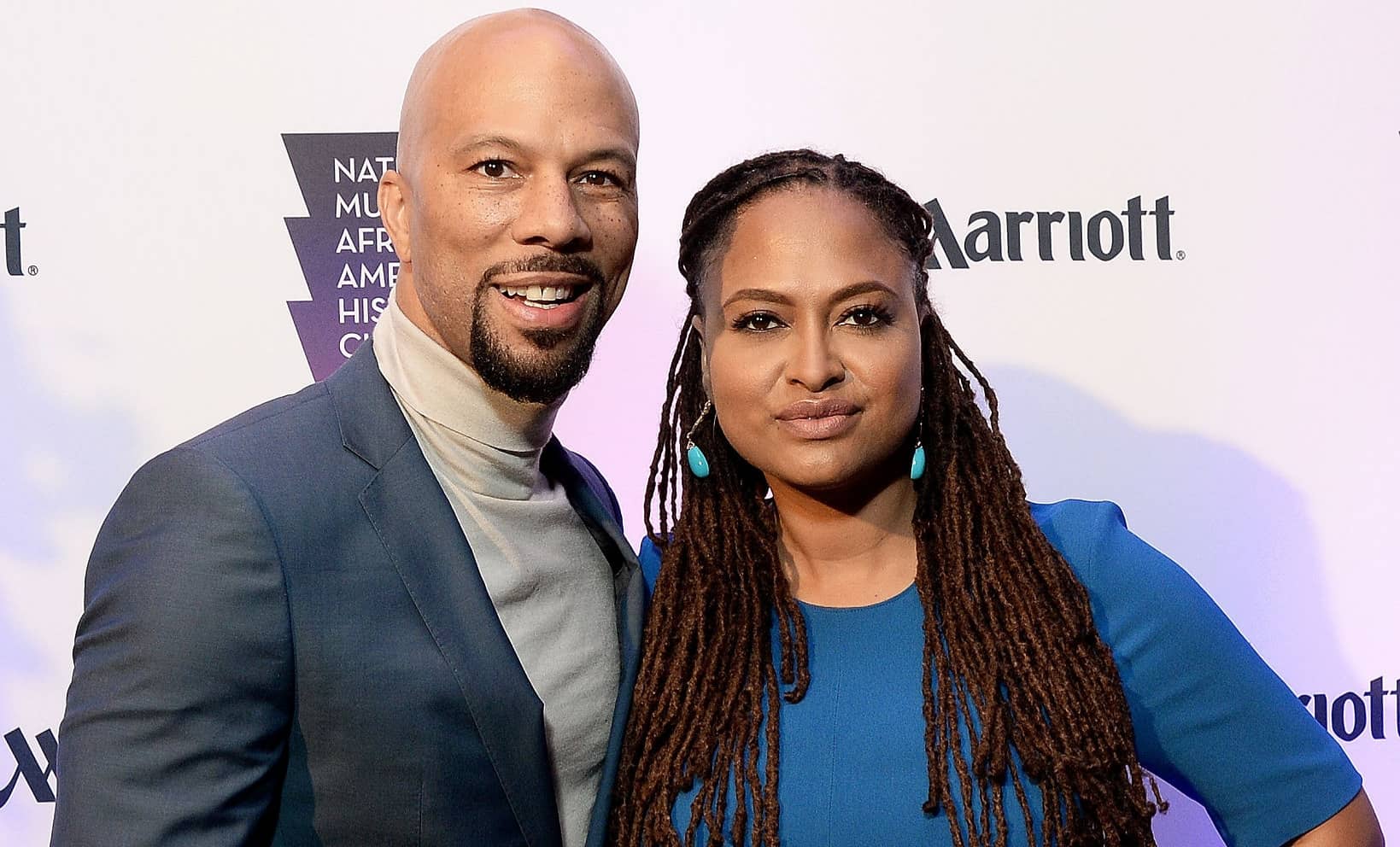 Ava's rumoured relationship with Common is the closest we've come to learning about her personal life. Rumours about a relationship between Ava and Common started when they starred together in Ava's 2014 film Selma. Centrictv.com reported that;
"The two met in 2014 on the set of Selma. And as of late our spies have spotted them out together in Hollywood. Our sources have seen them exhibiting date-like behaviour holding hands, walking around a few low-key spots in LA."
The outlet went on to state that the couple was spotted enjoying sushi and attending movies together. It further claimed that Common and Ava were spotted kissing and strolling about in Common's vehicle. It is unclear whether this rumour is true, but Common and Ava do make a cute couple.
Ava didn't confirm the rumours, and we aren't sure whether the relationship still exists.
---