When They See Us premiered on Netflix on May 31, 2019. It is a four-episode limited series about the tragic story of 5 teenagers known as the Central Park Five. These teenagers went to prison for the rape and assault of a 28-year-old investment banker while she was jogging. As it turned out, evidence was uncovered conclusively proving their innocence, and they were released. Unfortunately, they all suffered terrible abuse and trauma while they were there. This show created a great deal of backlash, especially for the District Attorney who was said to have coerced their confessions.
Because it is a limited series, there will be no Season 2. Don't worry, though, we have got you covered. Our research has uncovered several other shows that you might enjoy if you liked When They See Us. Read on to learn what they are and where you might find them.
The Central Park Five (2012)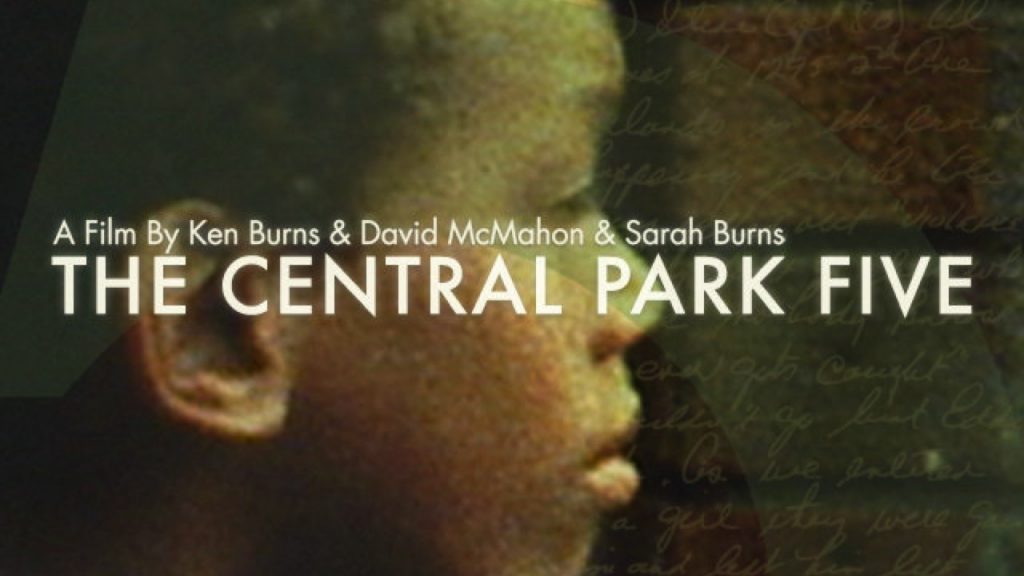 If you are interested in more information on the story of these young men, filmmaker Ken Burns, along with his daughter, Sarah Burns, and David McMahon directed a feature-length documentary about this case which came out in 2012. Apparently, Sarah Burns had a summer job as a paralegal at the law firm that handled the lawsuit on behalf of these men. She did her undergraduate thesis on the topic of racism in manner that the media covered the events during their case.
The Central Park Five received excellent reviews. It was ranked the fifth best documentary of 2012. It received 3.5 out of 4 stars by Roger Ebert, and it currently has an aggregate score of 93% on Rotten Tomatoes.
Additionally, this documentary won several awards. Sarah Burns won the Outstanding Achievement by a Woman in the Film Industry from the Alliance of Women Film Journalists. The Central Park Five also won the Black Film Critics Circle Award for Best Documentary, the Black Reel Award for Outstanding Documentary, and the Chicago International Film Festival Audience Choice Award – Best Documentary.
If you would like to see The Central Park Five, it is available to rent or to buy on YouTube and Google Play. It is also available to purchase on Blu-ray or DVD.
Making a Murderer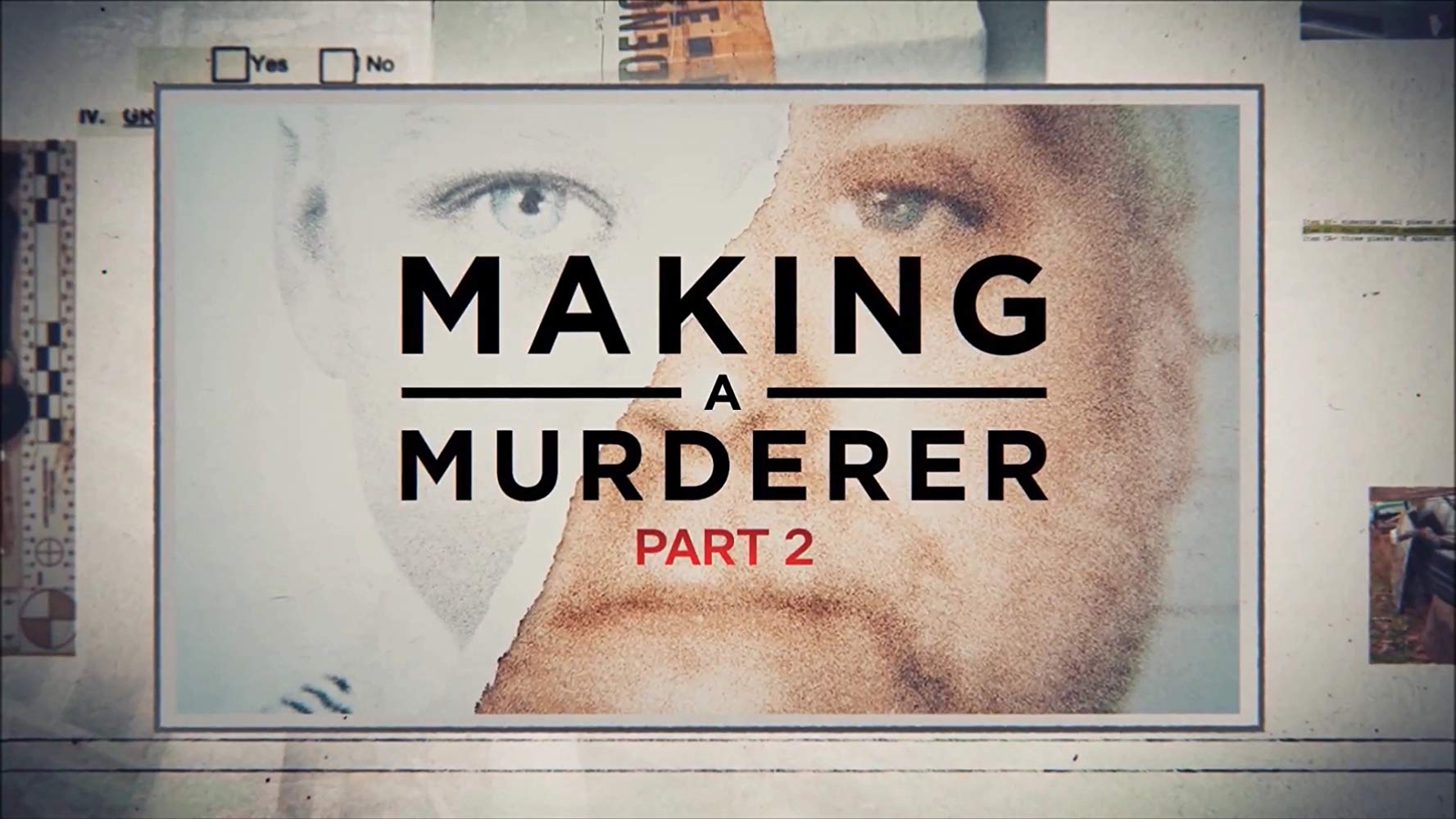 The tragic story portrayed in When People See Us was also a part of the Innocence Project, an organization that helps exonerate people who are wrongly convicted using DNA testing. Making a Murderer is a Netflix series dealing with another case of wrongful conviction that the Innocence Project worked on.
Making a Murderer is about the story of Steven Avery, who was arrested and convicted of sexual assault even though he had an alibi. He served 18 years in prison before being exonerated when another man matched the DNA found in that case. After his release, he filed a $36 million lawsuit against Manitowoc County and the county officials who were associated with his case.
Avery's story did not end there, however. He was arrested for another murder two years after his release. It was alleged that he was framed by Manitowoc County to discredit him in the civil case that was pending.
There are two seasons of Making a Murderer. The first season deals with the original conviction, and the second season deals with the subsequent one. The appeal for the second conviction is ongoing, and on February 26, 2019, Avery granted an evidentiary hearing on his motion for a new trial.
The first season received an aggregate rating of 98% on Rotten Tomatoes. It also received several accolades including 7 nominations with 5 wins in the 2016 Primetime Emmy Awards. The second season also received positive reviews, although they were not as good the ones for the first season. Its aggregate rating was 71% on Rotten Tomatoes. There are some reviewers who thought that this show was manipulative, especially as the case is ongoing.
American Crime Story: The People v. O.J. Simpson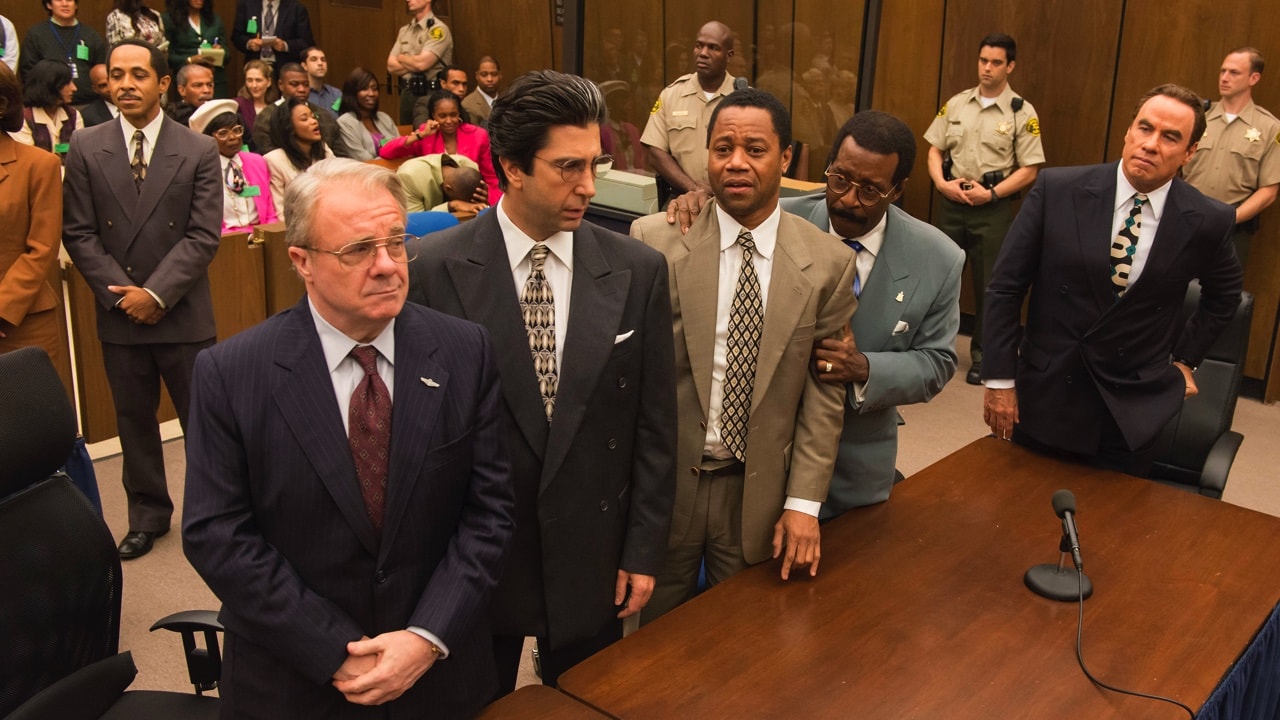 A few years after the famous trials depicted in When They See Us, there was another famous trial that received widespread attention. This was the trial of O.J. Simpson for the murder of his wife, Nicole Brown. This trial went on for 11 months, and it was televised.
On February 2, 2016, the anthology true crime series, American Crime Story premiered on FX. Each season is a self-contained mini-series that follows separate true events. The first season dealt with this world-famous trial.
American Crime Story: The People v. O.J. Simpson received excellent reviews, with an aggregate score of 97% on Rotten Tomatoes. It also received numerous accolades, including 5 nominations with 2 wins at the 74th Golden Globe Awards and 22 nominations with 9 wins at the 68th Primetime Emmy Awards.
The second season of American Crime Story featured the story of the assassination of Gianni Versace. More seasons are planned, but the subject of these seasons has not yet been revealed. There was development on the story of doctor's decisions at the Memorial Medical Center during Hurricane Katrina as well as on the Clinton-Lewinsky scandal. Both of these seasons have been scrapped, however.
The first season, The People v. O.J. Simpson is currently available for streaming on Netflix. Apparently, all future seasons will be available as well after their broadcast window.
Lorena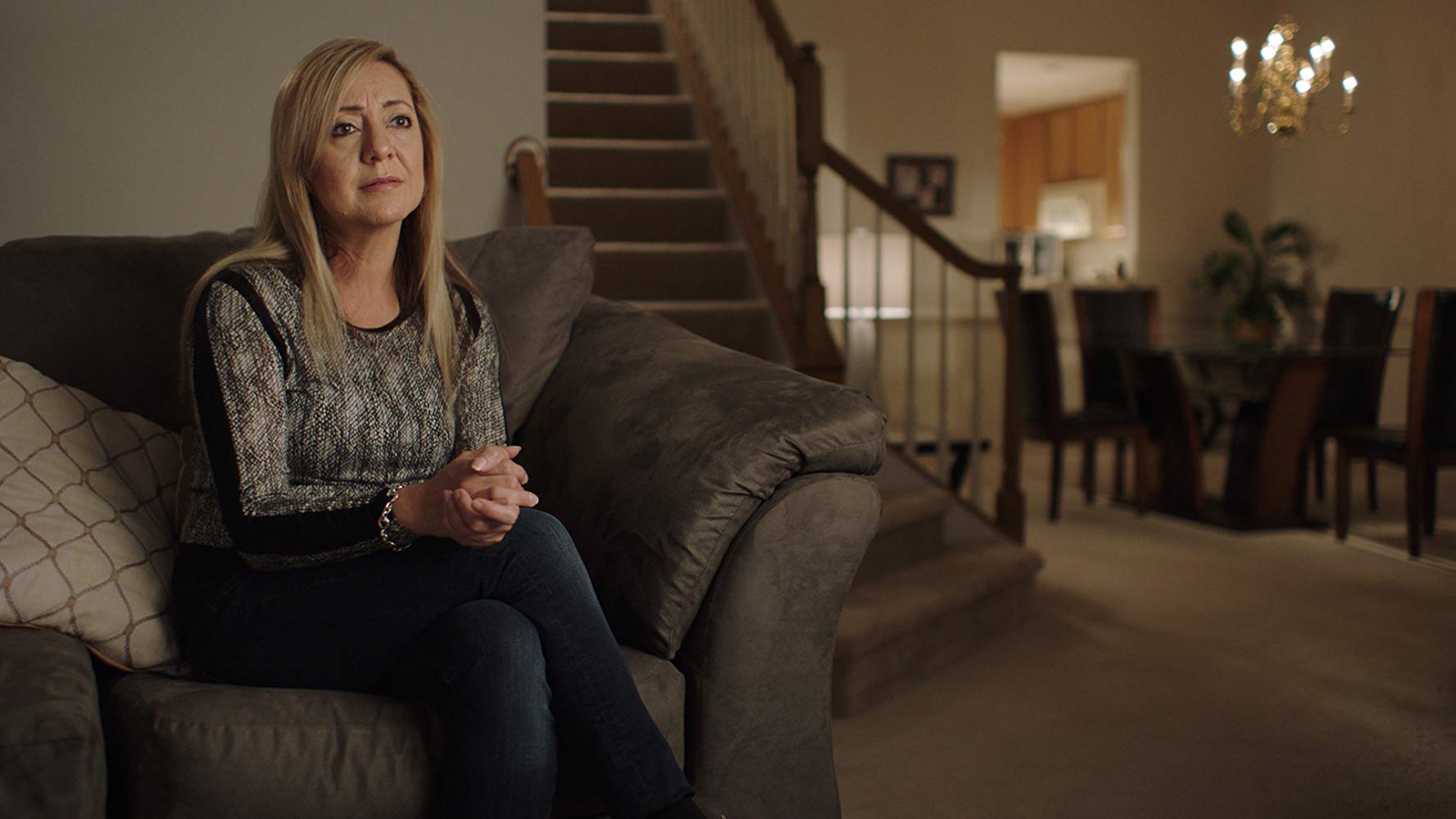 After the trials of the teenagers portrayed on When They See Us, and before the famous O.J. Simpson trial, there was the case of Lorena Bobbit. She had cut off her husband's penis after years of being beaten, raped, and sodomized. This case garnered widespread publicity, but it also became the butt of many jokes during the time.
Lorena is a documentary web television series that premiered on February 19, 2019, that explores the assault and court case from the perspective of the difficult issues of domestic abuse and assault.
Lorena received positive reviews, with an aggregate score of 81% on Rotten Tomatoes.
This mini-series is an Amazon Prime Original, and it is available with a regular Prime membership.
Also Read: 5 Shows Like The Society With Intriguing Teen Storylines
---