Season 4 of The Rookie recently premiered, and we are beyond excited to see Nathan play John Nolan on the hit show. The Canadian-American actor has lent his talents to a wide variety of projects, including television shows, films, animations, and video games. He is famous for playing Mal Reynolds in Firefly and Richard Castle in Castle.
Nathan's love life has fascinated fans since the actor broke through in the early 90s. He isn't one to hide his partners, with Fillion accompanying most of his former flames on the red carpet. Luck has evaded Nathan in the love department, however, with several relationships and two engagements failing to go the distance.
Nathan Fillion is currently single, following the end of his romance with Krista Allen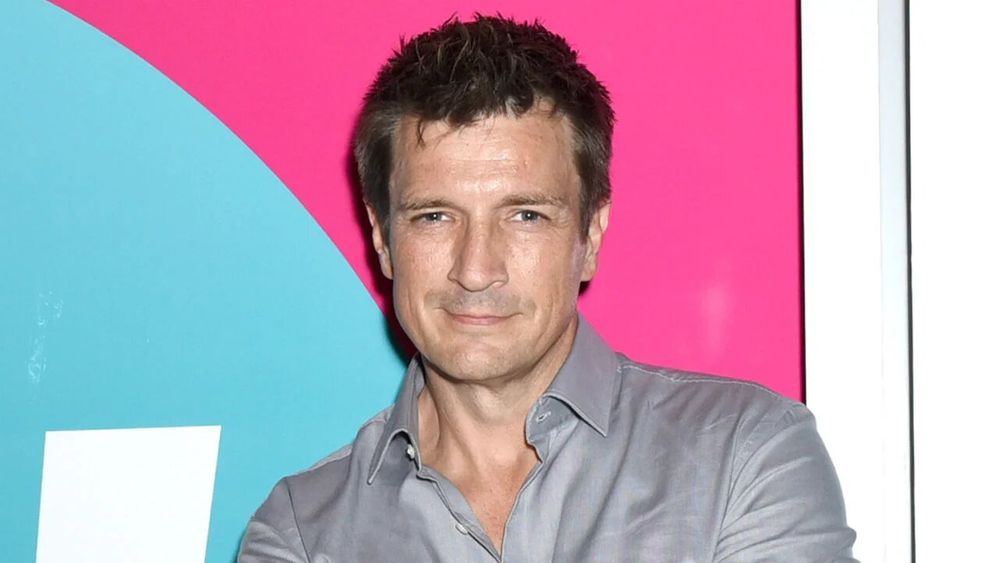 Nothing public has happened in Nathan Fillion's love life since the end of his romance with Krista Allen. Either Nathan feels content with single life, or he has a secret partner we know nothing about.
Fillion's last public relationship was with George Clooney's former flame Krista Allen. Us Weekly reported the romance in mid-November 2015, sharing that Nathan and Krista's relationship seemed destined for the long haul.
The report claimed that Nathan and Krista had dated for several months and that Allen was delighted with the relationship. A source speaking to the publication said:
"They met a few months ago through friends and it's going really well. He's met her son and they get along. Krista is super happy. She's been kind of unlucky in love in the past and now she's found this genuinely nice guy who treats her well. They are having a great time together."
Fillion and Allen regularly posted their best moments on Instagram. The relationship eventually fizzled out, and the pair deleted all evidence of their romance from social media.
Nathan was previously engaged to Vanessa Marcil and Mikaela Hoover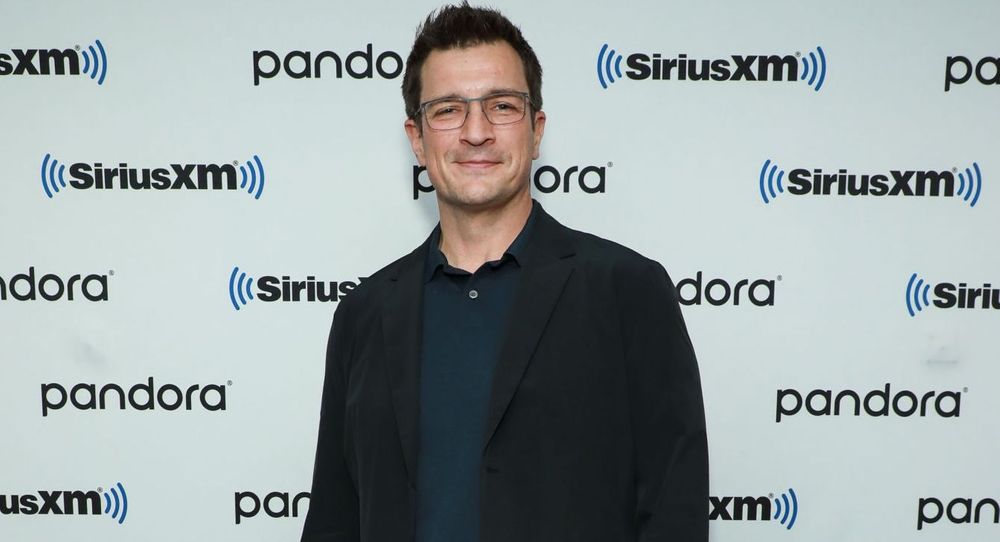 Nathan and Vanessa Marcil started dating in May 1995. Eight months later, Marcil accepted Fillion's marriage proposal.
Nearly six months later, Nathan and Vanessa ended their engagement and went separate ways.
Nathan went on to date Perry Reeves from 2005 to 2009. The pair dated publicly for four years before separating. Reports indicate that the pair's relationship ended amicably.
Fillion went on to date actress Felicia Day. The couple attended several events together, but they didn't confirm the relationship. Nathan and Felicia remained on cordial terms, as evidenced by a May 2018 tweet by Felecia praising Nathan for his on-screen looks.
"This is a good look," Felecia captioned the post. Some media outlets suspect that Nathan Fillion is the father of Felecia Day's daughter. Felicia welcomed her daughter Calliope Maeve in January 2017. By then, her rumored relationship with Nathan had long ended, but fans speculated that the pair secretly rekindled their relationship.
Nathan proposed to Mikaela Hoover two months into their relationship. They planned to get married later in 2013, but the engagement ended after two months.
Some fans opine that Nathan isn't destined to walk down the aisle given the breakdown of two engagements nearly 20 years apart.
Nathan Fillion has also been linked with Christina Ochoa and Kate Luyben.
---