Chrishell Stause is an American actress who gained fame for playing the role of Amanda Dillon in the soap opera All My Children. Stause then joined the cast of NBC's long-running series Days of Our Lives. Chrishell's real estate prowess also made its way into television via the Netflix reality show Selling Sunset.
Stause recently joined forces with professional dancer Gleb Savchenko on the 29th season of Dancing with the Stars. Despite the duo dancing their way into the hearts of millions of fans, they got eliminated after spending eight weeks on the show.
This piece will look at Chrishell and Gleb's relationship. We can confirm that the couple aren't in a relationship.
Chrishell and Gleb have undeniable chemistry but the pair are just friends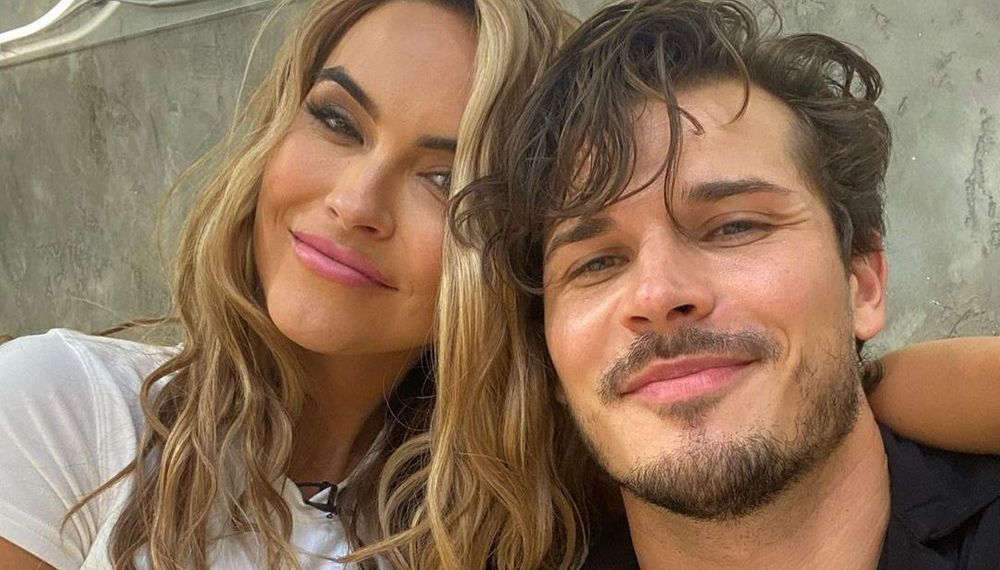 Chrishell and Gleb hit it off immediately after getting acquainted on Dancing with the Stars. However, they did clash a couple of times due to their different personalities. Gleb demonstrated his gentlemanly side by apologizing with a large bouquet after the couple's first fight. A jubilant Chrishell posted the flowers on Instagram, and via the caption, appreciated Gleb's efforts to restore the relationship:
"If apologies look like THIS. I guess it's not so bad!! We both care so much and I love the passion he brings to what he does. We are working on me picking up some of his strict Russian nature, and I'm softening him up with a little southern charm."
Gleb's flowery gesture led to some rumors about a potential relationship, and they continued to intensify as the show went on. The duo's last performance was a steamy, sensual Viennese waltz to Rihanna's Love On the Brain. Gleb and Chrishell's set out to deliver a sexy performance, and they did.
Judge Carrie Ann Inaba commented on the sexual tension between the pair when he said: "My heart is, like, beating fast. I'm like, 'Are they gonna, are they not?" Despite that erotic performance, Stause and Gleb are just friends. Crishell talked to People about the couple's friendship:
"He is the absolute best. I absolutely love him. He is so patient and he's just… he knows how to push me, but not in a way that's intimidating, and I think that that is a little bit what I was scared of working with a pro."
Chrishell admitted to having several suitors who she plans to pursue after leaving Dancing with the Stars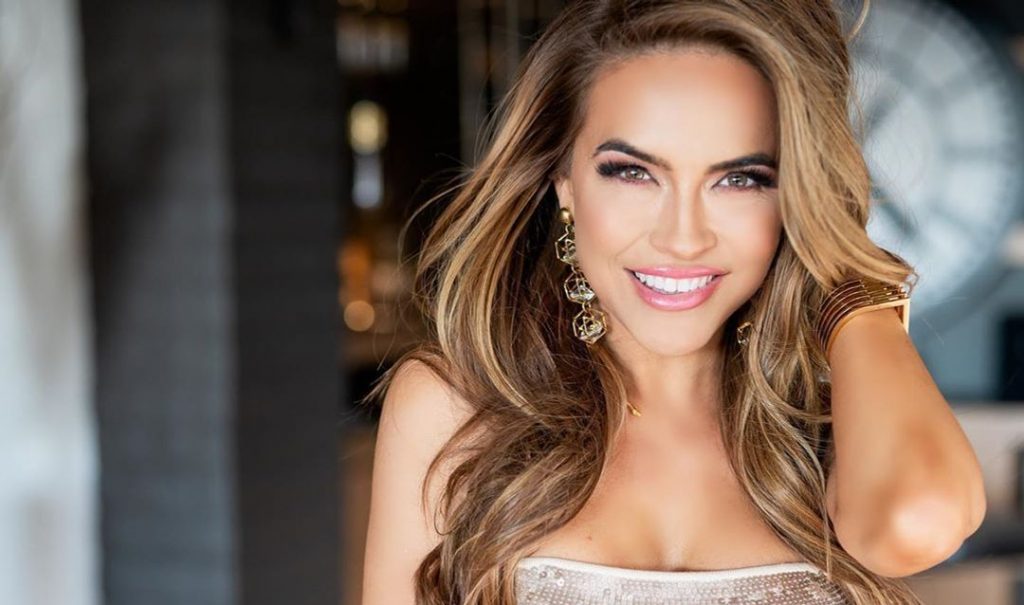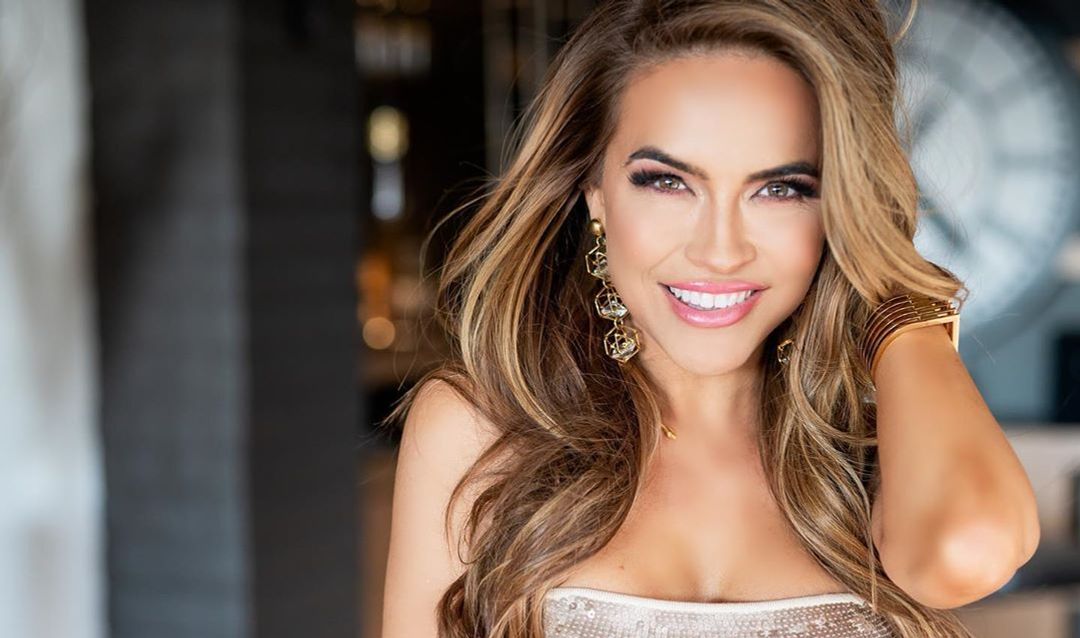 Chrishell Stause was previously married to Justin Hartley, but that relationship ended via a messy divorce in late 2019. In September 2020, she told Entertainment Tonight that she had been approached by several potential suitors, but she wasn't quite ready to get into another relationship. She also added that the coronavirus had made dating tougher: "I've responded in a polite way. I'm completely single and because of COVID, I haven't done much mingling."
A month later, Chrishell told US Weekly that she'd received messages from potential partners after her appearances on Dancing with the Stars. Gleb almost revealed the identities of the men sliding into Chrishell's DMs, but Stause shut him up before he spilled the tea. However, he did state that some of them were hockey players.
Stause seemed excited that she had people attempting to woe her into a relationship. She told the outlet that dating was one of her priorities after leaving Dancing with the Stars: "Yes, they have been. But to be honest with you, I'm so busy with the show… but I am actually like super looking forward to that as soon as this journey's over."
Gleb moved his wife and children to America so he could participate in Dancing with the Stars while raising his kids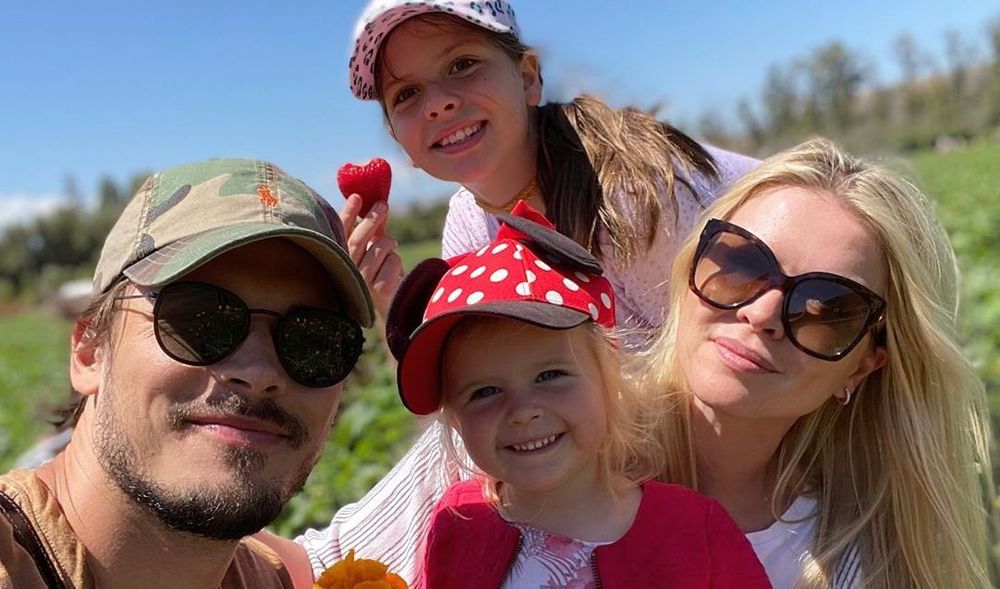 Gleb and his wife, professional dancer Elena Samodanova, welcomed their first daughter, Olivia, in November 2010. In early 2016, Savchenko left the British show Strictly Come Dancing to spend time with his wife and daughter, who were living in Russia. Gleb explained his decision to The Mirror:
"When I was on Strictly it was really, really difficult. I was missing out on so much and I didn't get to see my daughter for six months out of the whole year. I didn't want to miss out on so much and I made this decision to be with my family. I think family is more important than fame."
Savchenko denied suggestions that he left the show because he feared that he would fall for one of the contestants. It's common for professional dancers and celebrities on Strictly Come Dancing to get into relationships – a phenomenon known as the love curse. "I don't believe in the curse for myself, but it does happen to some people," Gleb said.
Gleb joined Dancing with the Stars after receiving assurances that his family would be catered for in America. "His wife and daughter are his top priorities but producers assured him they would take care of them so taking the job was a real no-brainer," a source told The Sun. Gleb and Elena welcomed their second daughter, Zlata, on 1st August 2017.
---