Jaliyah and FunnyMike are famous for their YouTube channel, The MJ Family. The YouTube channel also features their daughter Londyn. Jaliyah and FunnyMike were social media personalities before they formed their family channel. FunnyMike still maintains a YouTube channel known as FunnyMike.
The family YouTube channel contains videos about the family's daily tasks and a fair share of prank videos. A quick browse on the channel will also reveal that FunnyMike and Jaliyah are aspiring musicians. The couple majors on rap music.
The family's YouTube channel has 2.46 million subscribers, and that number continues to rise every day. Jaliyah and FunnyMike are a true YouTube power couple. This article will reveal the lovely story of how the couple met and started their family.
Jaliyah and FunnyMike went on their first date on Mike's birthday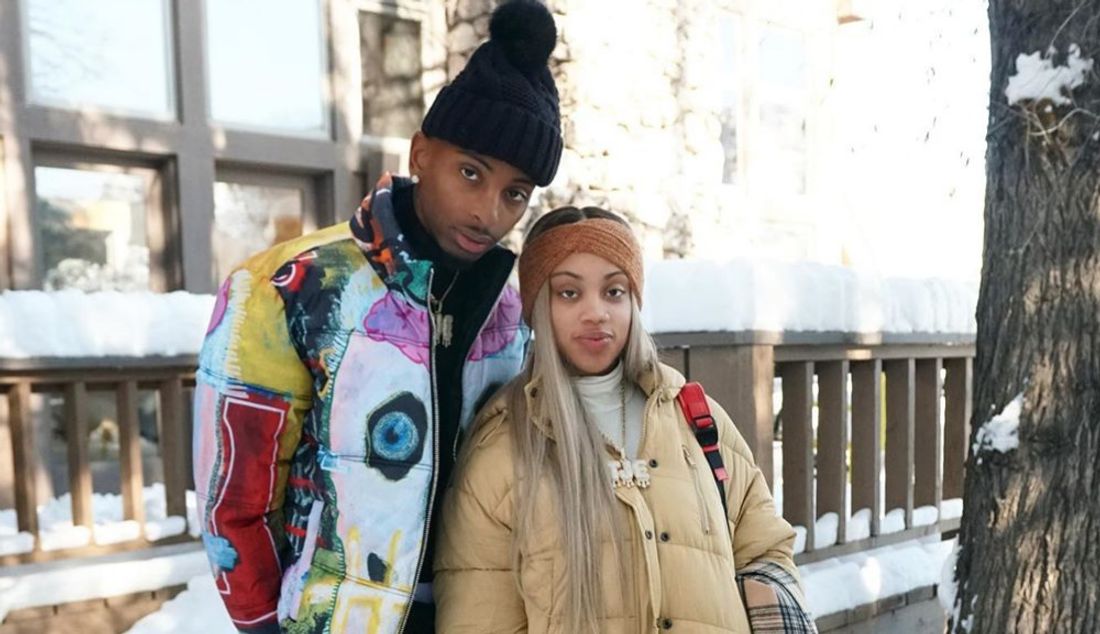 FunnyMike and Jaliyah initially met via social media. Both FunnyMike and Jaliyah had seen each other's videos, but they hadn't talked to each other until FunnyMike sent Jaliyah a message on Snapchat. Jaliyah admitted that Mike was funny, but she didn't pay much attention to him.
Jaliyah and FunnyMike met officially when Mike visited Jaliyah's business to buy an iPad. FunnyMike met Jaliyah, but he didn't make a move. A short while later, FunnyMike sent Jaliyah another message asking her about the price for a new iPhone. He bought the iPhone from Jaliyah's shop, but again he didn't make a move.
FunnyMike eventually made his move when he sent a bunch of flowers to Jaliyah's workplace. It was after the flowers that Jaliyah gave FunnyMike her number. Mike asked Jaliyah out, but she was still hesitant, given that she had just come from a bad relationship.
However, Jaliyah was charmed, and she decided to give FunnyMike a chance. The day of the date turned out to be FunnyMike's birthday. He planned a romantic date that swept Jaliyah of her feet. Jaliyah revealed in one of her videos;
"He had came pick me up…opened the door for me… like what you're supposed to do or whatever. And we got into the car and he wasn't forcing conversation, he wasn't being corny, he just was being himself, and I'm like, I might like him… I might like somebody… My mom was so excited… and my coworkers too…"
The relationship grew gradually from there, and the couple grew deeper and deeper and in love. It hasn't been completely smooth sailing for the couple, as they have had to endure several breakup rumors.
The couple welcomed their daughter Londyn in February 2019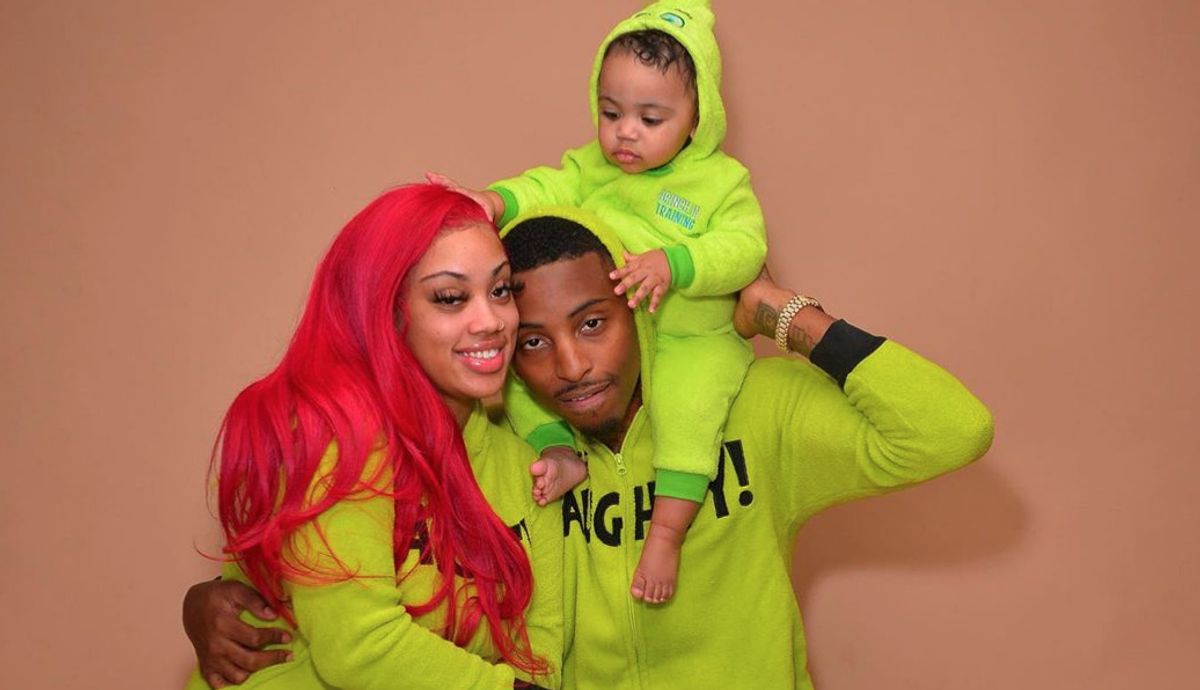 Jaliyah and Mike's love led to the birth of their daughter Londyn in February 2019. Mike announced Londyn's birth via an Instagram photo posted on 13th February.
Jaliyah and Mike recently posted cute Instagram pictures from a family photoshoot. The couple looked happy and in love while Londyn looked as adorable as ever.
The couple is yet to let us in on their plans for the future. Their fans certainly hope that marriage is on the cards given how tight-knit the family is.
---