Justin Hartley is an American actor best known for starring in NBC's, This is Us. Before that, the 43-year-old star appeared in Smallville, The Young and the Restless, and Passions. His ex-wife, Chrishell Stause, is the star of the Netflix reality show Selling Sunset.
For the past two years, Stause and Justin have appeared arm in arm on the red carpet. They were the envy of many before news of a divorce hit the airwaves in late 2019. This piece will look at Justin and Stause's unexpected separation, the possible motivations behind the couple's split, and what the future holds for Stause and Justin.
Stause and her friends were surprised after Hartley filed for divorce in November 2019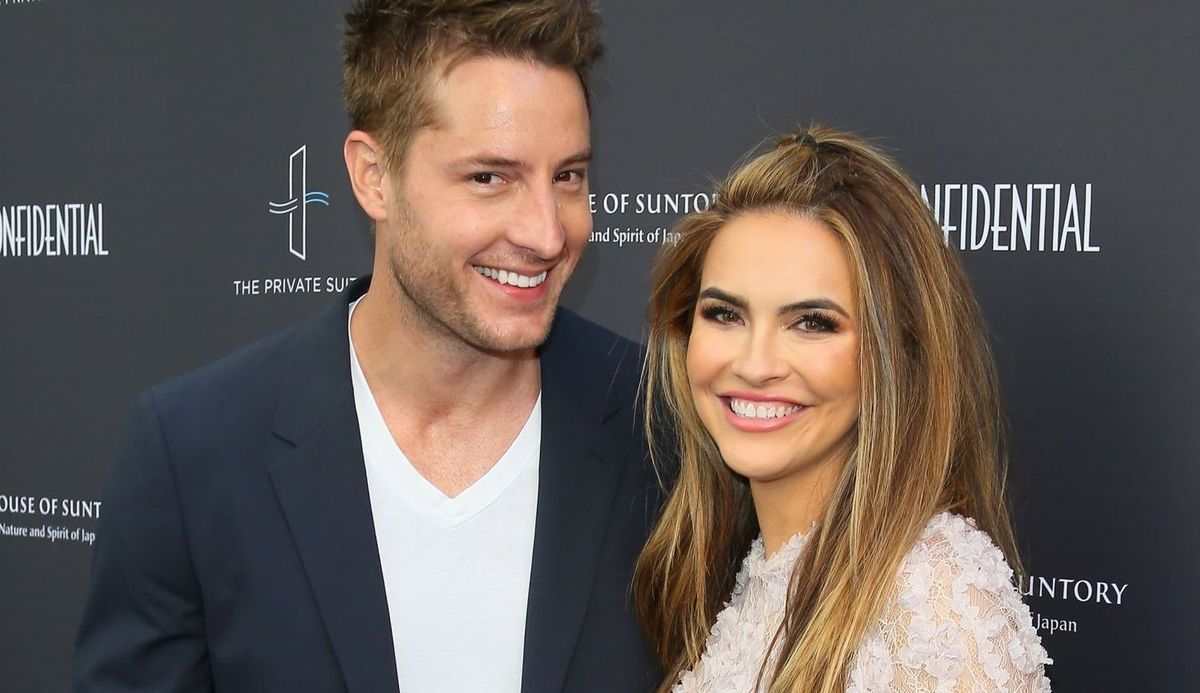 Before Stause and Justin started dating, they had borne the brunt of failed love. Stause ended her engagement to Matthew Morrison in 2007, while Justin ended his 8-year marriage to Lindsay Korman in 2012. Justin and Lindsay's daughter was born on 3rd July 2004.
Stause and Justin confirmed that they were dating in January 2014, and a couple of years later, they announced their engagement. The couple tied the knot on 28th October 2017. In January 2018, Stause and Justin talked about married life in an interview with Entertainment Tonight. Stause stated:
"Honestly, the strange thing is, I don't know if this is good or bad, but it doesn't feel that different… Our life is already so settle and amazing. It had more focus on it, but as far as when we go home, everything is the same."
Justin filed for divorce on 22nd November 2019, and it took most of the couple's friends by surprise. Stause reportedly learned of the separation via news outlet TMZ. According to Entertainment Tonight, a source close to the couple stated:
"People close to Justin and Chrishell are completely shocked by Justin filing for divorce. The couple has always been incredible with no signs of things being on the rocks. Friends are speculating this was an impulse on Justin's side due to something that happened, and are hopeful the couple can work things out."
Money may have been the motivation behind the different separation dates provided by Justin and Stause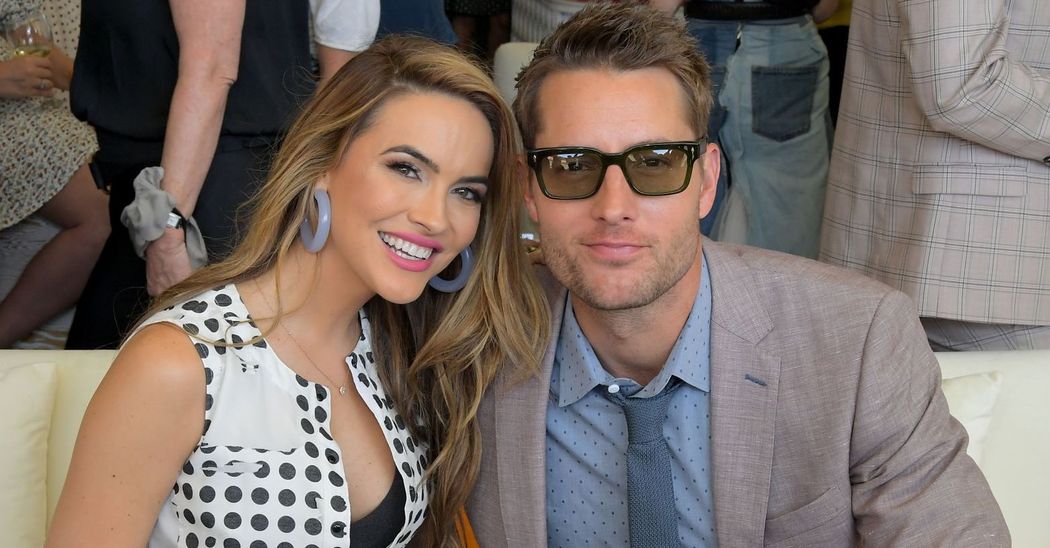 The surprises continued to mount after Chrishell provided a separation date that was four months apart from the date that Justin provided. Justin stated that the couple separated on 8th July 2019, while Stause noted that the separation happened on 22nd November 2019. Justin's date appeared odd because the couple appeared together publicly on several occasions after 8th July.
His date raised a theory that the couple tried to resolve their issues, but they failed to do so, and Justin filed for divorce. TMZ reported that Stause thought that Justin wanted to exclude her from a big-money deal that was handed to him after the date listed on the divorce. It's unclear whether Stause's claims were true, but money was an issue during the divorce.
TMZ reported that Stause asked for spousal support, but Justin didn't want to pay up. It's unclear what the couple agreed upon as they finalized the divorce, but Stause told Cosmopolitan that the separation hit her hard. She also stated that part of the saga featured in her reality show, Selling Sunset. She said:
"This is still new for me trying to adjust to such an uncomfortable thing but unfortunately yes, the cameras were there. I still had a month left of shooting when my personal life kind of exploded. It's not a comfortable thing to live in front of everyone."
Stause is looking to further her career after the separation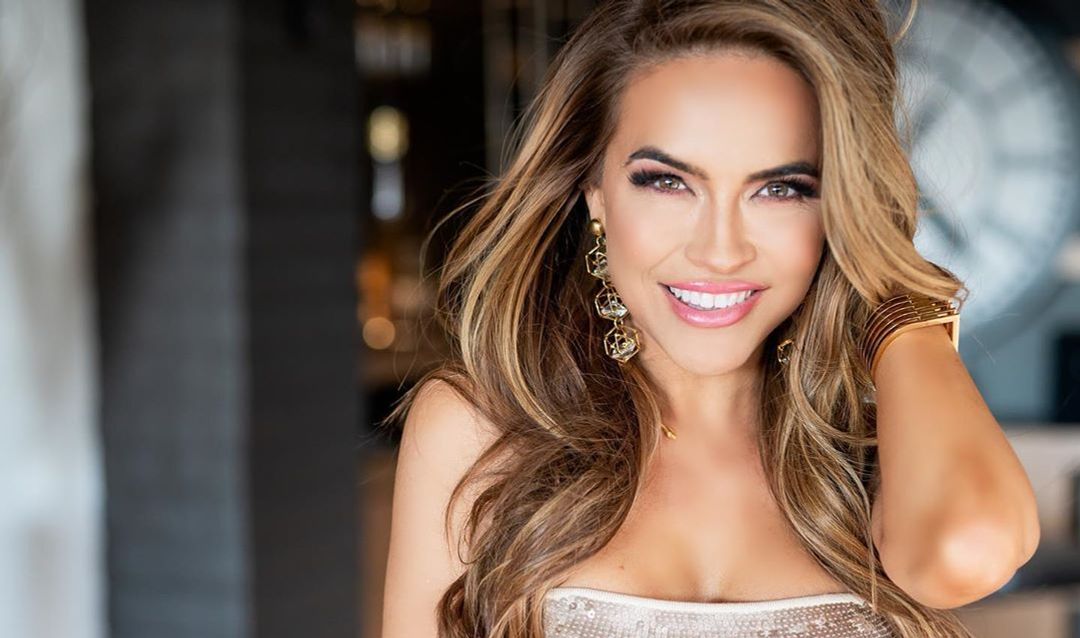 Justin and Stause's finalized their divorce in February 2020, and Stause is looking forward to furthering her career. She told Us Weekly that she doesn't have a concrete plan for the future, but her recent deal with United Talent Agency bodes well for her career. She said:
"Transitions are hard, but I always try to focus on the positive side of things. Thankfully there is a lot to focus on right now… I branched off of the scripted world to do real estate in the reality space, but I really want to be able to do both. With UTA behind me I know that's possible."
Justin, on the other hand, has been spending time with his daughter Isabella. Hartley and Isabella attended the Critics' Choice Awards in LA together. Hartley told Screen Rant:
"You have to slow down once in a while and realize where you are and appreciate what you've done and reflect a little bit, and be like, 'What's going on here?' And make sure you're OK. Surround yourself with good people. That's a good thing to do as well."
---