Allison Janney is an American actress who made a name for herself for starring in supporting roles. She made her breakthrough in the NBC drama The West Wing, in which she played the role of C.J. Cregg. Her work in the series earned her four Primetime Emmy Awards.
Since 2013, Allison has played the role of a recovering addict in Mom. She has won two Primetime Emmy Awards for Outstanding Supporting Actress in a Comedy Series for her role in the show. In 2017, Allison won her first Academy Award for her portrayal of LaVona Golden in I, Tonya.
This piece will look at Allison's love life. She is single and isn't getting married soon.
Allison Janney is single and has never been interested in getting married or having children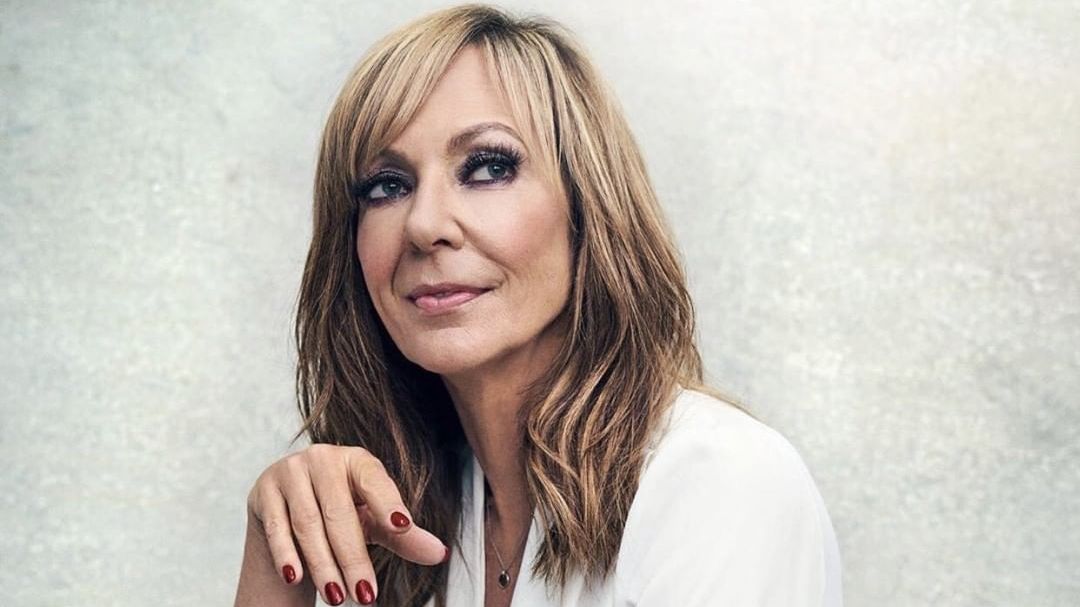 Allison Janney is currently single, and she has no interest in getting married. She told The Advocate that people think that she is gay because she is not married. "If people think I'm gay, I'm fine with it," Allison told the publication. "I'll probably never get married, and I don't think I really want to be. I've never had a lesbian experience, but I'm beginning to wish I were gay."
Janney added that she would only consider getting married if her partner was a gay man. "I have gay friends that I would marry in a heartbeat and be perfectly happy," she added. The idea of marriage or children has never appealed to Allison. She told The New York Times that she never felt the instinct to have kids:
"I know what it feels to love and care about things, but I've never had that instinct to have kids. There's a friend of mine who just graduated from high school, and I was at her party with all these little kids, and she was like, 'I can't wait to have kids!' At her age, I was thinking, 'I can't wait to have a dog.' I really am at peace with not being a mom."
Janney and her ex-boyfriend Phillip Joncas had a 20-year age difference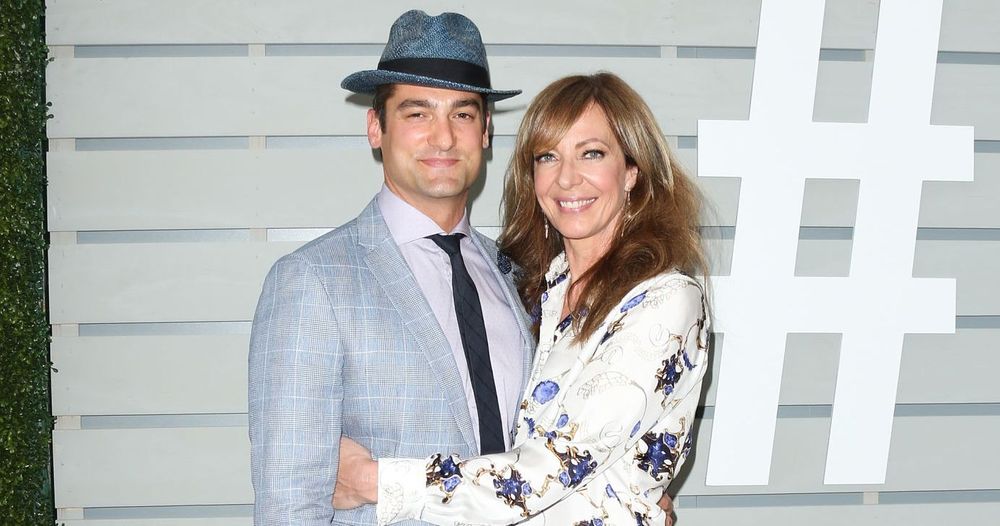 Janney and project coordinator Phillip Joncas met on the set of The Way Way Back in 2012. It's unclear when they started dating, but they made their first public appearance as a couple on the Minions red carpet in June 2015. They'd been spotted together previously, but nothing suggested that they were dating.
In January 2016, Allison told E! Online that she had been dating Phillip for 'about a year.' "He's pretty handsome," she added. Allison also stated that their relationship wouldn't end up in marriage. "I don't believe in that institution," she affirmed.
Janney is twenty years older than Phillip, but the age difference didn't seem to bother them. The couple reportedly broke up in 2017.
Allison admitted to having marriage nightmares during her engagement to Richard Jenik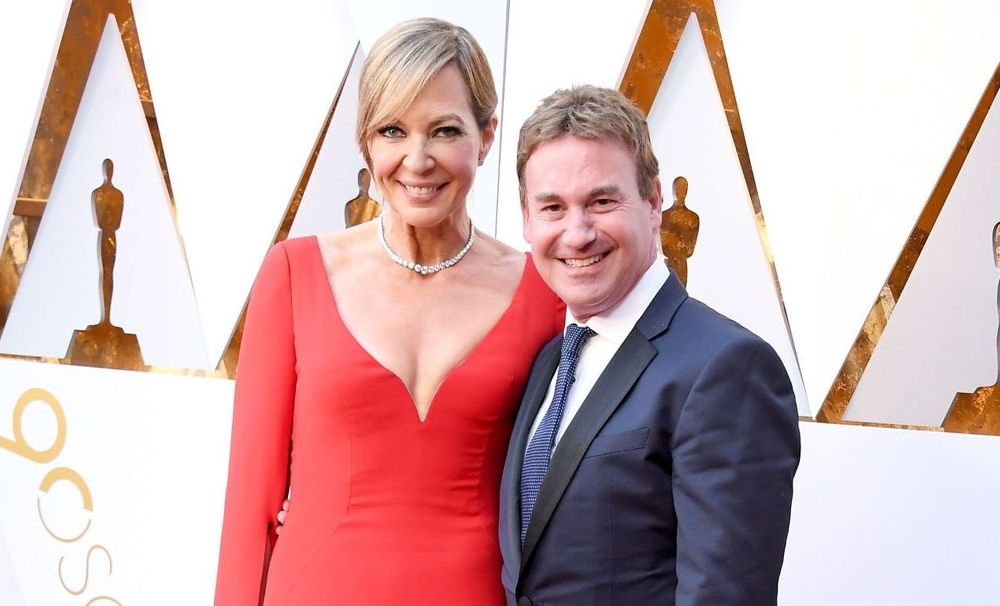 Richard and Allison met via mutual friends in 2002. They were friends for a while before they started dating. In 2004, Richard popped the question, and Allison said yes. In a November 2005 interview with Women's Health Magazine, Allison gushed about her perfect relationship with Richard. She talked about how supportive they are of each other and how Richard quelled her fears about their age difference. "We got each other's back," she said.
However, she also stated that she had fears about getting married. "I used to have a recurring dream that I would marry a man and, right after the ceremony, they'd turn into somebody completely different," she said. "I'd marry Arnold Schwarzenegger and then he'd be Danny DeVito – except no one else saw the difference. So you could say I've had some fears about it."
Despite her apprehension, Allison expressed confidence that Richard was the right man. It, therefore, came as a surprise when Richard and Allison ended their engagement in 2006. Two years later, Allison told The Guardian that she'd probably never find another partner. "Because it's Hollywood and I'm a woman over 40 and it seems impossible," she said. "I think I'm done. That's the way I feel. I'm kind of depressed about that. A little bit."
Janney and computer programmer Dennis Gagomiros were reportedly considering marriage before their breakup in 2001
Allison and computer programmer Dennis Gagomiros started dating in 1994. They made several public appearances, but they largely kept their relationship secret.
Therefore, there's very little information about their relationship. However, credible sources report that they were considering marriage before their breakup in 2001.
---