Jennifer Gates and Nayel Nassar are officially married. The couple got engaged in January 2020 and wed in October 2021. Jennifer and Nassar exchanged vows in a Muslim ceremony attended by Gates parents and siblings and the couple's close friends.
"I can't wait to keep growing together through this journey called life, and I simply can't imagine mine without you anymore," Nassar celebrated the couple's engagement. Gates and the equestrian started dating in January 2017 and announced the relationship via a Valentine's Day post. Since then, the pair have posted plenty about their love life on Instagram.
This piece will take a closer look at Nayel Nassar's parents.
Nayel's wealthy parents run an architectural firm named Diwan Interiors International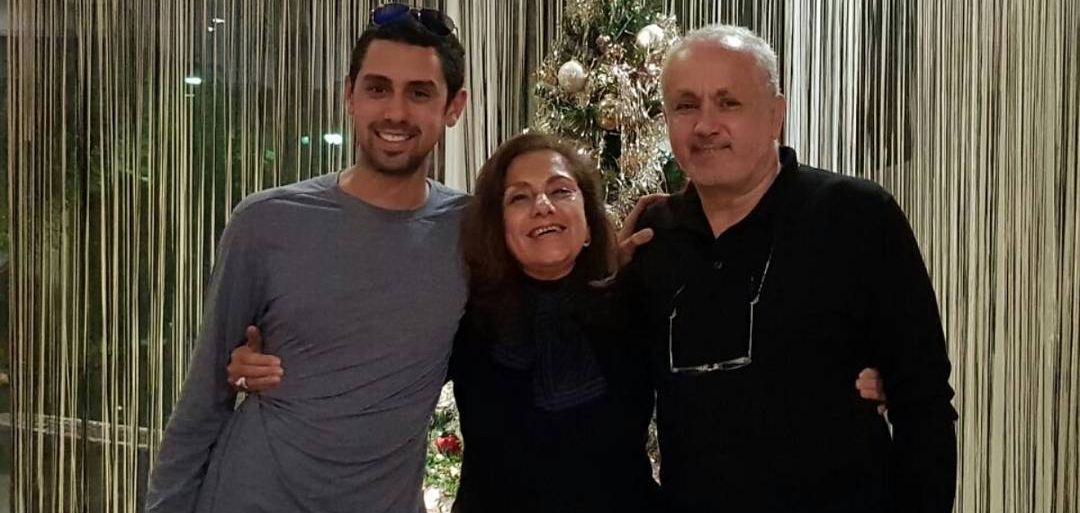 Nayel Nassar was born on 21st January 1991 to Fouad Nassar and Imam Harby. Nassar is of Egyptian ancestry. "Happy Father's Day to the man who always inspired me to become more like him," Nassar captioned a June 2016 post.
He was born in Chicago but spent most of his young life in Kuwait. "Memorable times in Kuwait last week with family and old friends," Nayel captioned a 2017 post. "Got to bring Jenn home and give her a glimpse of my childhood."
Nassar's parents are not as wealthy as the Gates, but they have done very well for themselves. Fouad and Imam run an architectural firm in Kuwait named Diwan Interiors International.
The pair formed the company in 1987 and have overseen its growth into a major force in Kuwait. The company has worked with brands such as Mercedes Benz, the Kuwait Chamber of Commerce, and JW Marriot. It's about page reads:
"It's team has been working since then with suppliers and manufacturers from more than 20 countries around the world. Diwan Interiors has grown from just a few individuals to over 75 professionals including interior designers, engineers, building craftsmen, and special finishes installers."
---