Cari Fletcher is an American singer who burst onto the scene with her heartfelt 2019 single Undrunk. The soulful song reached No.1 on Spotify's viral chart and became Fletcher's first song to appear on the Billboard Hot 100. Fletcher made her debut in 2015, and three years later, she signed with Capitol Records.
Shannon Beveridge is a YouTube vlogger famous for her passionate LGBTQ+ activism. In 2017, she won the LGBT Celebrity Rising Star Award at the British LGBT Awards and the Shorty Award for LGBTQ+ YouTube Channel.
Fletcher and Shannon recently broke up after dating in secret for four years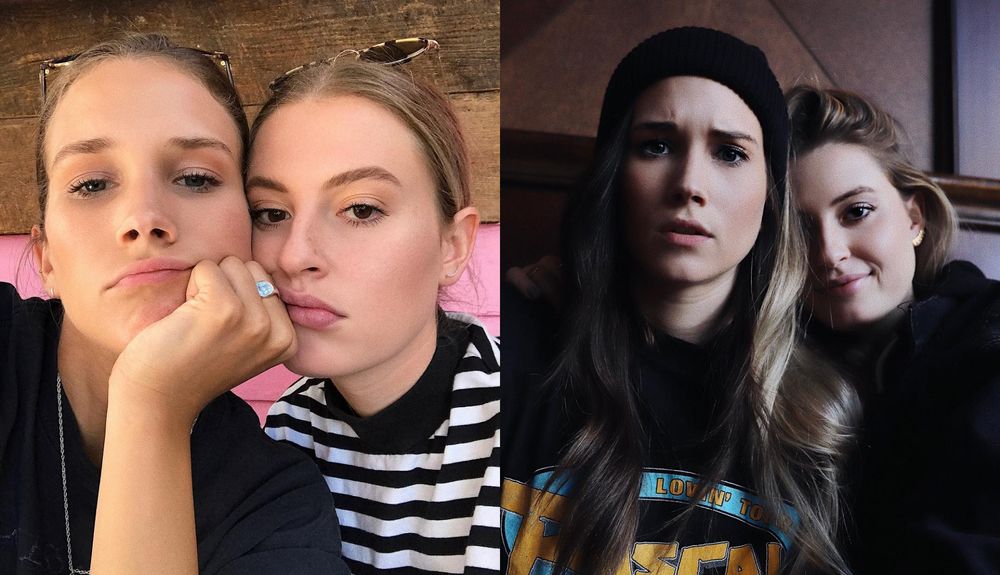 Rumors about a relationship between Fletcher and Shannon started after the YouTuber played Fletcher's love interest in the Wasted Youth music video. Shannon had made her sexuality clear before the video, but most fans were surprised to learn that Fletcher was a member of the LGBTQ community. 
Fletcher was understandably bombarded with questions about her sexuality, but she didn't feel the need to answer them. "As human beings, we have such a tendency to box people in, label things just so we can understand it," she told Harper's Bazaar. 
Fletcher and Shannon went on to have a very secret relationship after that video. Shannon told her fans in an April 2019 Q&A video that she'd vowed to keep her dating life secret because she didn't enjoy the attention she got after her last public relationship ended. "The aftermath of being in a public relationship that doesn't work out is so immense that the thought of putting myself through that again is terrifying," Shannon stated.
The couple finally revealed that they were in a relationship after Fletcher announced on Twitter that the video for her song if I hated you, was shot by her ex. Shannon then posted a clip of the video and confirmed that she had shot it. The pair confirmed their four-year relationship after breaking up. 
Fletcher told Flaunt that the song if I hated you, was inspired her Shannon, and that she and Shannon ended their relationship on good terms. She said:
"I was quarantined with my ex over the last couple of months, somebody who's been in my life for the last 4 years. … 'If I hated you' is about moving on and growing, doing all the things I need to and all the reasons why I can't be with them right now. It'd be so much easier if I hated you. I wish you could do something shitty and fucked up to make me hate you, but I don't."
Fletcher and Shannon both admitted to being hurt by past exes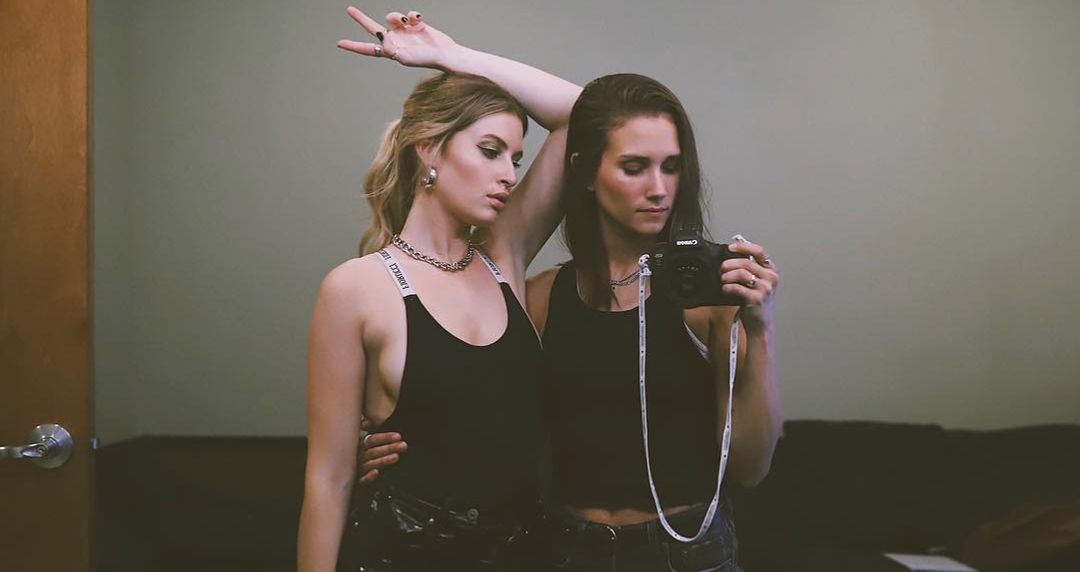 Fletcher's breakout EP might not have been the success it was if she hadn't felt the pain of being cheated on by her ex. The 5-track project detailed how she found out about her ex's infidelity, how she couldn't walk through New York without thinking about her toxic ex-partner, and how she hoped that she could 'unfuck' that person. She told Harper's Bazaar:
"I was really, really bitter. Because it's such a part of my past, I'm able to talk about it, but it's really easy for me to tap back into those feelings, because I remember them like it was yesterday. I lost myself; it was a toxic situation. There was no respect there. I kind of hated who I was. I look back on that person, and I pity that version of me. But then again, it gave me really thick skin."
Fletcher added that she doesn't resent that ex anymore, and she hopes that they find love.
Shannon had a very public relationship with her ex Cammie Scott – a relationship that didn't end well. In a subsequent video she did with Cammie, Beveridge stated that at the end of the relationship, there was an unhealthy power struggle that eroded the bond they'd created.
Cammie and Shannon are now on good terms, and they do hang out and create content together.
---