Miya Marcano was tragically found dead in Orlando, Florida, a week after she was declared missing. Authorities found Marcano's body after studying cell phone records from the suspected murder, Armando Manuel Caballero, a maintenance worker where Miya worked and lived. Armando died of a suspected suicide three days after Miya went missing.
The medical examiner is yet to confirm Miya's identity, but Sheriff John W. Mina stated that authorities are 'very certain' that the recovered body belongs to Miya. The discovery ended widespread search efforts that involved friends and family.
Miya's father and family have requested privacy as they plan Miya's farewell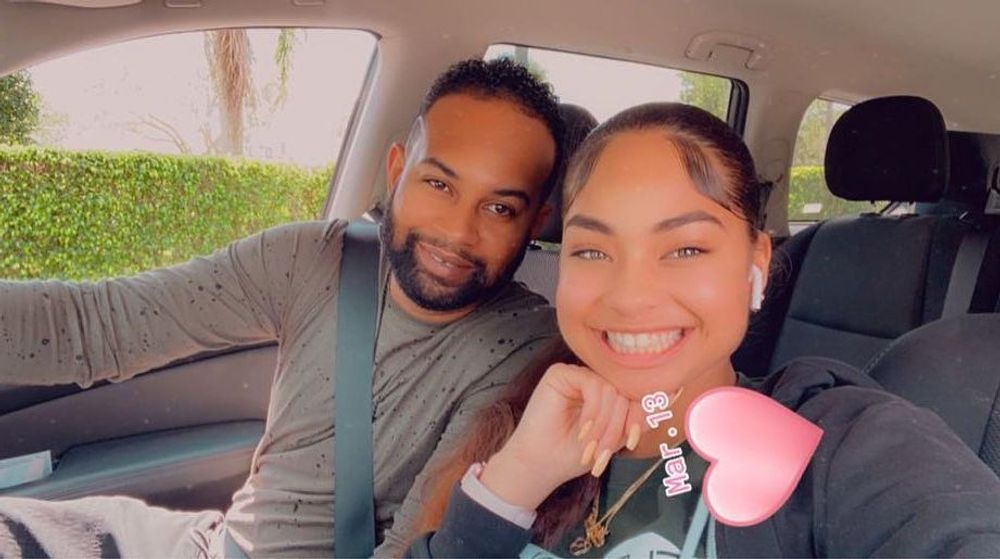 Miya's father, Marlon Marcano, posted his last update about Miya minutes before searchers found her body. "My heart is broken! I need it to be whole again. I must find you soon," he wrote on Instagram.
Marlon has been at the forefront in the search for his missing daughter, posting tirelessly and offering money for information leading to Miya's whereabouts. He and the rest of the family are devastated by the tragic turn of events.
The devastated family released a statement through their attorney, Daryl K. Washington. The statement described the parents' anguish:
"Learning the news of 19-year-old Miya's disappearance has been incredibly disheartening. It is every parent's worst nightmare. We're beyond disappointed with the news that she has been found dead and we along with her family, friends and loved ones mourn for such a beautiful young lady with a promising future."
Daryl also announced the family's intention to pursue justice for Miya. Police haven't named another suspect other than the late Armando Manuel Caballero. "We want to stress that we believe that her disappearance and consequential death was 100% preventable and we intend to hold those responsible accountable to the full extent of the law," Washington added.
He concluded by requesting the public to respect the family's privacy. "The family will not be speaking with any media at this time; however, we will update the media with additional information in the coming days," Washington said.
Per a post by Marlon Marcano, the family hasn't launched any crowdfunding campaign. "Please keep in mind that our family is NOT affiliated with any GoFundMe groups or any group asking the public for monetary contributions," the post reads.
Miya's father shares a son with her partner Giselle Suling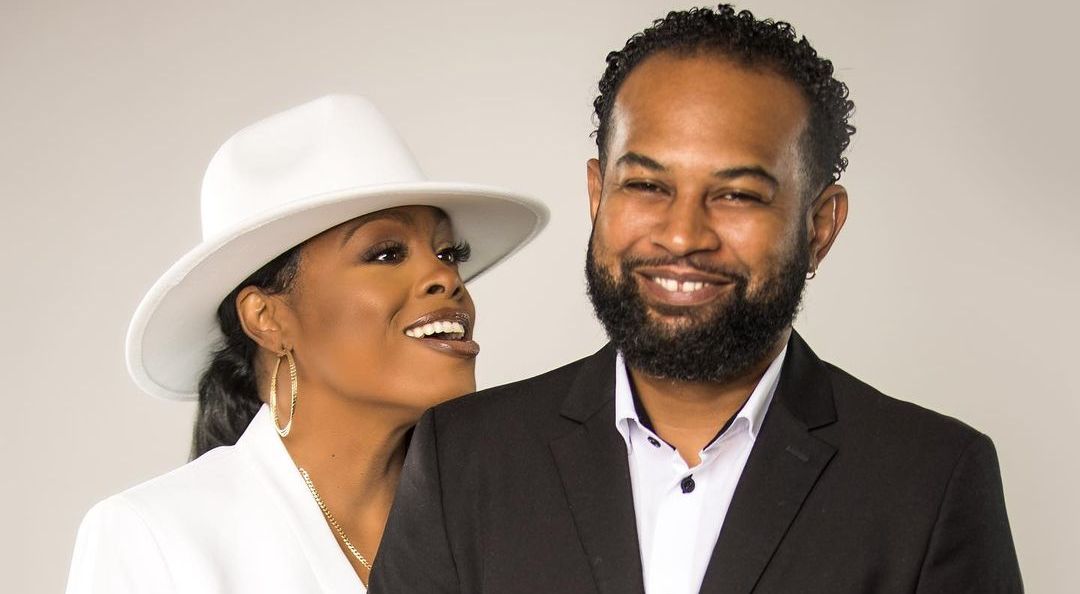 Marlon and his partner Giselle Suling share a son named Marlon Marcano Jr.
Giselle is a radio personality and a Cultural Ambassador for the Caribbean. She goes by Wassi One on social media.
Suling pleaded with her followers for information as the family searched for Miya. She affectionately referred to the late 19-year-old as Mimi. One of her posts featured the following caption:
"I'm right here. I can't do anymore of this Mimi. I won't make it. Help me help you. Send me some vibes. Mimi, you know Dad."
In happier times, Giselle celebrated Marlon's birthday via an Instagram caption that mentioned the trials endured by the couple. "What we have been through would have broken most," the post reads. Giselle added:
"I pray that God continues to bless you ABUNDANTLY with good health, strong faith, peace of mind, prosperity and cleanliness of heart. May you always feel and know love from those around you. I LOVE YOU FROM THE DEPTHS OF ME."
---