Dana Bash is an American Journalist who currently serves as a chief political correspondent for CNN. Bash interned at NBC, CBS, and CNN while pursuing her degree in political communications from George Washington University. After graduating cum laude, she joined CNN as a producer of their weekend programs such as Inside Politics and Late Edition.
In 2014, Elle magazine celebrated Bash's rise from a producer to one of the most popular and most-loved journalists in the US by honoring her at the magazine's Women in Washington Power List event. This piece will look at Dana's love life. We can confirm that she isn't married, but she is in a relationship.
Dana and her long-time boyfriend actor Spencer Garrett have a long distance relationship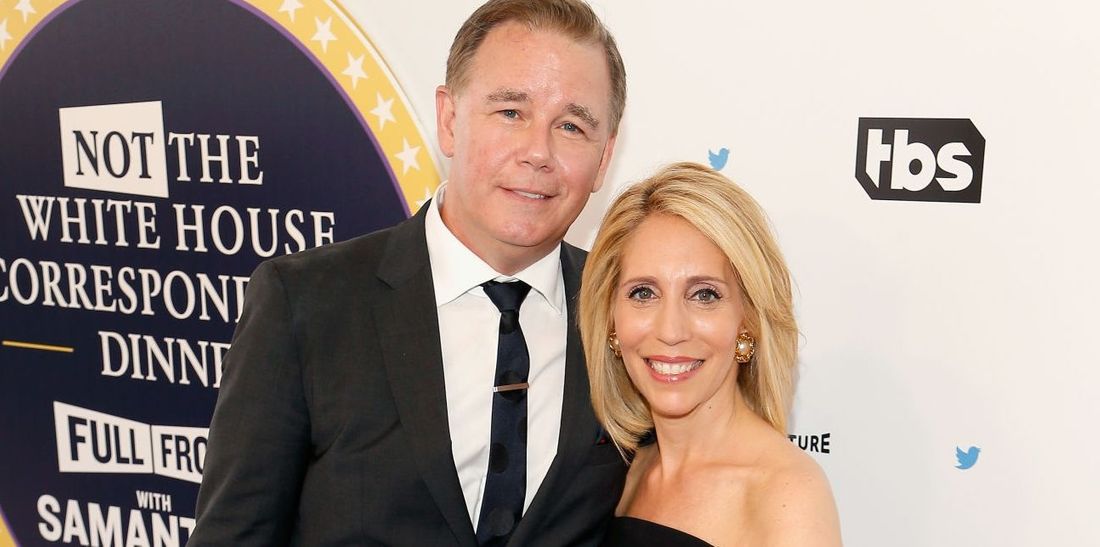 Dana and Spencer were introduced by their mutual friend Susanna Quinn in 2013. Spencer and Susanna were out shopping when Spencer asked her if she knew any single women. Susanna reportedly replied, "Yes, the smartest single woman alive: Dana Bash."
Spencer and Dana have been dating since they first met in 2013. The nature of their jobs means that they have a long-distance relationship.
Dana and her ex-husband John King had one son Jonah Frank during their four-year marriage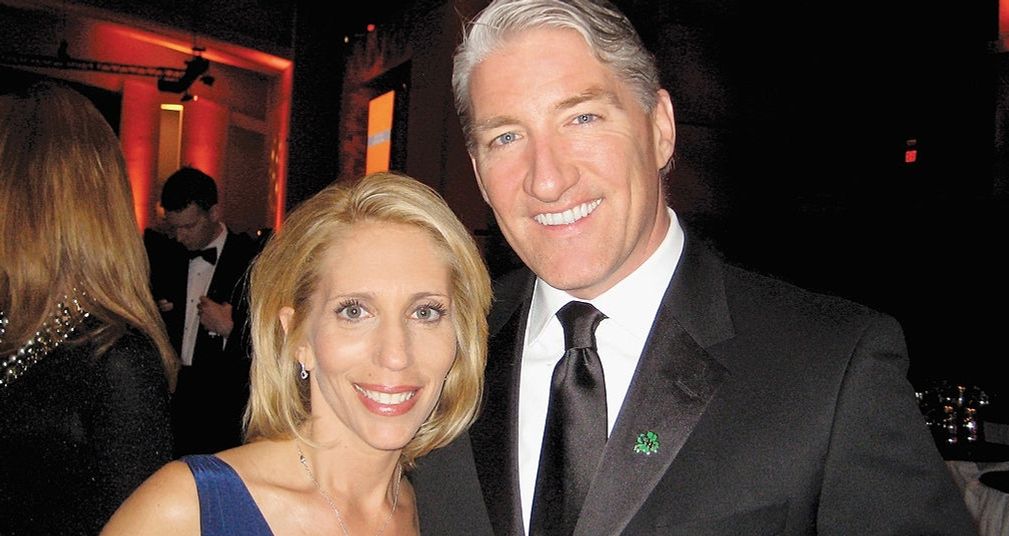 Dana and John King got married one year after Dana's divorce from her first husband, Jeremy Bash. Dana and Jeremy had been married for nearly a decade before they divorced in 2007.
King and Dana added a baby boy to their family after the birth of John Frank King in June 2011. After John's birth, King sent the following email to his colleagues:
"We are ecstatic to announce the birth of Jonah Frank King. Our amazing son is named for two of our heroes; my mom, Joan King, and Dana's grandfather, Frank Weinman. Unlike either of his parents, Jonah beat his deadline. By two weeks no less. Dana is doing great. Speechless at times. But healthy and overjoyed at our miracle."
However, in March 2012, the couple announced their intention to divorce. It emerged that they had been living separately for months. Dana and John finalized their separation in 2012, and they now co-parent their son. They are still friends, and they have a great professional relationship.
---