Tia and Tamera Mowry are American actresses who gained fame for appearing in the 90s sitcom Sister, Sister. The duo started acting after convincing their parents to move to Los Angeles to give the girls more exposure to acting opportunities. After the show ended, Tia and Tamera studied psychology at Pepperdine University.
The sisters reunited onscreen in 2011 to film a reality show known as Tia & Tamera. The show ran for three seasons, after which Tia landed a series of minor roles, and Tamera became one of the hosts of The Real. Since 2019, Tia has played the role of Cocoa McKellan in Family Reunion. In July 2020, Tamera left The Real to spend more time with family.
This piece will look at Tia and Tamera's parents.
Tia revealed that her mom faced racial discrimination while her dad benefited from White privilege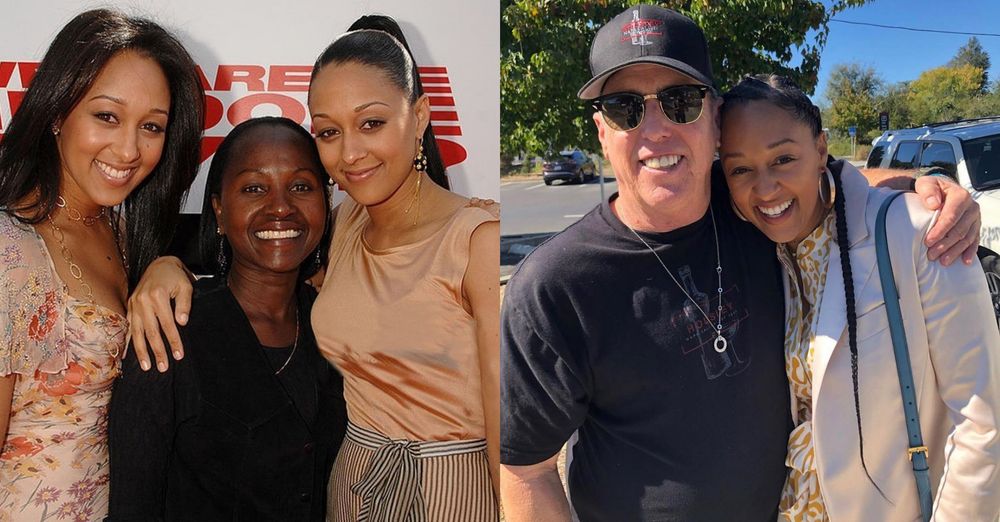 Tia and Tamera were born 6th July 1978 to Darlene and Timothy John Mowry. Timothy is of English and Irish ancestry, while Darlene has Afro-Bahamian roots. The couple were high school sweethearts who joined the U.S. Army and rose to the rank of Sergeant.
In early 2020, Tia contributed to the Black Lives Matter conversation by detailing the unequal treatment her parents faced. She wrote on Instagram:
"Growing up #biracial, mom is black and dad is white, it was very clear to me seeing the #privilege that my dad had as opposed to my #mother. This year has been a tough year. Several tears have been shed. However, a friend told me these tears will not be wasted."
Tia offered examples of racial discrimination and bias, including how her mom faced questions about her sitting position when the family flew first class and how a real estate agent told Darlene that certain properties were sold out only to change the story when Timothy walked in. Fortunately, discrimination from the outside world didn't change the mood in the Mowry household.
The sisters, their two brothers, and their parents shared a close bond that still exists today. Tia recently dedicated an Instagram post to her parents, who she praises for raising her right. She attached the following caption alongside throwback photos of Darlene and Timothy:
"Growing up as a child actor can be tough. However, I thank God for my parents who raised me to believe that character, integrity and who you are as a person is way more important than anything."
Darlene is quite secretive about her dating life while Timothy is more open about the people she is dating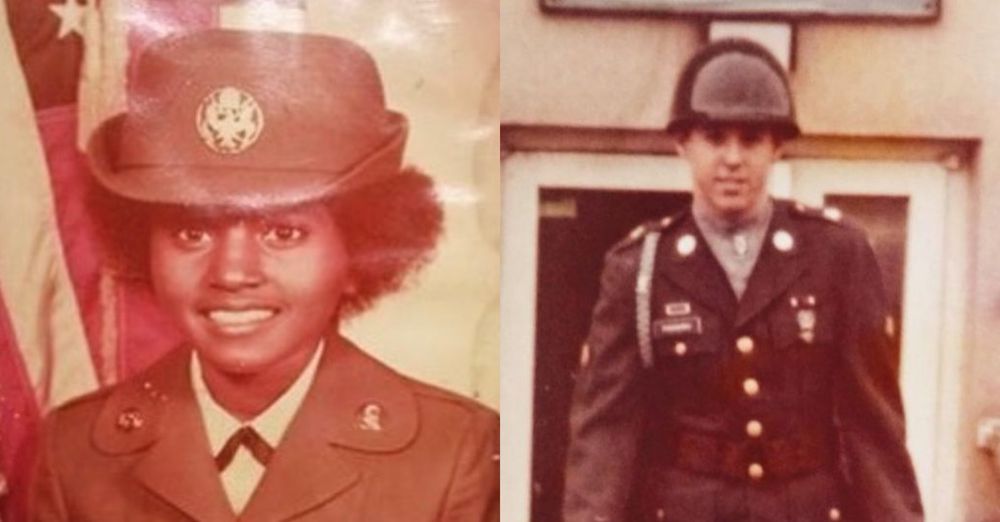 In 2015, Darlene and Timothy amicably went separate ways after 40 years of marriage. It's unclear why their relationship ended, but there was no ill-feeling between the couple during the divorce.
In an April 2019 episode of The Real, Tamera offered insight into her parent's dating lives. She stated that Timothy was in a relationship with a wonderful Asian woman and added that her mom is quite secretive about her dating life:
"I'm so overprotective over my mom. And this is new. They've been divorced for four years but it took me a while to accept that. And now my mom is out there. I guess she's dating. But she's very private. Whereas my dad, I met his girlfriend. She's Asian. Nana. I love you so much. She's awesome."
---