It is impossible to miss SZA's mom during award shows and events. She sports a radiant smile as she poses beside her superstar daughter, allowing the cameras to snap away at her oft-radiant outfits. SZA's dad rarely attends events but is a massive supporter of SZA's music. 
SZA's last album release was in 2017, but she's yet to lose relevance in the music industry as she releases singles and collaborates with various artists. Her 2021 collaboration with Doja Cat, Kiss Me More, became a Billboard Hot 100 record-breaker.
Let's take a close look at SZA's parents. 
SZA was raised in a conservative home by a Muslim dad and a Christian mom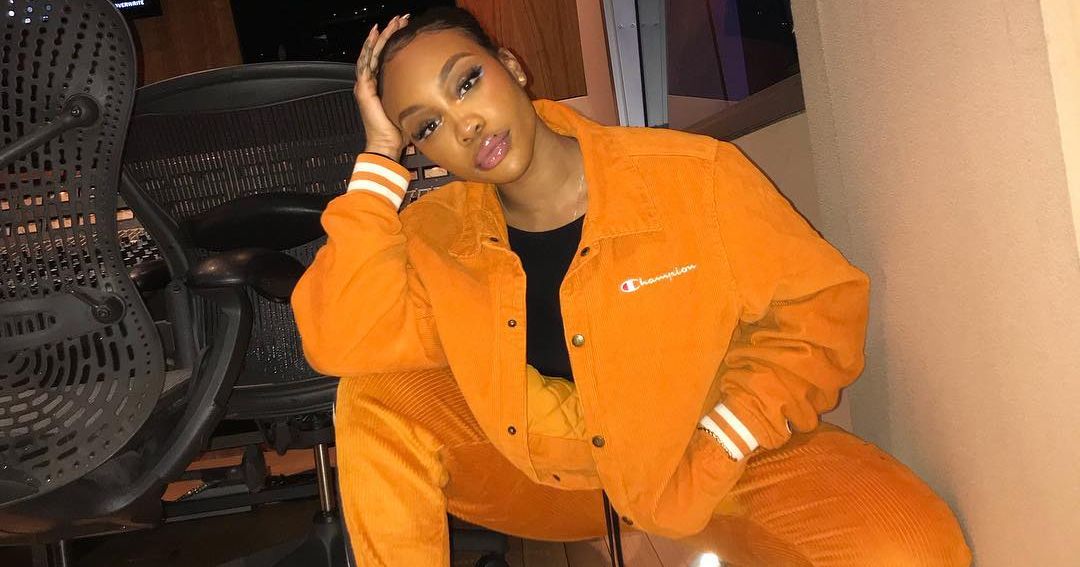 SZA was born on 8th November 1990 to a Muslim dad and a Christian mom. She was raised an Orthodox Muslim, and that meant that she had to wear baggy clothes and a hijab during elementary and middle school. SZA is still a fan of baggy clothes because she feels comfortable in them. SZA is appreciative of her conservative roots and the religion she grew up practicing. She stated in an interview with Hot 97 FM:
"It's the way that I connect with God; it has always made sense to me. I think I would love to wear my hijab but I feel like I don't wanna wear my hijab and talk crazy on stage and be in videos with Travis Scott. Like I don't wanna be disrespectful because I have too much love and respect for the religion, for my father, and for myself."
SZA's Muslim roots exposed her and her family to islamophobia. "Someone threw a brick at my dad's mosque," SZA told Muslim Girl. Try as she might to stay strong, the discrimination got to her, and she ditched the hijab – a decision she regrets. 
"I stopped covering after 9/11," she said. "I was in Middle school, and I regret so much being afraid of what people said about me – that I let somebody dictate how I was." SZA has embraced her Muslim religion and is no longer afraid of covering up. She told Complex:
"I feel most comfortable with Islam forever. It just makes most sense to me out of everything else, there's less variables and less space for human error. It's very rigid but it's safe because you can trust it."
SZA's parents are quite successful and they are her biggest fans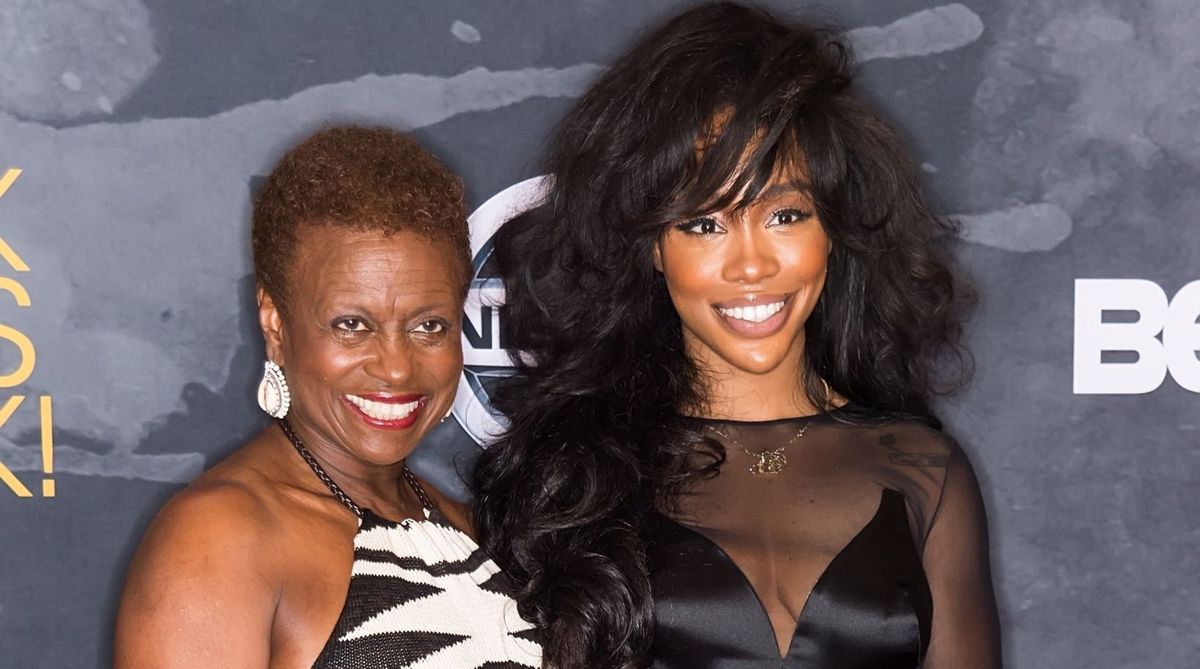 SZA's parents were very successful in their careers. Her father was an executive producer at CNN, and her mom was an executive at AT&T. They influenced SZA's music by playing music by artists such as Miles Davis and Coltrane. SZA also told Interview Magazine that her conservative upbringing helped her become creative. She said:
"When your parents regulate everything you hear and everything you intake, it forces you to get creative in other ways. It sparked the writing bug and the very overactive imagination. Because I've had a lot of time by myself and a lot of time isolated from regular culture, I created my own."
SZA's parents have repeatedly shown that they are her biggest fans. Her mom and grandmother accompanied her to the 60th Grammy Awards, where she had five nominations. In February 2018, a video of SZA's dad breaking into tears while listening to SZA's song Broken Clocks appeared on Twitter. She retweeted the video and wrote:
"Really love u daddy. Thank u for loving ME! Forever my favorite warrior."
"Every time I hear this song, sweetie, I'm in tears. I love this song," SZA's dad says. SZA told Mass Appeal that her relationship with her father is the best it's ever been:
"It's taken a lot of forms. Now we just like smoke together, and chill. We're just past a lot of shit. I'm too old for it and he's too old. We don't have any energy to beef with each other so we just hang out."
---