Paige Hurd is an American actress best known for playing the recurring role of Tasha Clarkson in Everybody Hates Chris. Hurd's first feature film appearance came alongside DMX and Jet Li in Cradle 2 the Grave. The film revolved around precious stones that got into the wrong hands.
Hurd has starred in plenty of music videos. She played Justin Bieber's love interest in Never Let You Go, featured in Romeo Miller's Mistletoe, and G-Eazy's I Mean it. In 2019, she landed a lead role in Tyler Perry's The Oval and a year later, she booked the role of Lauren in Power Book II: Ghost.
Paige's Puerto Rican mom works as the CEO of CMA Entertainment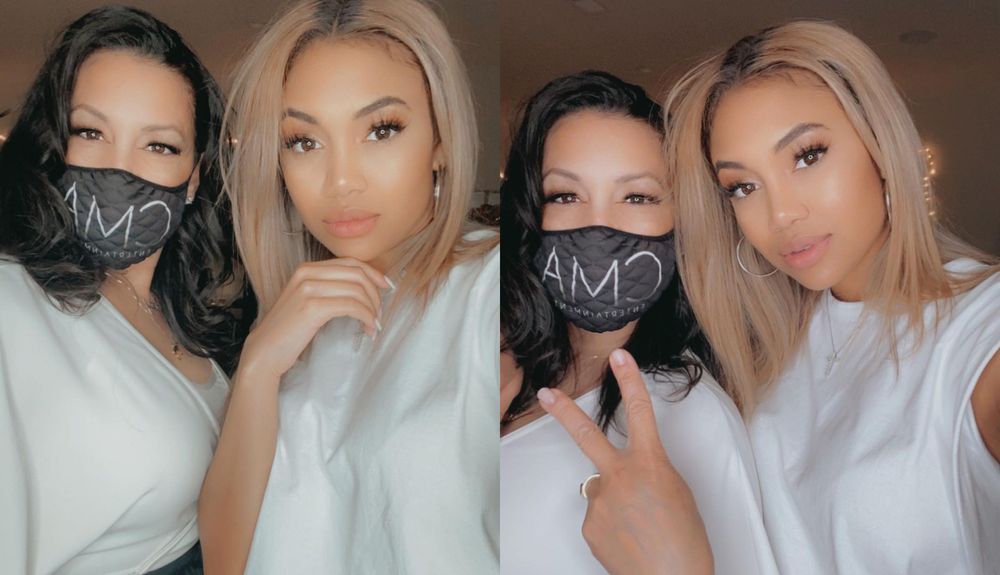 Paige Hurd was born on 20th July 1992 in Dallas, Texas, to an African American father and a Puerto Rican mother. She grew up alongside four siblings.
Per Instagram, Paige's mother, Cheryl Martin, is the CEO of CMA Entertainment, a talent agency for actors. On 4th February 2020, Paige posted a couple of photos of her mom alongside the following caption: "My World. Happy Birthday Mom @cmaent. I love you."
Contrary to popular misconception, the late rapper DMX is not Paige's father
In December 2019, Paige took to Instagram to debunk the rumor claiming that the late DMX is her father. DMX is Paige's godfather, but some people misread it and conclude that the pair share a biological connection.
In an Instagram post explaining the pair's matching tattoos, Paige stated that DMX and his ex-wife Tashera Simmons adopted her into their family as their goddaughter. Paige and DMX starred in her first feature film Cradle 2 The Grave. She captioned the post as follows:
"My favorite song my pops ever did is called RIGHT, WRONG. In the film at the end (when I finally was rescued from being kidnapped) when we are reunited this song plays as we walk away. Pops had his tatt (he wrote it) and I told him I wanted to get it in his exact handwriting so he wrote it out and boom, matching taaaatttsss surprised him father's day 2016."
Paige and DMX shared many special moments. Perhaps the most memorable one was when DMX lost his cool after Hurd used the face swap feature on Snapchat while recording a video with her godfather.
---