Lexi Thompson is an American golfer who, at age 12, made history by becoming the youngest golfer to play in the U.S. Women's open. Four years later, she became the youngest-ever winner of an LPGA tournament by winning the Navistar LPGA classic. Two months after turning 19, she won her first major at the Kraft Nabisco Championship.
Thompson is considered one of the best women golfers in the United States. At only 25, she has accrued 14 professional victories. The future seems bright for the 11-time LPGA Tour winner.
This piece will look at Lexi's personal life. We can confirm that she isn't married.
Lexi has kept a tight lid on her dating life since she became a golf star
Lexi Thompson has successfully kept the media and public away from her love life. She has been in the public limelight for more than a decade, and there hasn't been any news about her love life. Lexi appears to be content with the love she gets from her family.
Her parents homeschooled her after recognizing her golfing talent
Lexi's parents raised Lexi in Coral Springs, Florida, alongside her two brothers, Nicholas and Curtis. She grew up in a golfing family, and at the age of 5, she started to play.
Lexi's parents recognized her talents, and at sixth grade, they chose to home-school her so she could practice more. The decision helped Thompson sharpen her golfing skills, but she lost the friends she had in elementary school.
Thompson shares a close bond with her parents and brothers. She describes herself as a 'family-oriented girl' on her Instagram bio. Her brother Curtis is her main caddie, and when he's competing professionally, Lexi's father Scott steps in. Lexi talked to Golf about the importance of having a family member around as she plays:
"My dad's been my coach my whole life. If I have him on the bag, I know he can help me out tremendously. Same thing with Curtis. He knows my golf swing very well too. He can always keep me laughing out there. So with either of them, I know I'm going to do well and just feel comfortable out on the golf course and a lot less pressure."
Thompson took a break from golf in mid-2018 to deal with on and off the course issues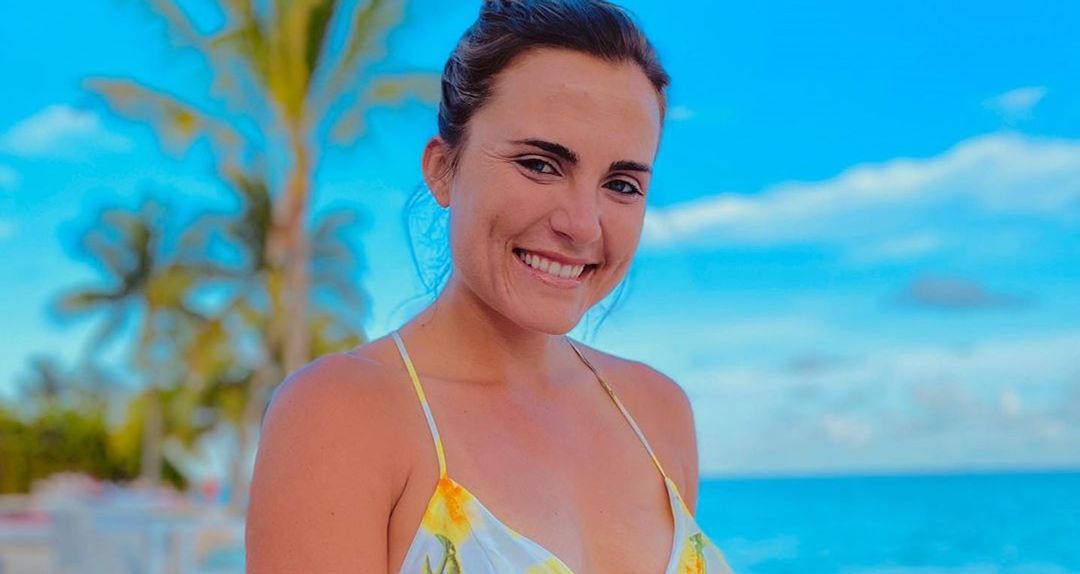 On 25th July 2018, Lexi announced via Instagram that she was taking a break from golf. "The events of the past year and a half (on and off the golf course) have taken a tremendous toll on me both mentally and emotionally," she wrote. "I have not truly felt like myself for quite some time. I am therefore taking this time to recharge my mental batteries, and to focus on myself away from professional golf."
Thompson had experienced a rough 18 months before her break. She had lost her grandmother, her mother had been diagnosed with cancer for a second time, and she'd lost at the ANA Inspiration due to a penalty caused by a rules infringement.
Lexi spent the break with her family and friends and resumed professional golf a month later at the Indy Women In Tech Championship. She told the media that the events of the past 18 months had built up, and she needed time away to refocus mentally. Lexi said:
"It was just so much to deal with, and I had to show that I was still okay and still play golf. And I don't even know how I played that well, honestly. And I think it just kind of all hit me coming into this year… People need to realize that. I am not just a robot out here. I need to have a life."
---