Josh Allen is an American quarterback for the Buffalo Bills of the National Football League. Allen played for Reedley College before transferring to play for the Cowboys of the University of Wyoming. He led the Cowboys to two bowl games and a Mountain West Conference division title.
Allen became the highest-drafted NFL player from Wyoming after the Bills drafted him seventh overall in the 2018 NFL draft. He started his career with the Bills as a backup quarterback, but Nathan Peterman's poor performances elevated Allen to starting quarterback. In his second year, Allen led the Bills to their second playoff appearance since 1999.
This piece will look at Josh Allen's parents: LaVonne and Joel Allen.
Josh's parents instilled work ethic in their children by encouraging them to participate in cultivating their 2000-acre farm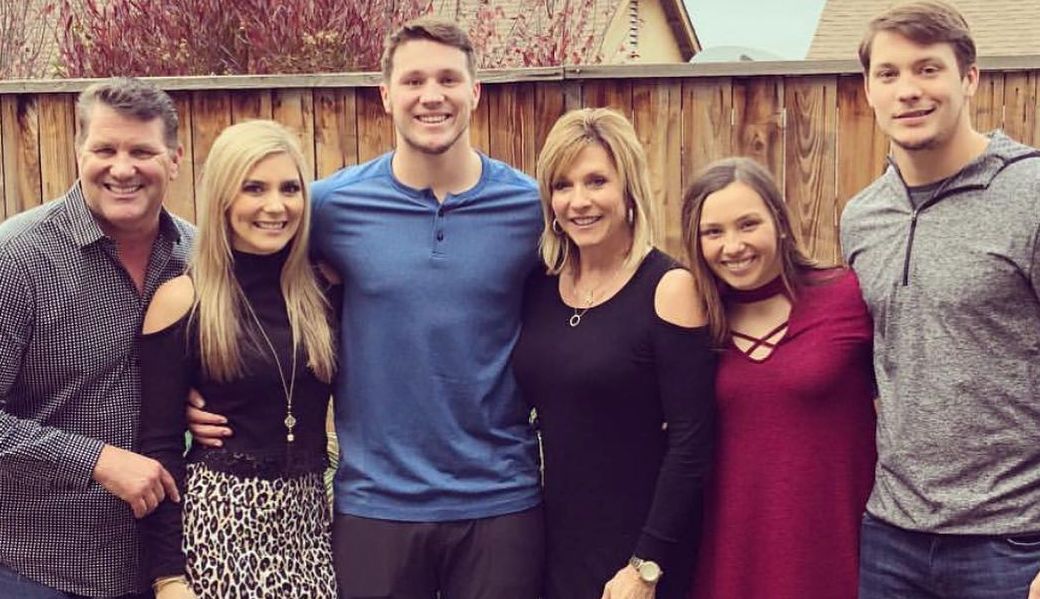 In 1907, Josh's great-grandfather immigrated from Sweden to Ellis Island. He ended up settling in Firebaugh, California, with his son A.E. 'Buzz' Allen. Buzz, Joel's father, started the 2000-acre family farm in 1975, and after a while, Joel took over. Sadly, Buzz died of cancer in 2013.
Joel and LaVonne welcomed Nicala, Jason, Josh, and Makenna, who they encouraged to put in hours on the farm. Josh and his siblings learned the value of a strong work ethic by watching Joel spend the whole day working. The NFL star told ESPN:
"It instilled a work ethic. Seeing my dad wake up super early when the sun wasn't even out then coming out when the sun was set, he worked his tail off to provide for our family and did a great job. He's the most selfless man I know, and I think if I'm half the man he is, I'll be all right in this world."
Josh's parents also encouraged their kids to be active in sports. LaVonne told The Casper Star-Tribune that they created a kids' paradise in the countryside complete with a basketball court, a volleyball court, and a green pitch. "It was just really fun for the kids growing up," she said.
As a result, Josh and his siblings became quite good at a variety of sports. Makenna plays volleyball, basketball, and softball; Josh plays baseball at Saddleback College; and, Josh is a star quarterback in the NFL.
Josh's rise as a quarterback attracted previously unseen attention to the small town of Firebaugh. "It is something that has never happened in our community," Joel told The Casper Star-Tribune. "So it's kind of a neat feeling knowing that Josh is putting Firebaugh on the map, and we indirectly had a hand in his development."
Josh has been giving back to the people who supported him in his journey, and he has started with his family. In June 2020, he gifted his father a truck just to show Joel that he loves him. Josh told 13 WHAM: "His truck had 140,000 miles and I just told him, look I got here because of what you and mom did. I just wanna show you how much I appreciate you and what you've done for me over the course of my life."
Josh used to wash dishes at his mom's restaurant for free lunch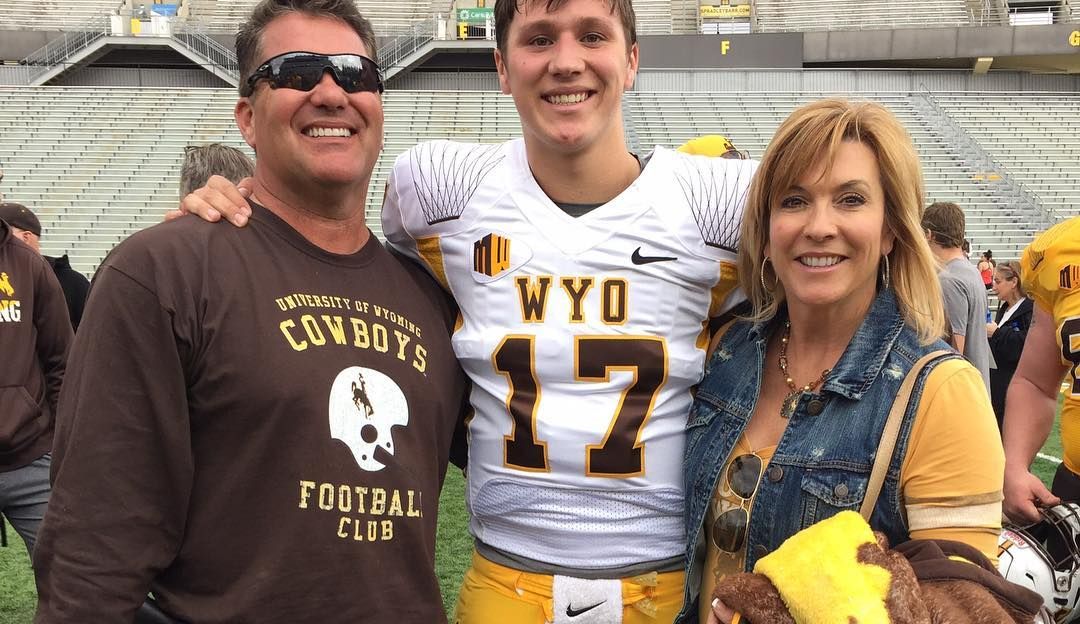 LaVonne had no plan to run a restaurant, but she couldn't pass up the opportunity to own The Farmer's Daughter. The timing was right, it kept her busy, and everybody knew where she was. During lunch, Josh and Jason would stop by the restaurant to eat and to help out with the dishes. Unfortunately, LaVonne had to sell the restaurant after the need to attend Josh's games complicated her schedule. She said:
"I'd come back, I'd have a payroll, I'd be back there (working). I was constantly on my phone because there's ordering of the supplies and a lot of stuff that has to go on, that has to be taken of, whether you're there on not. And for 13 weeks we traveled. Come Christmas time, I was an exhausted mess."
Selling the restaurant gave LaVonne more time to focus on managing Josh. Joel also felt the strain of traveling to Josh's games, but he found a way to balance farm work and his support for Josh. In September 2020, Josh celebrated the Bills' victory over the Miami Dolphins by throwing the ball out to his mom. The Bills posted the video on Twitter, and under the post, LaVonne wrote:
"Love you so much Joshy bouche. Love your desire to win and the way you love your teammates. We will Always BILLieve."
---