Chloe and Halle Bailey have been entertaining fans with their smooth R&B music ever since they started making song covers on YouTube. The pair's big break came after their cover of Pretty Hurts by Beyonce went viral. Beyonce came across the cover and shared it on her Facebook pate.
She later signed Chloe and Halle to her record label, Parkwood Entertainment. The pair's debut album The Kids Are Alright earned them two Grammy Award nominations. In June 2020, Chloe and Halle released their second album, Ungodly Hour, to widespread fan and critical acclaim.
Chloe and Halle's parents motivate the pair to believe in their musical abilities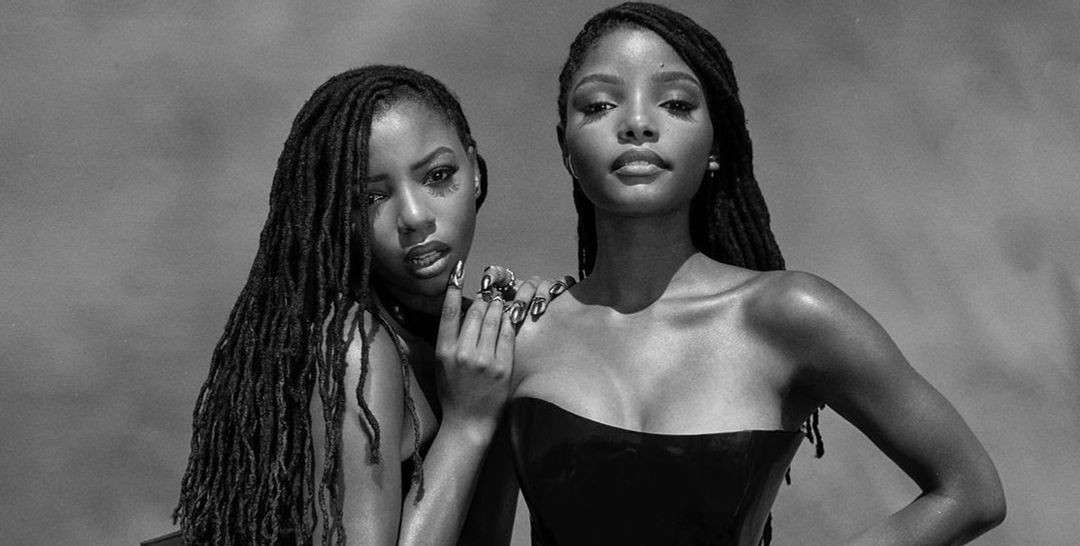 Chloe and Halle were born in Atlanta, Georgia, and were raised in Los Angeles, California. Their dad, Doug, is a former stockbroker who currently serves as Chloe and Halle's manager. The pair's mom, Courtney, is a recruitment officer.
According to Chloe and Halle, their parents have taught them to believe that their musical abilities will propel them to success. That belief has motivated Chloe and Halle to stay away from the lucrative collaborations they can get under Beyonce's label. Chloe and Halle have stayed true to their abilities, and they have achieved success.
"Whenever my sister and I create, we feel as if we're vessels of a greater power," Chloe told BBC. "There's a feeling that overcomes us… We'll just hear these sounds and melodies in our heads and we just lay 'em out and see what sticks."
Chloe's parents and younger brother have to maintain silence whenever the sisters record at home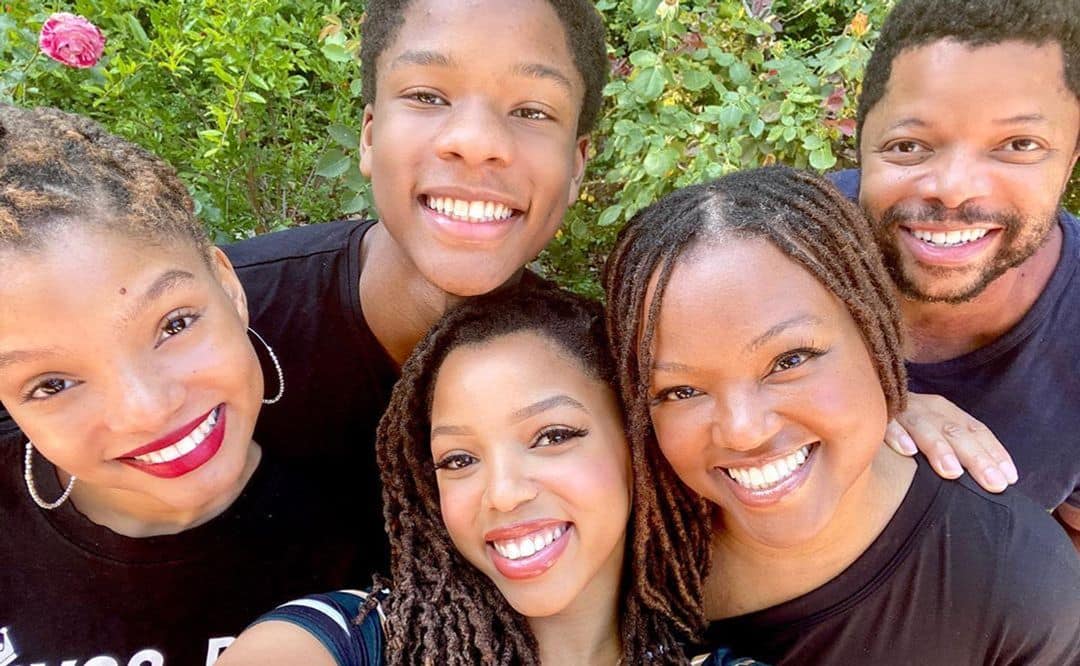 Given that Chloe and Halle are signed to Beyonce's label, you would be forgiven to think that they record their music in a state of the art studio somewhere in Los Angeles. Chloe and Halle prefer to make music in a small studio they have at home. The downside to Chloe and Halle recording at home is that everybody else has to maintain pin-drop silence.
"Pretty much the whole album we did in our living room," Chloe told BBC after the release of their first album. "It's so funny because that's the family area where we watch TV, then our studio's off in a little corner of the room. So whenever we're recording it's like a game where we're like, 'OK everybody, be quiet! Our little brother's bedroom is right next door so he always has to tiptoe by when we're recording!"
---