Lucy Verasamy is a British weather forecaster for ITV Weather and Good Morning Britain. After graduating from Brunel University, Lucy spent four years at the Press Association's weather center writing forecasts for newspapers. She then joined Sky as a regular weather broadcaster on the breakfast show Sunrise.
In 2007, she participated in Sky's Green Britain campaign by answering fan questions on a Sky News Website feature known as Climate Clinic – Ask Lucy. Verasamy was also a contributor to Sky News' The Weather Girls blog. In 2012, Lucy joined ITV as a broadcaster and environmental correspondent.
This piece will look at Lucy's personal life and career. We can confirm that she is not married.
Lucy was linked with fellow presenter Alex Beresford in 2016, but she now appears single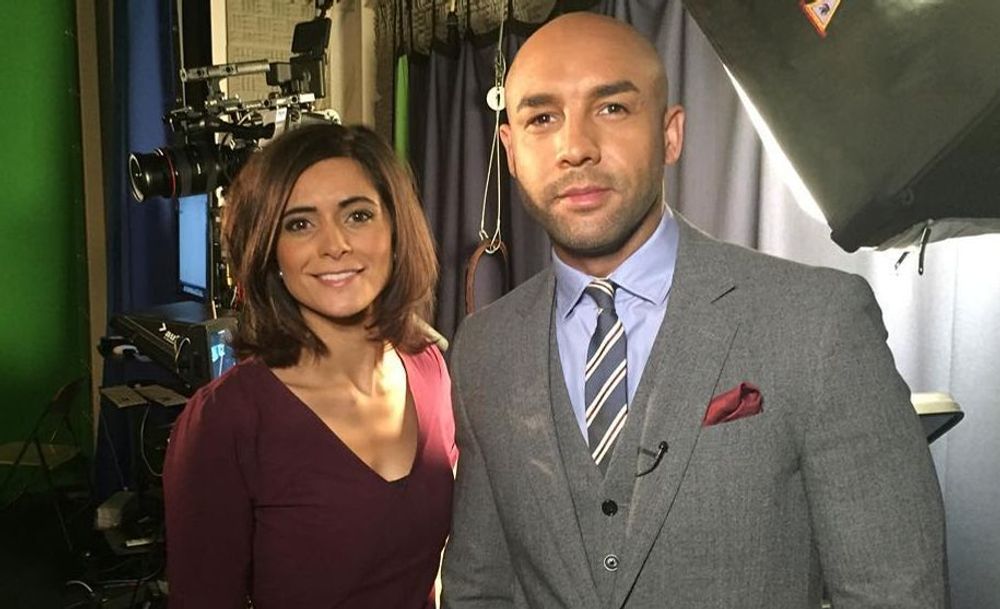 Lucy is quite secretive about her personal life, but in 2016, she was linked with fellow presenter Alex Beresford. The rumors emerged after she shared a cozy Instagram photo of the couple.
However, the rumors fizzled out as quickly as they started. Lucy was also linked with Celebrity Masterchef star Tomasz Schafernaker, but the couple didn't confirm a relationship. At the moment, Lucy appears to be single.
Lucy was due to co-present How to Spend it Well on Holiday alongside Phillip Schofield, but the show was postponed due to the coronavirus
Lucy's career has grown in leaps and bounds since joining ITV. Since 2012, she has been the main national weather broadcaster for the media outlet. In 2017, she joined the ITV Racing team as a weather expert and also slotted into Good Morning Britain as a relief weather presenter.
In March 2020, Lucy was supposed to appear alongside Philip Schofield on ITV's How to Spend it Well on Holiday. In the show, Lucy and Philip team up with celebrities to offer guidance on how to spend travel money wisely. Unfortunately, ITV postponed the show's screening due to the coronavirus pandemic. ITV is yet to confirm when the series will air.
She tries as much as possible to ignore negative comments on social media but she does reply to some of them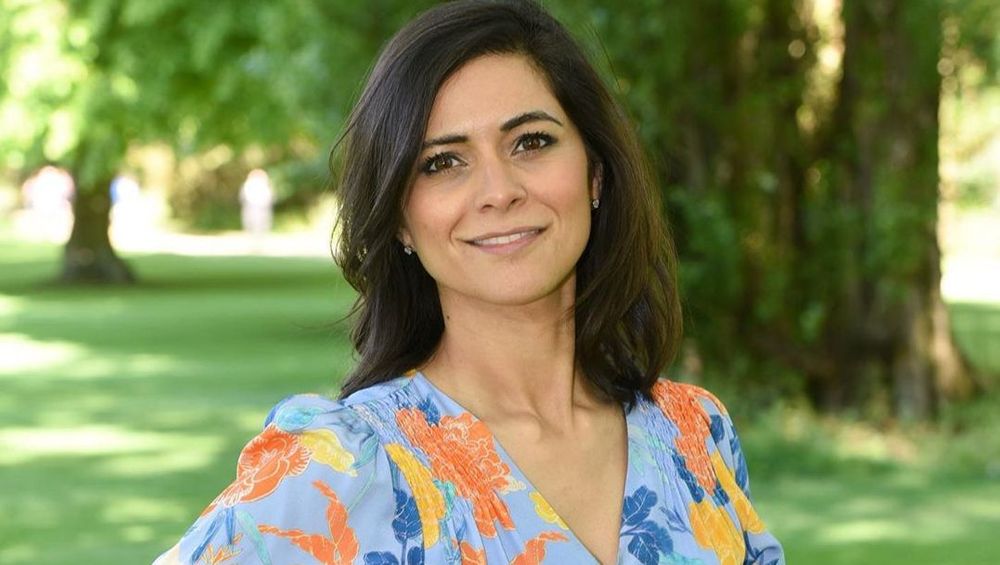 Among the things that celebrities deal with is having their lives under constant scrutiny. Social media gives fans an avenue to comment about celebrities' lives, fashion, relationships, and many more. Some comments are positive, while others are downright vile.
Lucy gets a lot of comments about her body – some negative and others positive. The positive ones she appreciates, but the negative ones she tries to ignore. She told the DailyExpress that she does reply to odd comments:
"Sometimes I do comment back on Instagram when odd things are said. But if the comments are offensive in any way I'll delete them, I have no tolerance for that. They just want a reaction out of you. I have developed quite a thick skin, which is something you have to have. I think it helps that I grew up with three brothers – you can't take anything too seriously."
---