Tom Checketts and Malia White were both stars of season 5 of Below Deck Med. The hit Bravo series follows the lives of crew members residing aboard a mega-yacht during a charter season. The cast of the show replaces the regular ship's crew while filming takes place for around six weeks.
Like in any reality show, romance has been a constant theme, and it has led to a fair share of drama. Malia and Tom are the latest Below Deck Med castmates to get into a relationship. This piece will look at whether they are still dating.
Tom and Malia have officially broken up and there is speculation that Tom cheated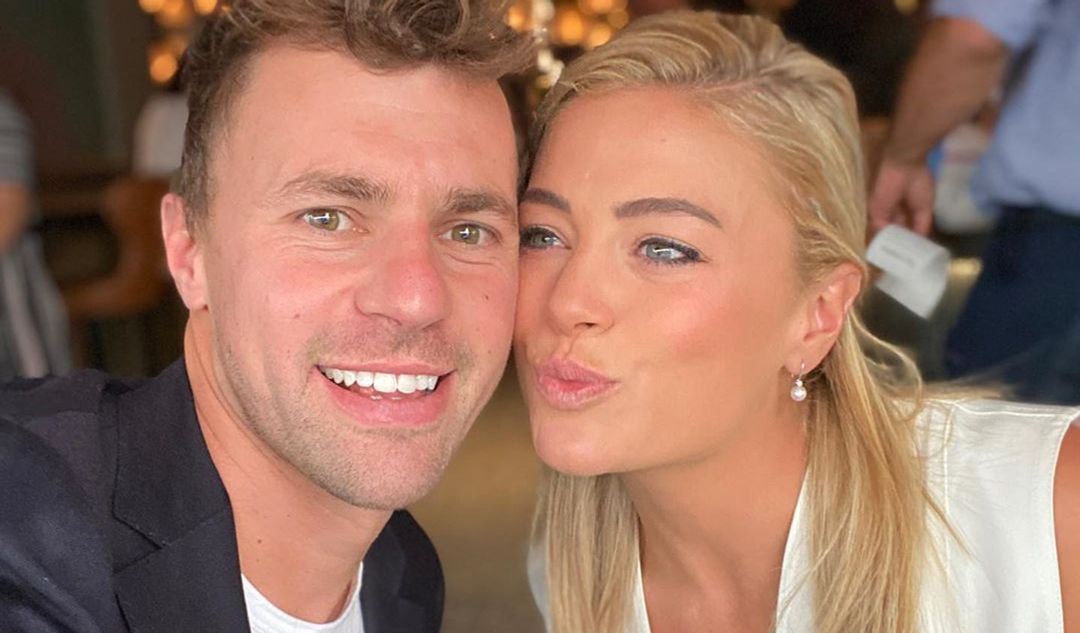 Rumors of a breakup between Tom and Malia turned out to be true after Malia confirmed that she was no longer in a relationship with Tom via an Instagram video. "Yes, Tom and I have split," she said. "The details surrounding all of it I'm trying to keep a little private, just for him and I. So yes, I am single."
Malia didn't state the reason for the breakup, but she did post some memes implying that Tom cheated on her. Andy Cohen, host of Watch What Happens Live with Andy Cohen, prodded for details about the breakup when Malia appeared on the show. Malia lamented about the trials of working apart for a long time and the existence of 'some bad apples out there.'
Andy pressed for details, but Malia presented a cryptic answer which further fueled speculation that Tom cheated. Malia said:
"I don't really want to get into it. But Tom and I are done. I'm single. That's the downside of this industry. It's really tough to work apart and work on these boats. Obviously, you've seen attractions happen, and things happen."
Tom and Malia revealed that they are working out their relationship, but it's unclear whether they plan on getting back together
Malia and Tom caused confusion when they appeared on Part 2 of Below Deck Med season 5 reunion together. The couple reunited for the first time in months several hours before the virtual reunion started. Host Andy Cohen asked Malia about the status of their relationship, and she replied, "We don't know."
Tom stated that the last time he met physically with Malia was in May. "I've just done a really busy summer season, and Malia has as well," Tom said. "We haven't seen each other since May. So, yeah, it's crazy." He also shed more light on the couple's relationship when he said: "We're working it out."
It's unclear what Tom meant by 'working it out,' but we assume that Tom and Malia might get back together. At the moment, however, Tom and Malia are single.
Rumors about a breakup between Tom and Malia started after the couple stopped following each other on Instagram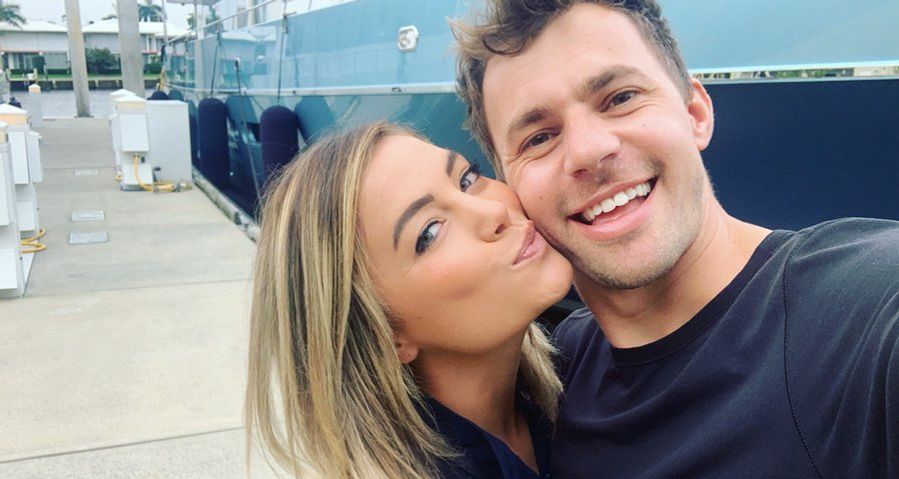 Fans started to suspect that Malia and Tom had split up after the couple stopped following each other on Instagram. Malia also deleted some of the photos she'd posted alongside Tom.
At the time, it was unclear whether the couple had broken up, but we did know that Malia and Tom had been dating long-distance. Tom captioned a 22nd July Instagram post:
"Missing the amazing @maliakpwhite so much. It's tough being apart so it's lucky that absence makes the heart grow fonder."
However, Tom rebuffed the breakup rumors by posting a series of Instagram photos of him and Malia spending time together in London. It's unclear what happened between the couple after their 13th September 2020 London outing. What we are certain about is that Malia and Tom are no longer together.
Malia didn't enjoy having her boyfriend on the set of Below Deck Med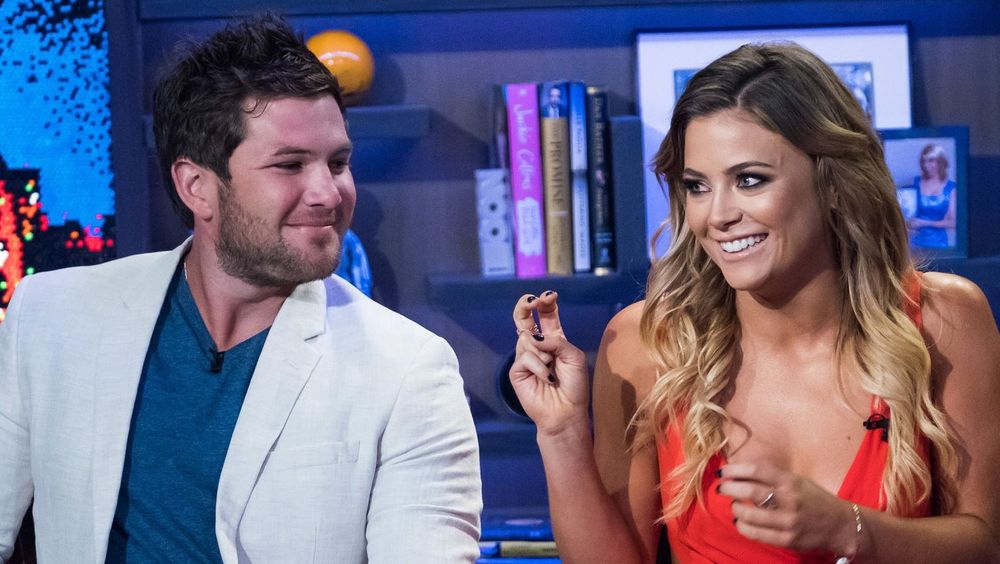 Before Malia started dating Tom, she was involved in a love triangle with two cast members, Wes and Adam. She chose Wes, but the couple split after dating for a short while.
Malia's experience scarred her, and she didn't like the prospect of being in a relationship with anyone on the boat. On the Below Deck After Show, Malia described having Tom on the yacht as a personal nightmare. Malia told Andy Cohen on Watch What Happens Live:
"Having done the show once and having relationships on the show, I wasn't too stoke to bring a guy that I'm pretty serious about on the show knowing how much can happen and the feedback we get. No, it was not a nice decision for me."
---