Tom Checketts and Malia White were both stars of season 5 of Below Deck Med. The hit Bravo series follows the lives of crew members residing aboard a mega-yacht during a charter season. The cast of the show replaces the regular ship's crew while filming takes place for around six weeks.
Like in any reality show, romance has been a constant theme, and it has led to a fair share of drama. Malia and Tom are the latest Below Deck Med castmates to get into a relationship. This piece will look at whether they are still dating.
It's unclear whether Tom and Malia are dating after they stopped following each other on Instagram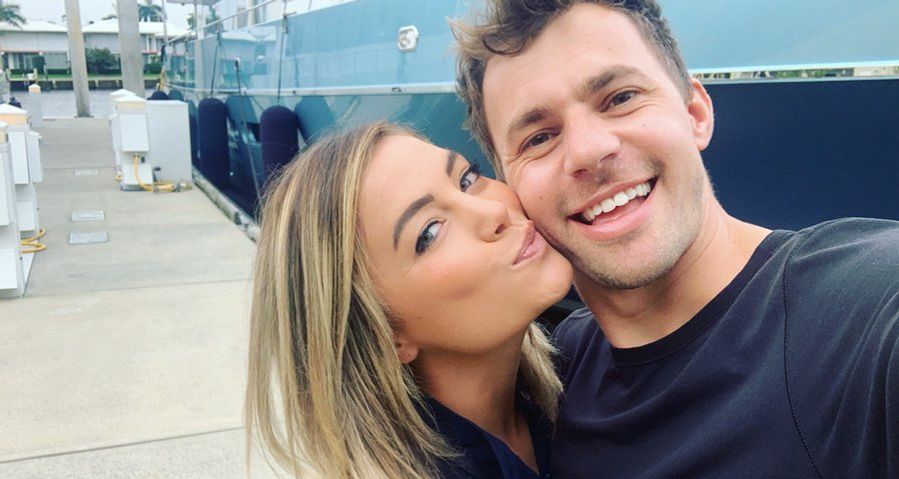 Fans started to suspect that Malia and Tom had split up after the couple stopped following each other on Instagram. Malia also deleted some of the photos she'd posted alongside Tom.
Tom posted his last photo alongside Malia back in July 2020. It's unclear whether the couple has broken up, but we know that Malia and Tom had been dating long-distance. Tom captioned his July post:
"Missing the amazing @maliakpwhite so much. It's tough being apart so it's lucky that absence makes the heart grow fonder."
Maybe the distance has driven too big a wedge between Malia and Tom. Or perhaps they have taken a break from the relationship. All we can do is speculate until we get a confirmation from the couple.
Malia didn't enjoy having her boyfriend on the set of Below Deck Med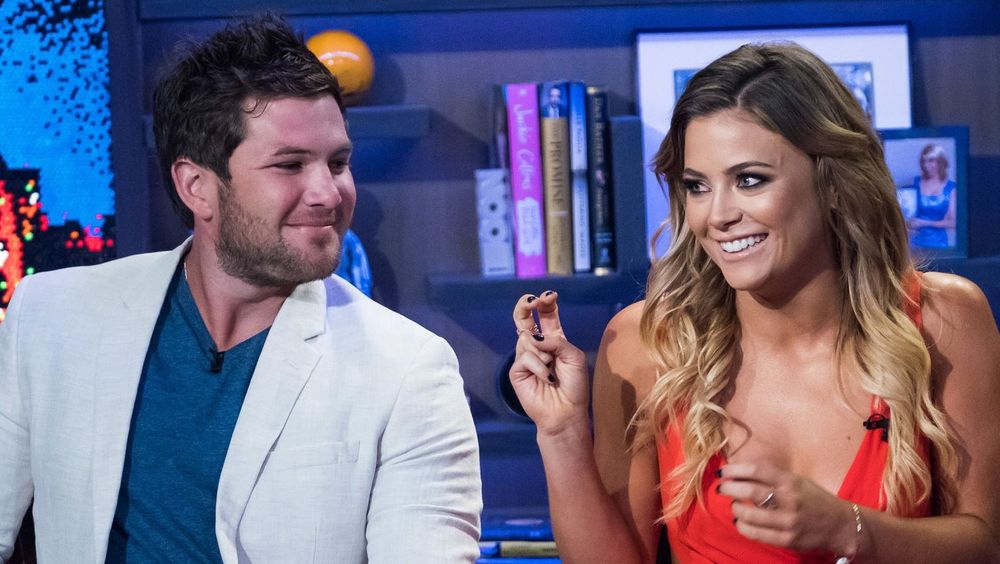 Before Malia started dating Tom, she was involved in a love triangle with two cast members, Wes and Adam. She chose Wes, but the couple split after dating for a short while.
Malia's experience scarred her, and she didn't like the prospect of being in a relationship with anyone on the boat. On the Below Deck After Show, Malia described having Tom on the yacht as a personal nightmare. Malia told Andy Cohen on Watch What Happens Live:
"Having done the show once and having relationships on the show, I wasn't too stoke to bring a guy that I'm pretty serious about on the show knowing how much can happen and the feedback we get. No, it was not a nice decision for me."
---