Cardi B is arguably the hottest female rapper in the game right now. The New York native started her career on social media and later went on to star in the television series Love & Hip Hop: New York. She used the platform to popularize her music, and in 2017, she signed with Atlantic Records.
Cardi introduced herself to the world with her hit single, Bodak Yellow. She went on to break record after record with her music. The high point of Cardi's career came when she became the first woman to win the Grammy Award for Best Rap Album as a solo artist.
Cardi B's is appreciative of her parents, and the role they played in shaping the recording-breaking artist that we know today. This piece will focus on Cardi's parents and how they raised their children.
Cardi's parents were strict on Cardi and her sister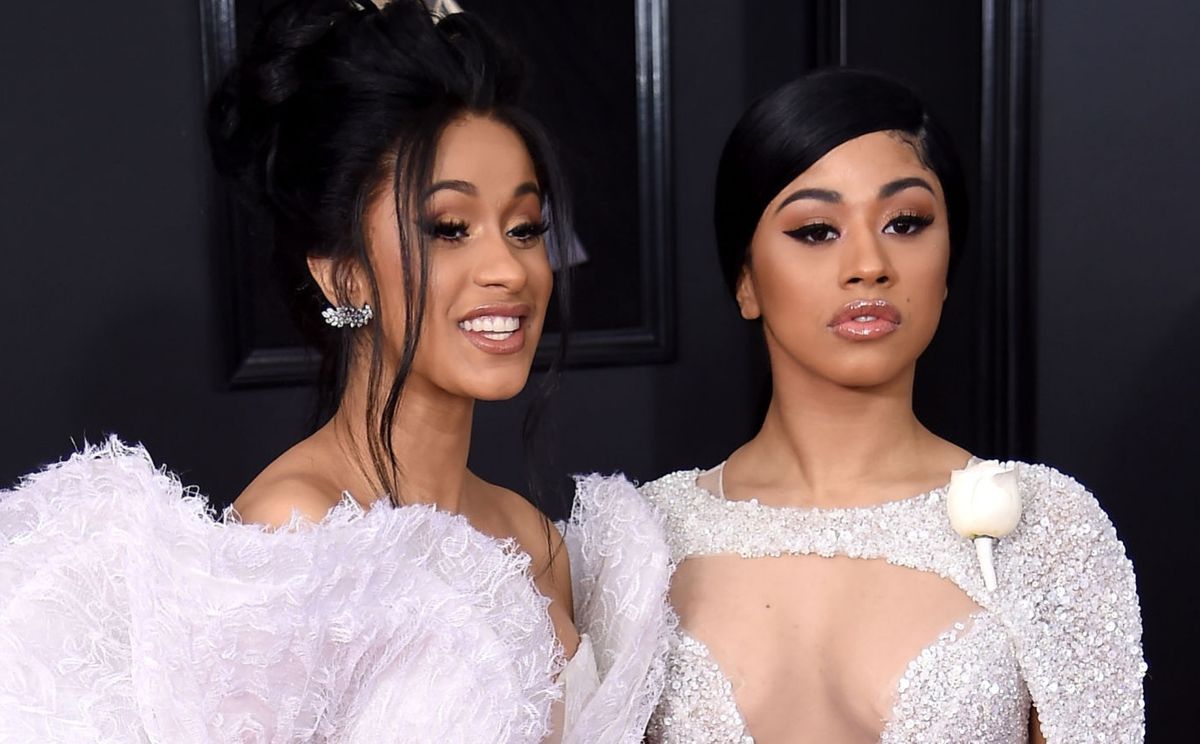 Cardi B's mom hails from Trinidad while her dad is from the Dominican Republic. Cardi's working parents raised Cardi alongside her sister Hennessy in the Highbridge neighborhood of the Bronx. Cardi also spent time in Washington Heights with her paternal grandmother.
Cardi's parents were very protective of her when she was young. The family didn't live in a safe neighborhood, and they wanted to protect Cardi and Hennessy.
Cardi told Dazed, "I had very strict parents, I could never go outside or go to parties. I would cut class and go do hookies on my own. Even now, I can't just go and hang out where I used to live like it's nothing. My neighborhood isn't a good-ass neighborhood. But people show me love. It's all love."
Cardi had to lie to her parents about her source of income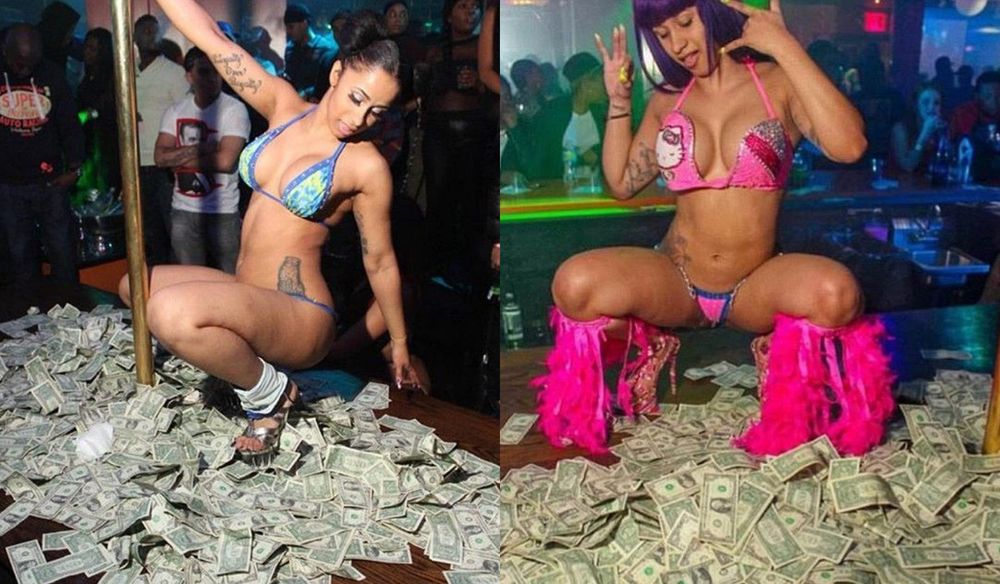 Cardi's mom kicked her out of the house just before Cardi's eighteenth birthday. She got a job at a supermarket, but she was fired after seven months for being late. Cardi turned to stripping to make money. Cardi told Dazed;
"I was crying hysterically, like, 'I need a job, how am I going to make money?' The manager told me to go across the street to the strip club and dance, saying I'd make so much money and had a nice body, and ever since then I was dancing – Tuesday to Sunday, everyday…"
Cardi found relative success as a stripper, but she had to lie to her mom about where she was getting the money. She detailed in an interview with Khloé Kardashian;
"I said: 'Mom, these white people are so rich, and they just want me to take care of their kids. They're like eight and nine and I help them with their homework, and they pay me like $100 a day.' And she was like: 'Oh my gosh, that's amazing."
Cardi B strives to keep her parents away from the limelight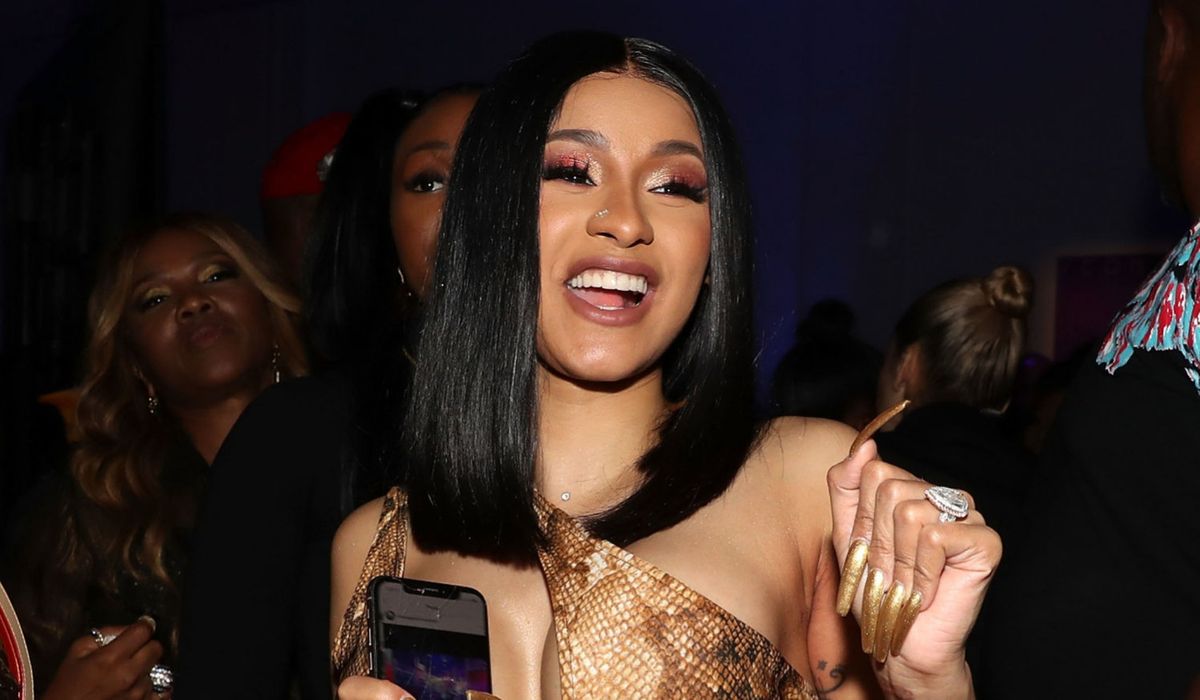 It seems like Cardi doesn't want her parents to get caught up in fame. In June 2019, Cardi lashed out at a Univision reporter who tried to interview her dad while they were walking together in New York.
Cardi told the reporter, "Don't out my father on TV because my dad don't walk around with security and you don't know people that's gonna harm my dad. Don't come to me with cameras without me knowing, that's disrespectful…"
---