Paige Desorbo is a television personality who gained fame for appearing in season 3 of Bravo's Summer House. The show features various personalities spending their summer partying and living together in a house in the Hamptons. The casts' love lives feature prominently on the show, with Paige's relationship status attracting lots of attention.
Desorbo was last in a relationship with business owner Perry Rabhar, and fans are itching to know whether the couple is still together. This piece will reveal the details about Paige and Perry's relationship.
Paige realized during Summer House season 5 that the couple had different priorities and therefore had to break up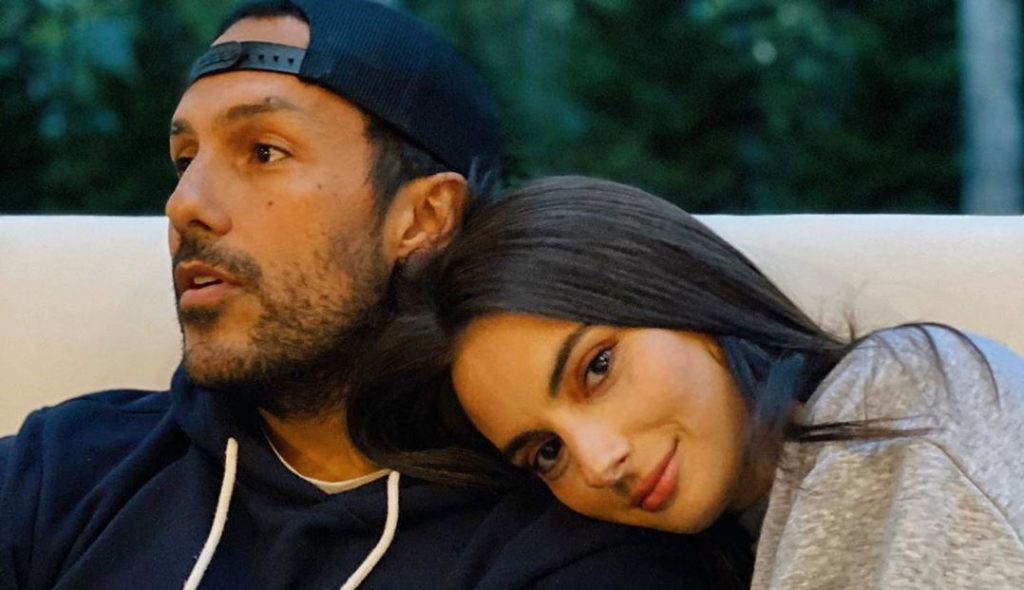 Paige Dersobo confirmed that she had broken up with Perry Rahbar in October 2020. "Confirmed, I'm a single girl about the town now," she stated on her Giggly Squad podcast.
In early February 2021, she told People that she realized that she didn't have a future with Perry. She told the publication that she'd like to accomplish more in her career before committing to a relationship. "I feel like, at 28, this is the last time I'll ever be able to be super, super selfish," she said. Paige told Us Weekly that Perry wanted Paige to wrap up her reality TV days. She told People:
"I just knew in the pit of my stomach that I didn't feel the best about myself. I didn't feel ready to take on certain things that I know that he is so ready for. He's 10 years older than me, so much smarter, so much more accomplished, just more mature. And I never wanted to let him down. So I just felt like maybe this isn't our right time."
Dersobo added that the coronavirus pandemic forced the couple to face their issues, and by the time she left to film in the summer of 2020, she knew that the relationship was doomed. When she got to the summer house and saw other relationships, she realized that she wasn't getting enough from her relationship with Perry. In a Summer House After Show clip obtained by Bravo Insider, Paige said:
"The No.1 thing was like Des [Hannah Berner's fiancé] was coming to the house, Robert [Danielle Olivera's boyfriend] was coming to the house. I'm helping my best friend [Amanda Batula] plan her fake wedding. There was just so many things happening, and I was just like, I feel like I should be happier."
Paige told People that she and Perry still love and respect each other, but later told Us Weekly that she doesn't know how he feels about Paige talking about their relationship on television. "I loved Perry as a person for, like, almost five years now," she told Us Weekly. "So even if he was upset with watching this last season. I don't think that it would last. I think we will always have a respect level for each other."
Rumors about a potential breakup started after the couple stopped posting each other on Instagram
The first sign of trouble in paradise came when Paige, an avid Instagram user, stopped posting Perry on Instagram. It led to suspicions that Paige and Perry were no longer together.
The suspicions proved to be true as Paige later confirmed the breakup. She has since deleted all photos of Perry from her page.
Paige respected Perry's decision not to star in Summer House but she hated not having him around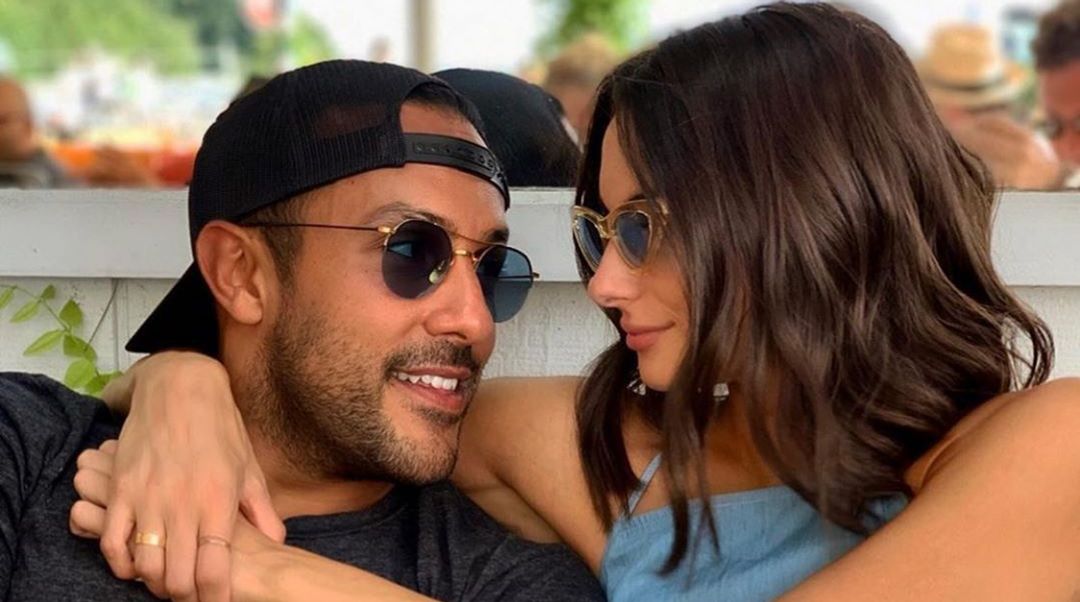 After consulting with Paige, Perry opted out of appearing on season 4 of Summer House. Paige's castmates asked questions about why Perry wouldn't appear on the show, and Paige replied that she couldn't force him to do what he didn't want to do. Paige added on The Know that Perry's personality wasn't suited to life on Summer House:
"But he is just in that very different place in his life than I think all of us are, even though he's 37 – he's Kyle's age – they're just in different places. I could never picture Perry drinking until 3 a.m. and eating snacks in the kitchen with us. He's just not that type of person."
Paige gave up spending the summer with Perry by appearing on season 4 of Summer House. Thankfully, Perry supported her decision as he wouldn't have wanted her to miss out on the experience. "But it's like, he wouldn't want me to resent him for not going, and I wouldn't want to resent him for not doing it," she added.
Paige and fellow contestant Carl Radke's on and off relationship fizzled out at the end of season 3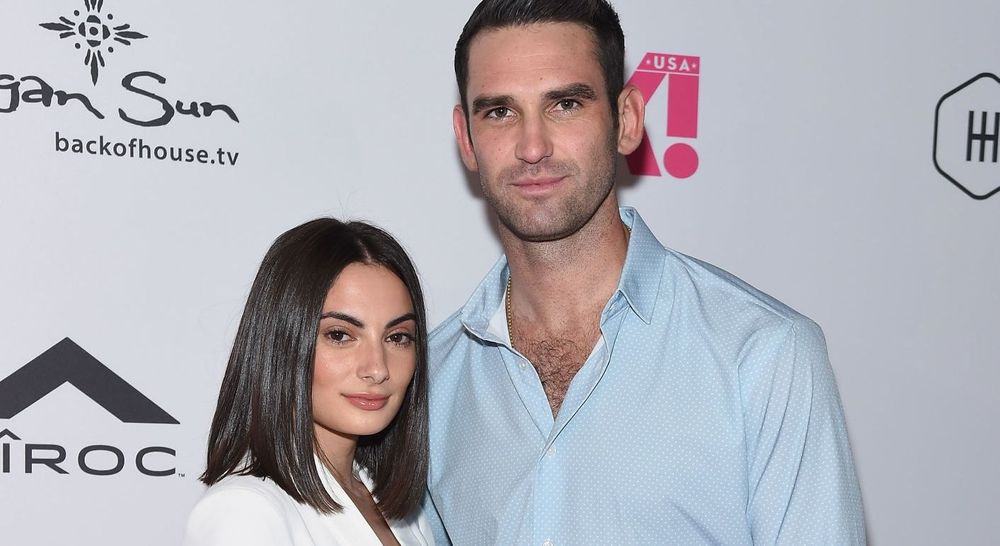 Paige and her fellow contestant Carl Radke were clearly attracted to each other in Summer House season 3. However, Carl didn't seem committed to starting a relationship, and by the end of the season, whatever attraction the couple had was gone.
Paige revealed on The Daily Dish podcast that despite what fans thought, she and Carl didn't hook up. While referring to a particular moment between the couple in the kitchen pantry, Paige said:
"Wholesome fun. It was like a '50 movie. You know, it was just like we kissed, because I just didn't want to [take it further]."
---