In May 2021, Ariana lived the dream she detailed in her hit thank u, next: She had her parents walk her down the aisle to marry her husband Dalton Gomez. Per Vogue, it was 'a personal high point and one of the most special moments for the bride.' Ariana's mom, Joan Grande, was among the first to announce Dalton and Ariana's engagement.
"I am so excited to welcome Dalton Gomez into our family!" Joan tweeted. "Ariana, I love you and Dalton so much! Here's to happily ever after!"
Ariana and her parents are currently enjoying the good times, but have had to deal with some turbulent times in the past.
Ariana temporarily fell out with her dad in 2013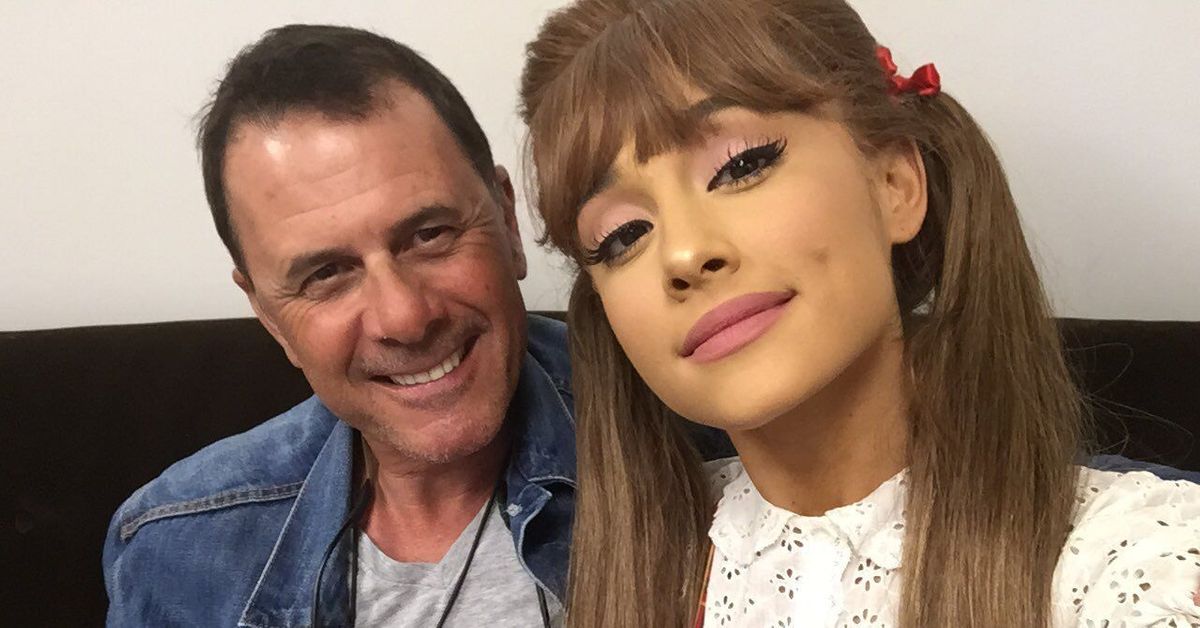 Ariana Grande was born on 26th June 1993 to Joan Grande and Edward Butera. Joan was the CEO of Hose-McCann Communications while Edward was a design firm owner in Florida. Joan and Edward endured a tumultuous relationship, and they divorced in 2003. Grande was nearly 10 when her parents divorced.
Grande maintained a close relationship with her parents, but she fell out with her dad in 2013. In 2014, she talked to Seventeen about her relationship with her dad. She told the publication:
"It's private, but it happened last year. It took me so long to be okay with it. The thing that got me there was embracing the fact that I am made up of half my dad and a lot of my traits come from him. So much of me comes from my father, and for so long, I didn't like that about myself. I had to accept that it's okay not to get along with somebody and still love them."
In a 2016 interview with Kiss FM, Ariana stated that she was closer to her mom than her dad and that she never got to see her dad because he lived in Florida.
In 2019, Ariana and her parents spent Thanksgiving together for the first time in nearly two decades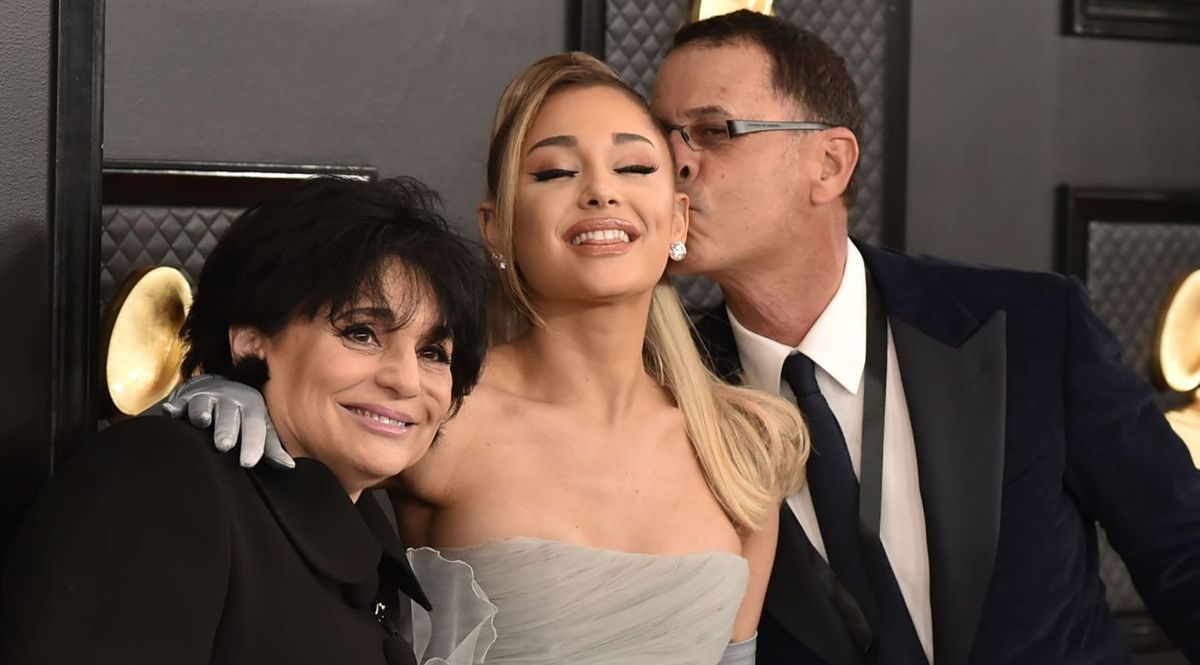 The first sign of reconciliation between Ariana and her dad came when she wished him a happy Father's Day in 2017. In the song, thank u, next, she expressed hope that her parents would one day put aside their differences. Grande sang:
"One day, I'll walk down the aisle / Holding hands with my mama / I'll be thanking my dad / 'Cause she grew from the drama / Only wanna do it once, real bad / Gon' make that shit last / God forbid something happens / Least this song is a smash,"
Ariana confirmed that she had reconciled with her parents when she posted of photo of the three of them on Thanksgiving Day. It was the first time that Ariana and her parents spent Thanksgiving together in 18 years. In December 2019, Edward and Joan watched Ariana perform during one of her shows.
Ariana's parents accompanied their daughter to the 2020 Grammy Awards on 26th January. During her performance, Grande changed the lyrics to the song thank u, next to reflect her new relationship with her dad. She sang, "I'll be thanking my dad / 'Cause he's really awesome, "
---