Alicia's Keys is one of the most celebrated artists of this generation, and some would argue, one of the greatest of all time. The multi-award-winning artist started singing and playing the piano when she was 7, and by the age of 12, she started coming up with original compositions.
Three years later, she signed with Columbia records, but after problems with the label, she joined Arista Records. Keys released her first album with J records in 2001, and it earned her five Grammy wins in 2002. Since then, Alisha has never looked back, and she continues to bless us with musical inspiration.
This article will look at Alisha's parents, and how they helped forge the star artist that we know today.
Alicia's mom worked three jobs to support her daughter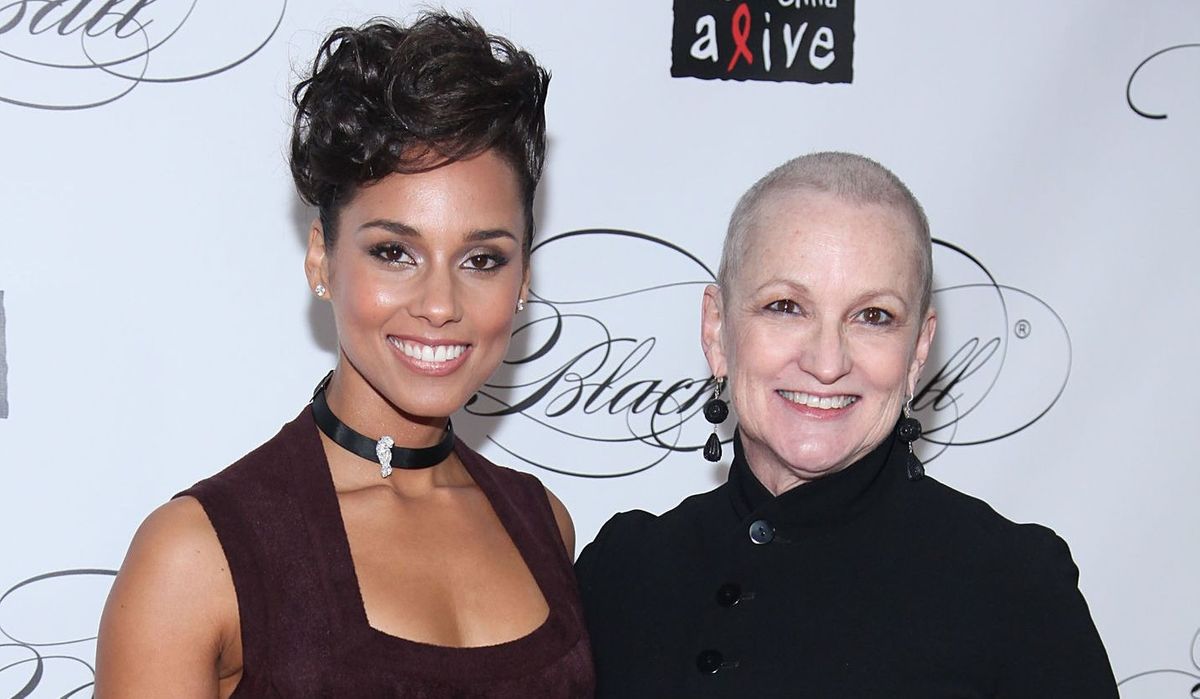 Alicia was born on 25th January 1981 in Hell's Kitchen, New York, to Augello Teresa and Craig Cook. Craig and Augello weren't together, and it was left to Augello to raise Alicia. Teresa had an Italian background, and she worked as a paralegal. At times, she had to work two or three jobs to keep the family afloat. Alicia told Oprah that she was stunned at how hard her mum worked. She said:
"She worked around the clock. I don't know how she stood up from day to day. If there was a big trial, she'd come home at 3 A.M., then get up at 6 A.M. and keep going… But I realized that if everything fell apart, she'd always be there."
Alicia's mom encouraged her to start playing the guitar and writing music, and it turned out to be the right choice. She told The Guardian, "When I had nothing else, I had my mother and the piano. And you know what? They were all I needed."
Alicia reconciled with her dad after her paternal grandmother fell ill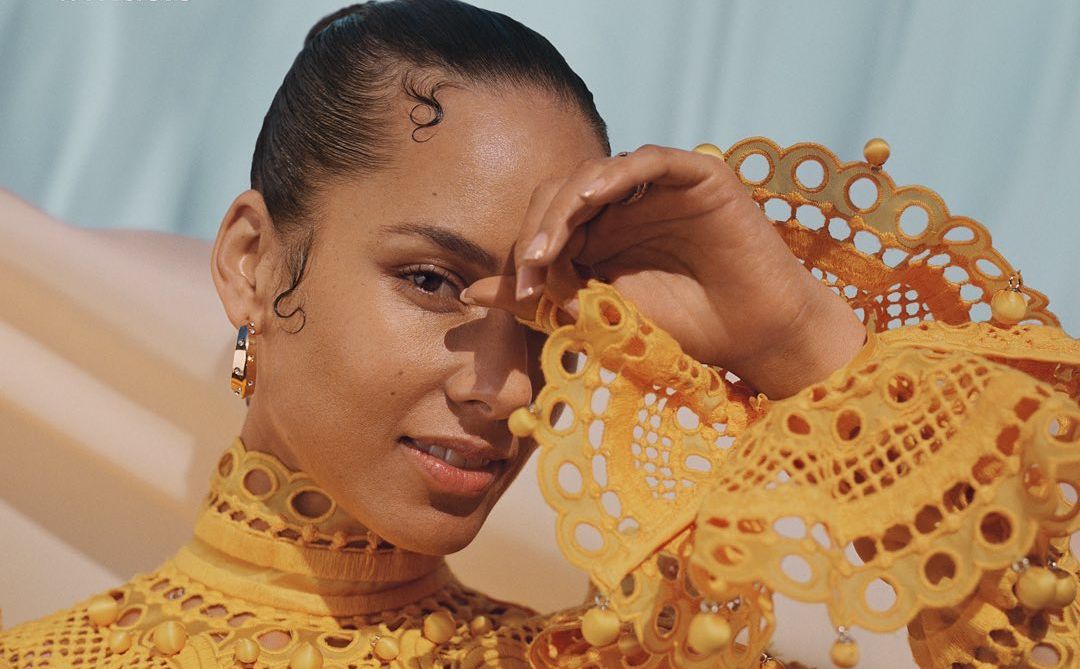 Alicia's African American dad wasn't present in her life growing up. He was a flight attendant, and he had two other children. She had an estranged relationship with Cook, and it made her appreciate her mother more. Alicia told The Guardian that she avoided talking about her father because she didn't want to fit into the stereotype of having an absentee father.
Keys' feelings toward her father started to change after her paternal grandmother fell ill in 2006. The traumatic experience allowed her to see Cook in a different light. She told The Daily Mail:
"You'll realize what's important when you see a person you love dearly and you're not going to have them for long. It was important to her. And I saw [my father's] love for her. I realized he wasn't an evil person so I said, 'Can we start from this point on? Can we be friends? I can start to understand you and you can start to understand me."
Cook and Keys reconciled, and they now have a tight bond. Craig also has a close relationship with Alicia's children, Egypt, and Genesis. Alicia told The Daily Mail that hanging on to anger wasn't worth it. She said:
"My father and I are fine now. I would say in the process of growing up you realize you've been holding on to anger. I was angry then and am sure I had the right to be angry, but if you hold on to all this anger the only person you're hurting is you."
Alicia recently told Dax Shepard that she is grateful that she mended her relationship with her dad.
Also Read: The truth about Addison Rae's parents
---