Nandi Bushell is a 10-year-old Zulu-Brit considered to be one of the most promising rock and roll sensations in the world. Bushell has top-tier drumming skills, can play other musical instruments, and has a soulful voice as well. She can form a one man band if she pleases.
Bushell became famous by posting music videos on social media. She made song covers of famous songs such as In Bloom by Nirvana and put a rock and roll twist on classic pop songs such as Bruno Mars' Uptown Funk. Nandi has met and performed with global icons including Lenny Kravitz and Questlove. At the moment, she is engaged in a fascinating internet battle with Nirvana drummer and Foo Fighters frontman, Dave Grohl.
This piece will look at Nandi Bushell's parents and brother.
Nandi's seems to have inherited her musical talents from her British side of the family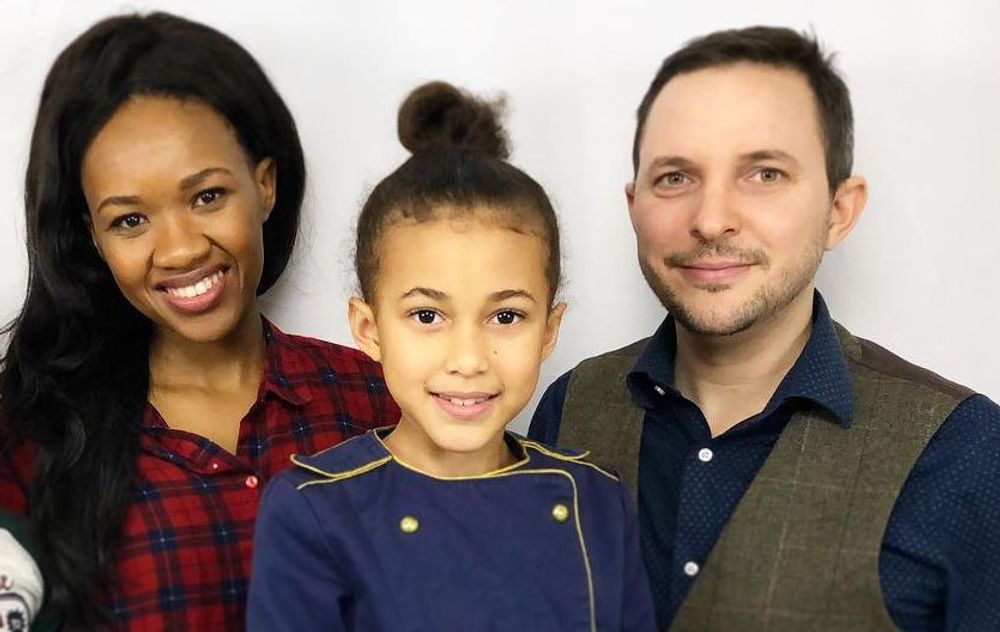 Nandi's mom, Lungi, hails from the coastal South African province of KwaZulu-Natal. She met John during a gap year in London, and the couple fell in love. They got married and currently have two children: Nandi and her younger brother Thomas.
John and Lungi noticed Nandi's talent when they bought her a toy drum set. Nandi was only five years old at the time, but she nevertheless impressed John with her instinctive drumming. John had been in bands since his teenage years, and it helped him appreciate the extent of Nandi's natural skill. He told the Sunday Times:
"I have met a lot of drummers over the years, really good ones. I can't play the drums but I understand good timing. When we brought the toy drum kit home when Nandi was five, she instantly kept a beat going with perfect timing. I could not believe what I was hearing. It was beat-perfect and instinctive."
John is determined to see Nandi go as far as possible with her music while Lungi endeavors to ensure that her children stay connected to their South African roots. The family lives in Suffolk, England, but they do travel to South Africa regularly. Nandi also incorporates South African culture into the clothes she wears.
She often dons traditional Zulu beads and African print clothing. "Nandi always enjoys the traditional Zulu dishes when we visit, most of all my mother's cooking," Lungi told the Sunday Times.
Nandi's brother Thomas is skilled with the guitar and he has already developed a computer game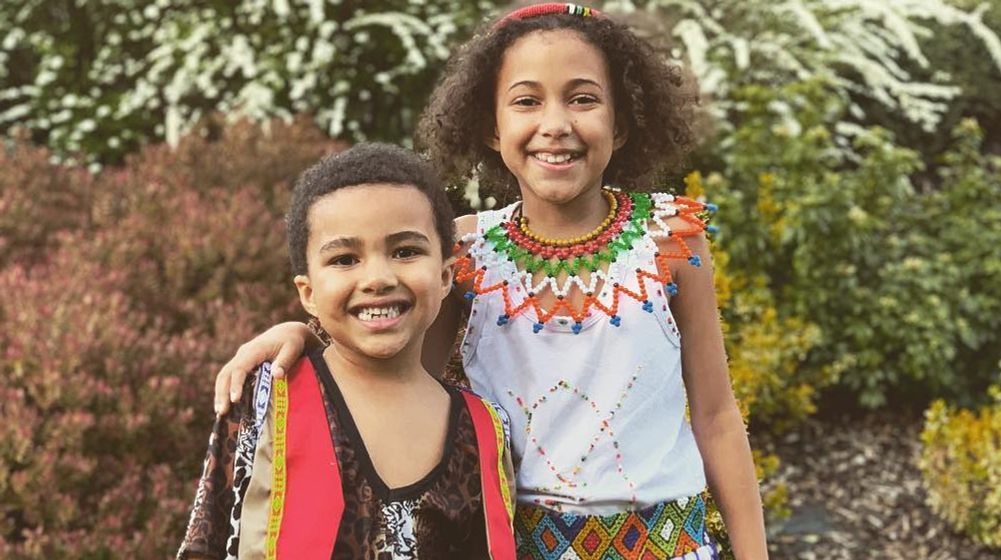 Nandi is more famous than her younger brother, but Thomas will likely catch up soon. Thomas is a skilled guitar player, an art lover, a footballer, and a software developer. On 31st March 2020, Nandi's father posted an Instagram video showing how happy Thomas was after developing his first computer game. The caption read:
"So proud of Thomas! He made his first video game from scratch today! We have more work to do but he has so many ideas. He reminds me why I fell in love with software engineering."
It will be interesting to see what Thomas chooses to pursue, given his many talents. Thomas and Nandi already form a formidable musical duo, and they are set for great success. He has shown skill with technology and is also quite athletic. The future seems bright for this 7-year-old Suffolk native.
---