Statistics
Age:

27 years old

Date of Birth:

September 15, 1996

Birth Place:

Denver, Colorado, United States of America

Horoscope:

Virgo

Full Name:

Sommer Ray

Occupation:

Fitness model, Instagram star, YouTube Star

Height:

5 feet 6 inches

Nationality:

American

Ethnicity:

mixed
About Sommer Ray
Sommer Ray is a famous Instagram model known for her smashing body and likeable personality. She regularly wows her 24.3 million followers with sexy posts in all manner of outfits. Sommer also posts workout videos for her Instagram fans.
People love Ray's workout videos because she makes them fun and enjoyable to watch. Her down to earth personality and the love she has for her fans puts her above other models on social media. This piece will break down Sommer's personal life. It will look at her relationships, the bond she shares with her parents, and her ambitions.
She went through a painful breakup in March 2018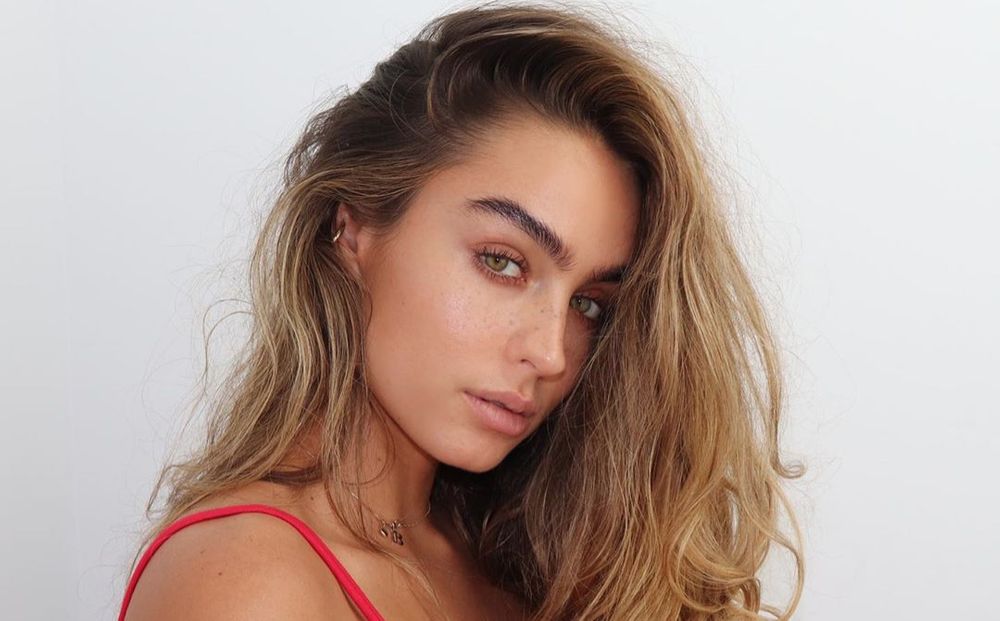 In February 2018, Sommer confirmed in a Hollywood Fix video that she was dating. She appeared in the video with her hunk, and confirmed that she wasn't dating Rice Gum. Sommer stated that she and Rice were just friends, and that her boyfriend's name was Bennett. However, in March 2018, Sommer seemed to breakup with him. She posted a tweet on 31st March 2018 that said, "While I was so full of love you were simply full of shit."
Sommer's has kept a low profile since her breakup, but she was recently rumored to be in a relationship with rapper Machine Gun Kelly. The two of them have been spending a lot of time together, and they were spotted looking pretty close at the Rainbow Bar & Grill. TMZ shared snaps of the couple holding hands as they made their way through the crowd.
Before Sommer dated Bennett, she was rumored to be dating Max Ehrich. The rumors flared up shortly after Max broke up with Veronica Dunne. Max and Sommer looked close for a while, but they didn't confirm whether they dated.
Sommer draws inspiration from her family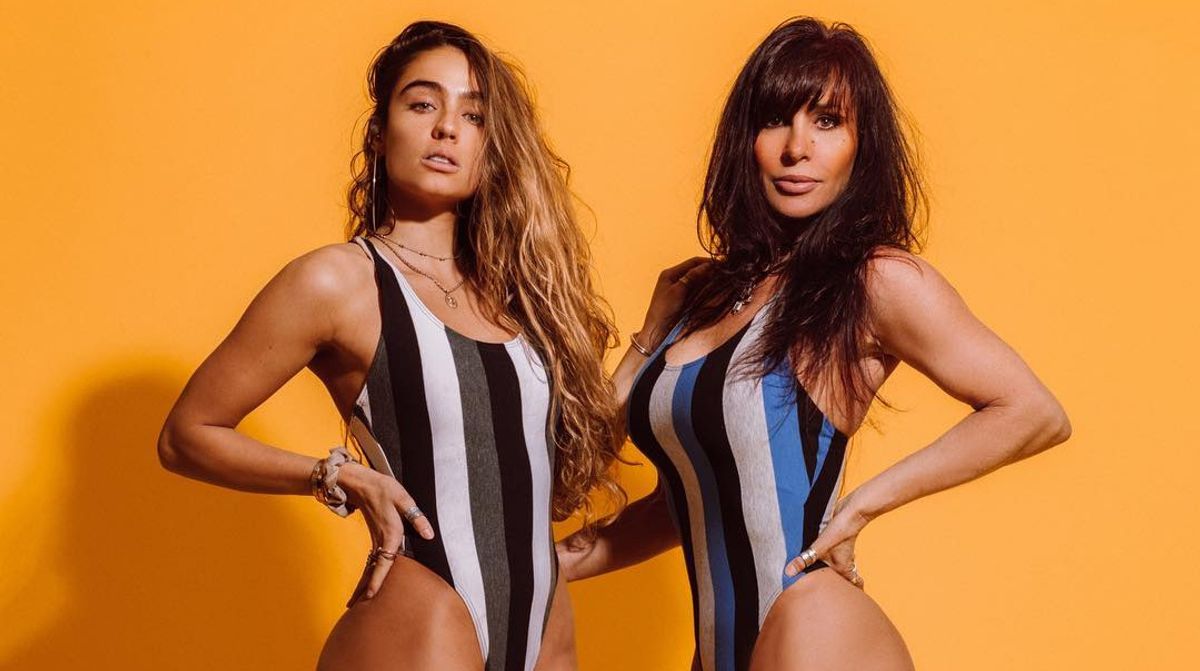 Sommer Ray was born on 15th September 1996 in Larkspur, Colorado. She was raised by her parents in a remote farm, and she is proud and appreciative of her country upbringing. Sommer drew motivation to start her Instagram career from her sister. She told Forbes:
"She had a friend, who was a photographer, who would come over and do photo shoots with her. She started shooting me when I was 15. I was doing very mature photos for my age. I've always been more expressive, in a sexual way. But that doesn't mean that I'm like that as a person."
Sommer's content was sexual from the beginning, but she had the support of her parents. Sommer describes her mom and dad as her biggest fans. She continued:
"People always comment that I have 'daddy issues' but my dad was my trainer when I was onstage in front of thousands of people in a bikini. Actually my mom and dad are my biggest supporters."
She wants to be seen as more than an Instagram model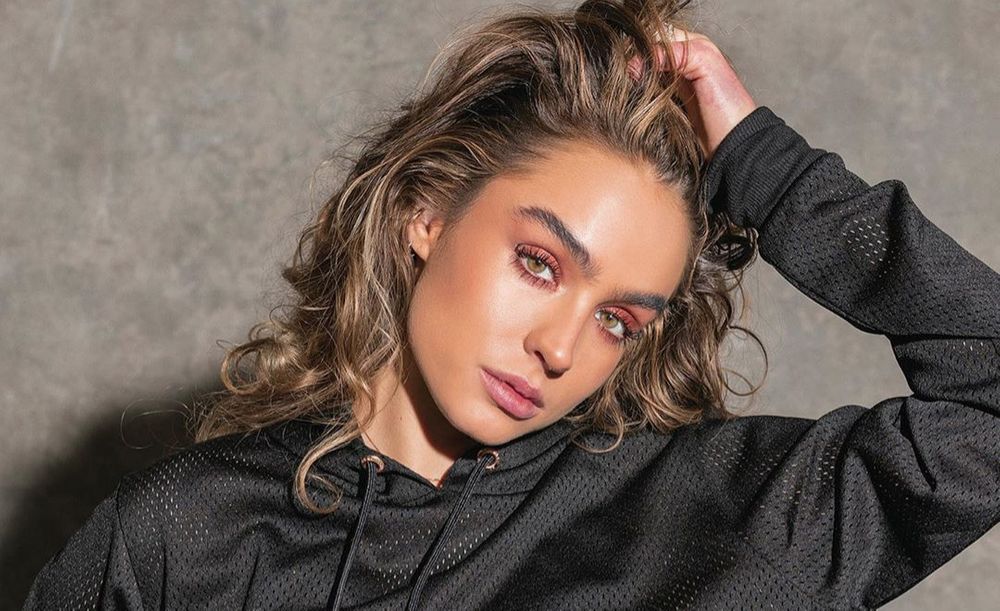 Sommer is appreciative of the success she has achieved on social media, but she wants people to see her as more than an Instagram model. It's the main reason why she started posting fitness videos on YouTube. Sommer has been big on fitness since she was a young girl. She started lifting weights when she was young, and started participating in bodybuilding competitions at the age of 16.
Ray has an incredible body, and she posts fitness videos on YouTube to help viewers achieve their fitness goals and to promote a healthy lifestyle. She wants her posts to appeal to members of all genders. She told Forbes:
"I want girls to know that I'm for them. I want to show them my personality and show them that I'm not just a dumb bimbo. Because that's what you think. You see a girl on Instagram, showing her body, and it's just substance less."
Sommer also wants to grow as a business woman. She has a clothing line and a fitness app which helps people count the calories they've used up when exercising. Sommer plans on launching more fitness apps as time goes by. She continued:
"I just want to promote a healthy, natural lifestyle. I'm really against plastic surgery and all that stuff. I'm also trying to grow my business. I'm trying to become a business woman."