Timothee Chalamet introduced himself to the acting scene when he appeared in the drama series Homeland in 2012. He made his feature film debut in the 2014 film Men, Women & Children. Chalamet gained further recognition when he starred in the 2017 romantic drama Call Me by Your Name. Timothee's Academy Award nomination for his role in the film made him the third-youngest nominee in the Best Actor category.
Chalamet went on to star in the films Hot Summer Nights and Lady Bird. In 2019, Chalamet landed the role of King Henry V in the period drama, The King. Chalamet is a talented actor, and you might be surprised to learn that performance is a trait that runs in the family. This piece will look at Chalamet's parents and how they helped shape the talented actor we know today.
His mother's family was heavily involved in the entertainment industry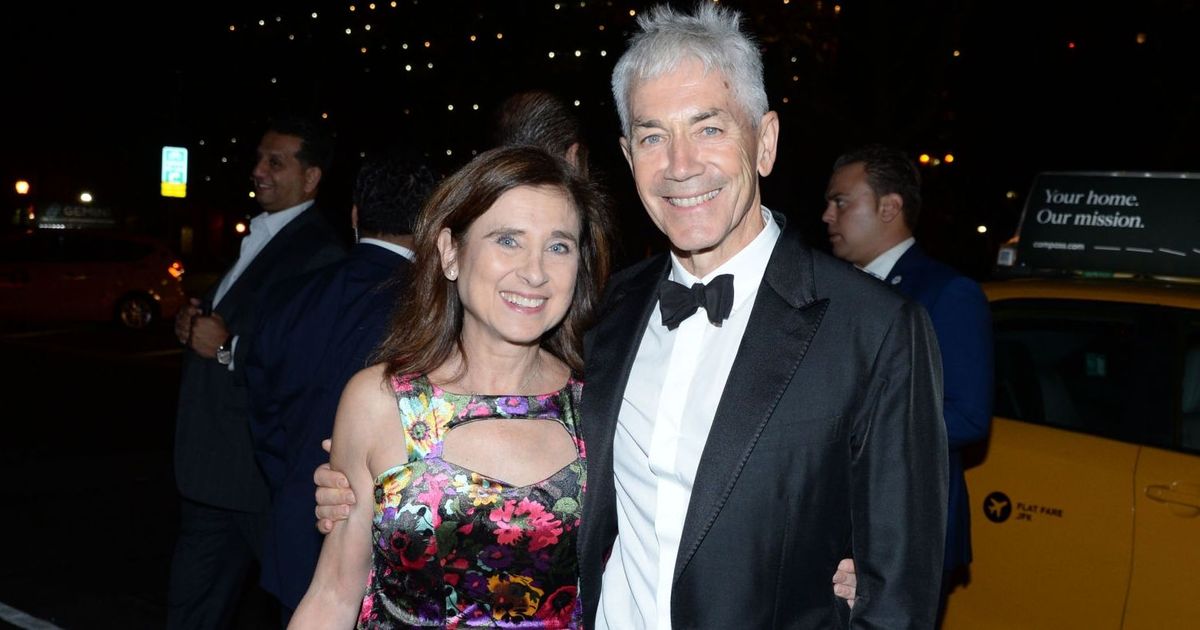 Chalamet's mom, Nicole Flender, came from a performance-oriented family. Timothee's grandmother was a Broadway dancer, his maternal uncle was a filmmaker and his maternal aunt a writer and television producer. Chalamet's mom was also a Broadway dancer and actor. She was an alumnus of the acting school that Timothee attended, the famed LaGuardia High School of Music & Art and Performing Arts.
His mom later became a real estate agent. According to her bio on Corcoran.com, her background in the performance industry gave her an advantage as a real estate agent. The bio reads;
"Her experience as a professional dancer gives her the drive, dedication and discipline to work with clients to find the apartment that fits their exact needs. As a former teacher, she is patient and detail-oriented and loves working with people."
He claims that his dad taught him how to listen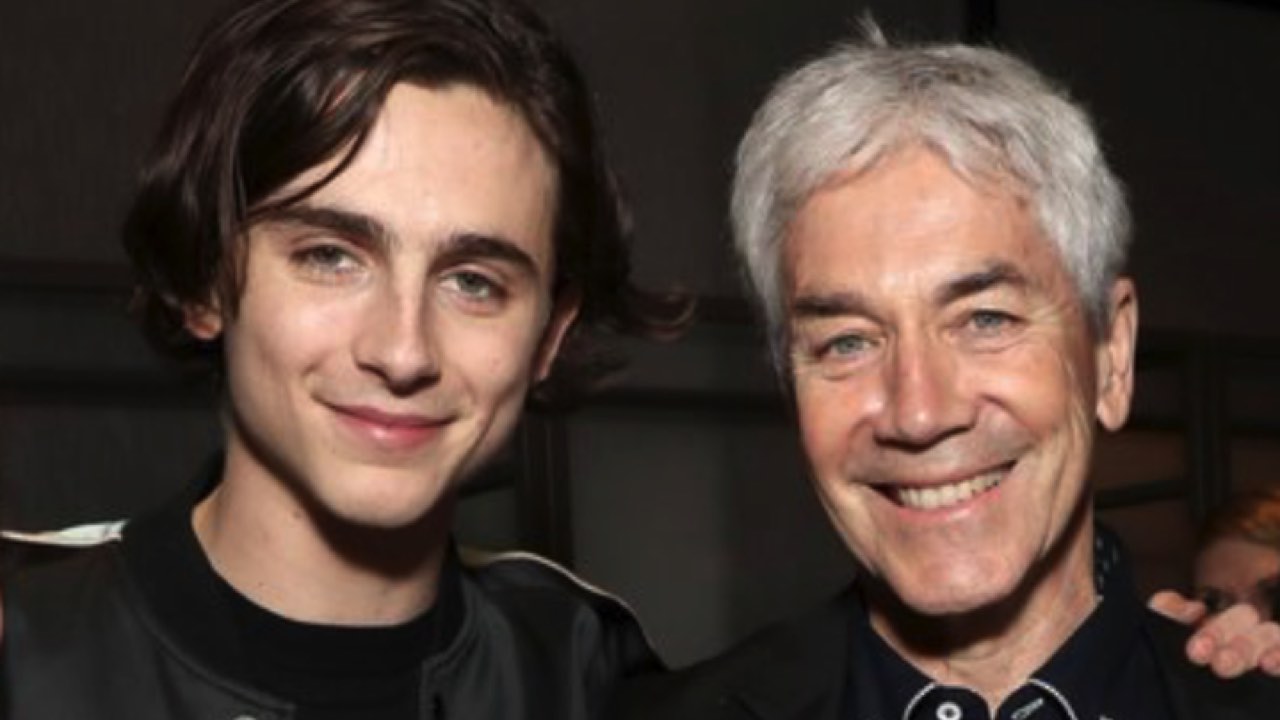 Timothee's French roots come from his dad's side of the family. Marc Chalamet was born in France, and he worked as an editor for UNICEF. Timothee's fluent French can be attributed to the summers he spent with his father in the French town of Le Chambon-Sur-Lignon. However, the time spent in France gave him an identity crisis. He told La Presse;
"Once I was there, I became the French version of myself. I was completely imbued with the culture, and I even dreamed in French."
Chalamet's mom inspired him to pursue a career in performance while his father taught him how to listen. Timothee told GQ;
"I like to think that the need to act and be seen came from my mom's side, but the ability to listen came from my dad's side."
---