It's unlikely that you'll find a stand-up comedian similar to Dane Cook. Dane became a multi-platinum-selling comedian not for the quality of his jokes but for the delivery of his content. Cook's arms moved perpetually, his voice changed on a dime, and he occasionally sprinted across the stage without warning.
Cook was so famous that he sold out Madison Square Garden, an impressive feat for a comedian. Then, he vanished. He tried to transition to acting, but he failed miserably. He is currently more active on Twitter than he is comedy scene, but that might change soon. 
Dane has teased a mysterious new project after filming his next special
Via a late January 2022 Instagram post, Dane Cook described himself as a 'big thinker' – as a person who wants to see something new. "I want to start the next trend or push the needle in a new way," Dane said.
He proceeded by mentioning his pioneering achievements in the performance industry before teasing an exciting new project (it doesn't involve outer space, sorry). Dane wrote:
"I will shoot my next special and then I have this 'thing' that will somehow double the fun and level up the stand up space. The comedians that shout me out for creating a template I always tell them you took what I did and made it your own. I love watching someone do what I did and do it to their strengths."
Dane plans to reclaim his former glory by returning to the comedy stage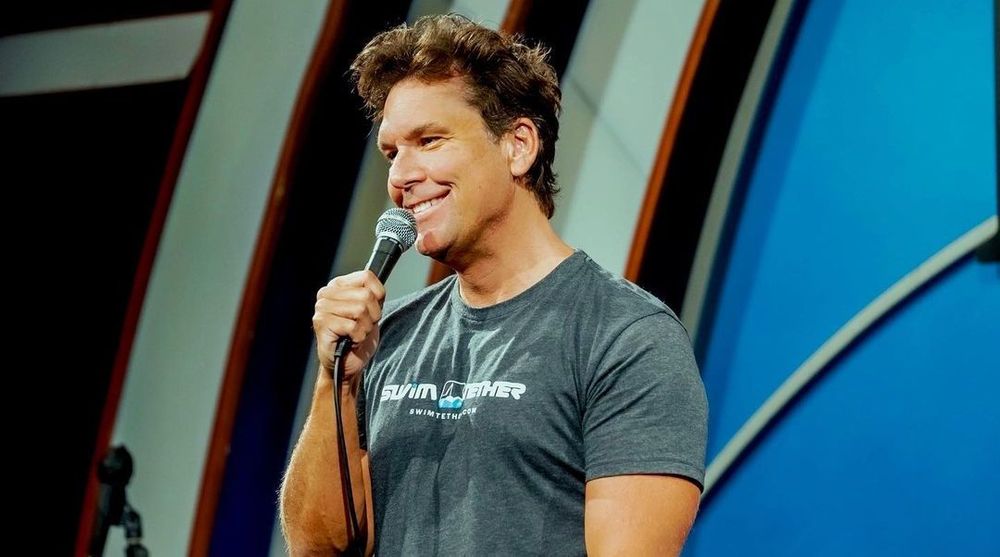 Dane Cook returned to the stage in mid-2021. He had a show in Las Vegas on 21st August 2021 and specials on 29th and 30th October 2021 in Boston. "I'm filming my new special there [in Boston]," Dane announced via Instagram. 
It was his first comedy special since 2014. Cook told The Hollywood Reporter that he viewed his 2019 tour as a comeback to comedy. "From the outside looking at me, I would say this seems like a comeback moment," Dane said. 
His upcoming shows are a continuation of that comeback. Some doubt that Dane can hit his previous heights; they claim that his brand of comedy belongs in the past. Dane, however, backs himself to adapt. 
"I want people to feel like they're seeing somebody talk about where they're at now," Dane said. Dane's comedy content has spurred intense fan debate and sparked feuds between him and fellow comedians. 
Comedian Louis C.K. famously accused Dane of stealing his jokes. Despite insisting that he'd come up with the jokes referenced by Louis, Dane lost credibility due to the accusation. Dane accused Louis of 'going on a press tour' to talk about the alleged theft. 
"I think he knew that he could be more popular talking about why I shouldn't be popular," Cook said. "It helped him, it really did. It was like he was on press tour because of it."
Be that as it may, no one can dispute Dane's achievements. It will surprise few if Dane makes a triumphant return on his next comedy special.
Dane's drop-off started after he lost his parents and his brother stole from him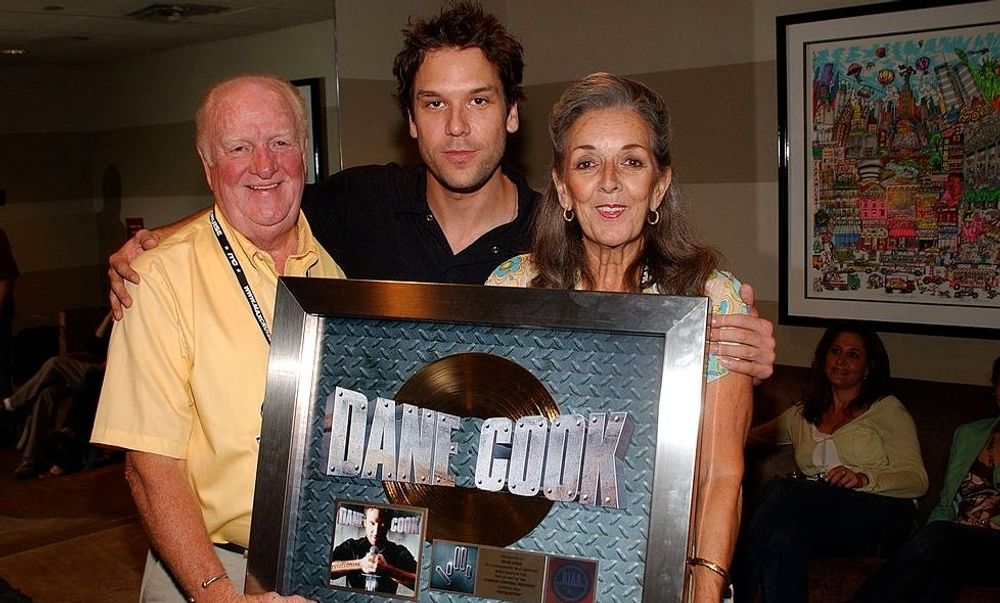 Months after C.K.'s claim, Cook's mother, Donna, died of colon cancer. Less than a year later, his father, George, died of pancreatic cancer. Cook recently tweeted:
"I was thinking of my mom and dad today and how hard they fought cancer. I have had such beautiful support over the years. I can't tell you how much your kind words have always meant for me."
Cook is doing well now, but at the time, his world seemed to be crumbling around him. In 2008, he learned that his half-brother, Darry McCauley, had embezzled $18 million from his account. Dane made back the money, but his relationship with Darry ended.
"My brother died [to me] in that moment," Dane said. The pain of what he'd gone through dominated his 2009 special Isolated Incident. Unfortunately, the material proved too dark for the audience's liking.
After the special, he fired his team and started reassessing his career. Therapy helped, but it couldn't stop Dane's downward spiral. An ill-timed joke about the 2012 Colorado movie theater shooting further tainted his image.
An underwhelming acting career followed as his on-stage comedy performances dwindled and failed to impress. His 2012 stand-up set on The Laugh Factory met sharp criticism. Comedian T.J Miller was perhaps the harshest critic.
"The hubris of this man unfortunately led to his fall, but I'm afraid he is a damaged man & well, that's about it," Miller opined. Nevertheless, Dane believes that he can return to the top. He has plenty of admirers, including famous comedian Chris Rock.
Rock talked about the motivation behind the call he made to Dane after Cook's 2006 special, Vicious Circle:
"I called him because I liked it, but also because after I did my first big special, the thing that meant the most to me was when [Eddie] Murphy and [Jerry] Seinfeld called me and told me they liked it. I'm not saying I'm on the level of those guys, I'm just saying it's great to be acknowledged by people in your business."
---