The TikTok community has yet to come to terms with the sudden death of one of its beloved stars: Cooper Noriega. TMZ reported that the 19-year-old was found unconscious by a passerby in a mall parking lot in Burbank, California. Paramedics arrived shortly after but couldn't revive Cooper.
According to the outlet, Cooper wasn't in a vehicle, and authorities didn't suspect foul play. A spokesperson from the coroner's office told People that Noriega's cause of death was deferred: after the autopsy 'a cause of death has not been determined, and the medical examiner is requesting more investigation.'
A couple of days before his passing, Noriega posted an ominous TikTok video predicting that he would die young. Cooper captioned the video: "who else b thinking they gon [die] young af."
Cooper saw social media as a springboard to a fashion and modeling career
Cooper Noriega was born on 28th June 2002 to Treva and Harold Noriega. He grew up in Laguna Beach, California, alongside his older sister, Parker Noriega. Cooper attended Laguna Beach High School, where he played volleyball.
Noriega launched his social media career on TikTok in spring 2019 and gradually gained followers by posting funny skits and lip-syncing videos. Cooper's TikTok fame spread to other platforms like Twitter and Instagram.
"Just wanna model and do sum fashion," Cooper's Instagram bio reads. Noriega viewed social media as a springboard to a fashion and modeling career.
He told Hollywire that the number 28 tattooed on his hand represented 'The 28 Club' fashion line which he created. "It's a fashion line revolved around hope instead of fear, and that's kind of the culture we want to have around it," Noriega said.
Noriega hoped to build a rehab center for people with mental health struggles
Cooper Noriega often talked about his mental health and addiction struggles. Several days before his death, Cooper created a Discord where people could discuss mental health without fear of bullying or discrimination.
Noriega opened up about his decade-long addiction struggle via a candid Instagram post. "I've been struggling with addiction since I was 9 years old – you may think it's crazy, but that's the life I've been dealt," Cooper wrote.
Cooper said he wanted to spread awareness and help normalize conversations about mental health. He added that his goal was to create a rehab center for people struggling with mental health. Noriega wrote:
"My goal is to eventually open a rehab where people aren't traumatized at the end of their recovery, and where the staff members are trusted people. One of the many things I've learned while struggling with addiction was that surrounding yourself with negative people will only bring you down."
Despite – and perhaps due to – his struggles, Copper was a positive influence on the people around him. Chase Hudson, one of Cooper's friends, shared the following tribute on TikTok:
"I met Cooper two years ago when I needed someone. The day we met, we talked for hours on end – that conversation changed me."
Cooper's ex-girlfriend Sabrina Quesada called him the light of her life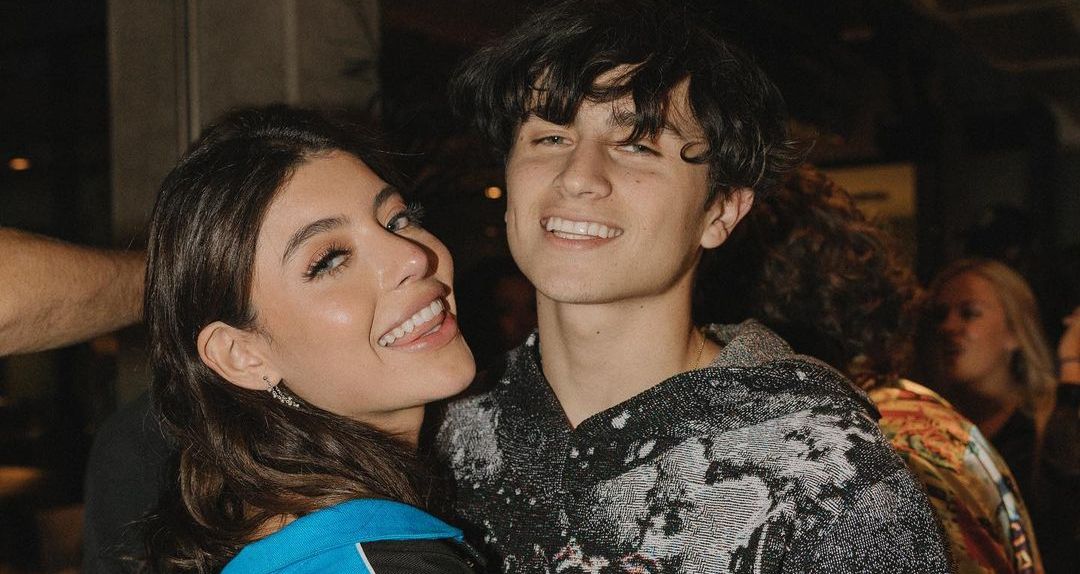 Sabrina Quesada is a Mexican-born social media star based in the United States. She and Cooper started dating in October 2020 and enjoyed a public relationship. On the couple's anniversary, Sabrina wrote on Instagram:
"Happy one year! Thank you for being my person, I got so incredibly lucky. I love you so much baby."
In April 2022, Quesada announced via her Instagram Stories that the couple had mutually ended their 18-month romantic relationship. She shut down cheating rumors before they began, writing:
"Hi guys, me and Cooper are no longer together and would appreciate some privacy during this time. Neither of us did anything, so please don't make assumptions. It was a mutual decision, we're just young and sometimes things just don't work out the way you want them to."
Sabrina and Cooper remained close after the breakup, suggesting that it was an amicable split. Furthermore, Sabrina didn't delete the Instagram posts about the couple's relationship.
Quesada referred to Noriega as the 'light of her life' via her Instagram tribute to the departed star. "You're the best thing that ever happened to me," Sabrina wrote. "I'm so sorry my love. May we meet again."
Noriega's sister described his passing as an 'absolute tragedy.'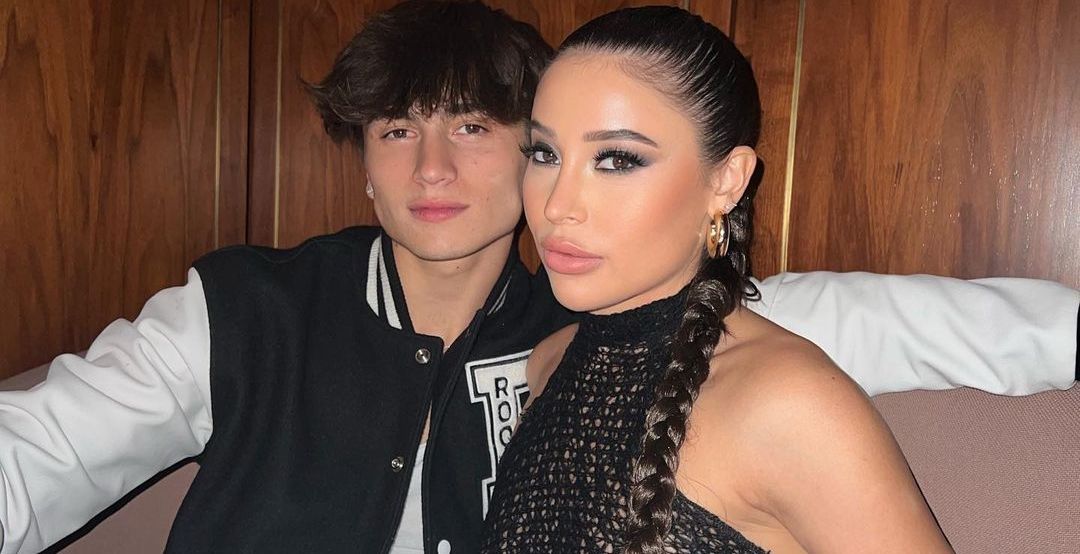 Cooper's sister Parker Noriega used his Instagram page to thank people for supporting the family during these challenging times. She urged people to continue reaching out to the Noriega clan. Parker wrote:
"His passing is an absolute tragedy to our family and loved ones. We pray that we all as a community can continue on his legacy. He loved each and everyone of you. Please feel free to reach out to us as we love feeling all the support. Bless you all."
The post suggests that Noriega's family will pick up Cooper's mental health initiatives. Noriega's dad, Harold, posted a Facebook message stating that it had been a difficult time for his family. Harold lost Cooper a day before his 66th birthday. He wrote on Facebook:
"There are no words to express the grief and loss. It's not supposed to be this way. Your child is not supposed to pass before his parents. Cooper has touched so many people. He recently started a chat on Discord which grew to thousands for those to have a safe place to talk about mental health. My boy was a believer and I know he is in the presence of God."
---