Rachel Hollis is the author of the super-successful self-help book Girl, Wash Your Face. In 2019, she released a follow-up book titled Girl, Stop Apologizing. After high school, Rachel left Weedpatch, California, and moved to L.A., where she started an event-planning company. She experienced great success, and as time went by, Hollis built a business empire.
Hollis is successful in the business world as well as online. She runs a communications and brandings company, and regularly posts podcasts and videos on the internet. Hollis is also a revered motivational speaker with millions of people looking to her for life advice.
Dave Hollis has contributed a lot to Rachel's impressive career. This piece will look at Dave and Rachel's relationship.
Rachel and Dave recently separated after 16 years of marriage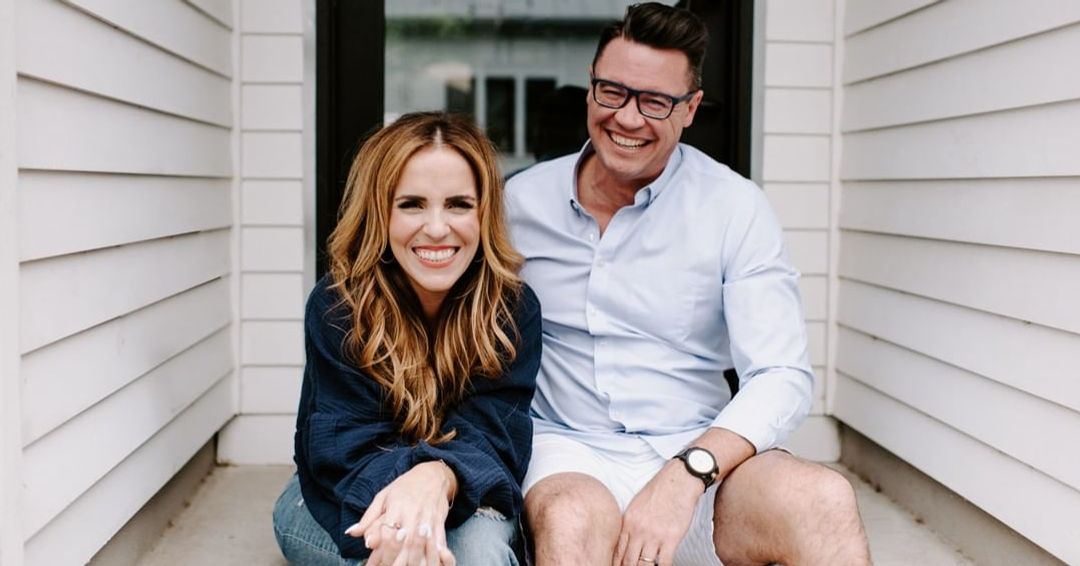 Rachel and Dave met shortly after she moved to Los Angeles. They dated for two years before getting married in 2004. In 2012, Rachel wrote an article on HuffPost claiming that she had the worst wedding. Rachel said that she hated the wedding because she and Dave couldn't afford the wedding she wanted. However, she was happy that she'd married the love of her life. The article read:
"They remember seeing two kids in love who might not have known what 'high end' was, but who were so grateful for that sunny day and the opportunity to spend the rest of their lives with each other."
Rachel and Dave rarely presented themselves as the ideal couple. They used their experiences to motivate others who were going through hard times in their marriages. Unfortunately, Dave and Rachel recently decided to end their union. Rachel posted her announcement on Instagram while Dave posted his on Facebook.
The couple's announcements revealed that their marriage had been struggling for years. Rachel's statement read:
"Dave and I have made the incredibly difficult decision to end our marriage. We started out as best friends 18 years ago and the truth is, that core friendship and parts of us that work so well, have become a band-aid for the parts of us that don't. We have worked endlessly over the last three years to make this work and have come to the conclusion that it is healthier and more respectful for us to choose this as the end of our journey as a married couple."
The couple will co-parent their four children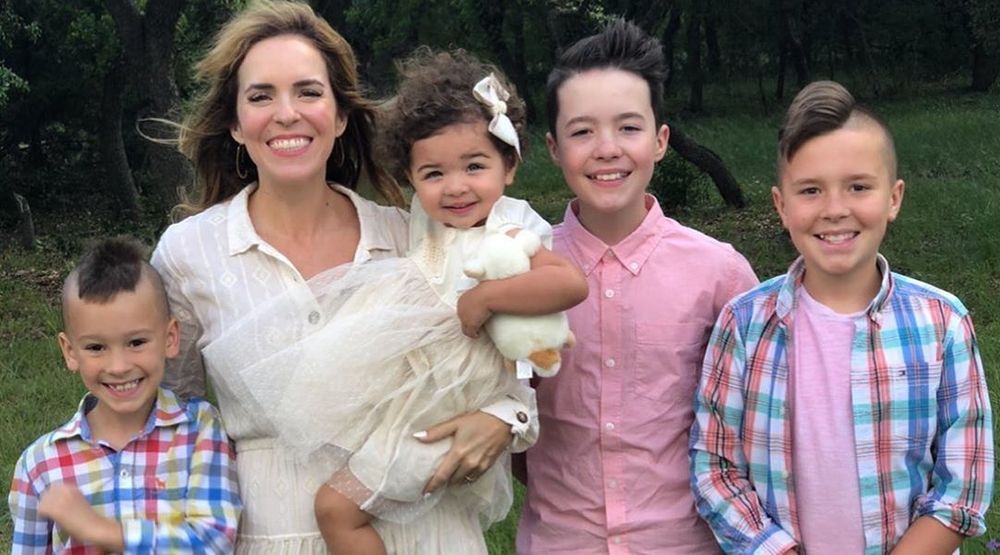 Dave and Rachel will co-parent their children: Noah, Ford, Sawyer, and Jackson. They stated that they will maintain a cordial relationship for their kids. Dave wrote:
"As much as this isn't the way we may have dreamed up the future of how our family or friendship would look, while of course there is overwhelming sadness, there is also a massive sense of gratitude for what was as we transition into the promise for what will be. No matter the form, we'll always be a family connected by these 4 amazing kids… and we will always be here for each other."
Also Read: James Turner and Deligracy's relationship, explained
---