Caeleb Dressel is an American swimmer who won his first individual Olympic gold in the 100-meter freestyle at the Tokyo Olympics. Dressel made his Olympics debut in Rio 2016 and left with two relay gold medals. A year later, Dressel scooped seven golds at the world championships, and two years later, he won six golds.
Coming into the Tokyo Olympics, Caeleb was hyped as the successor to Michael Phelps. Emulating the most successful Olympian of all time will require a Herculean effort from Caeleb, but he seems unfazed by the pressure. He's won his first individual Olympic gold and 'only' needs twelve more to equal Phelps' thirteen.
Caeleb's parents have supported their children's swimming careers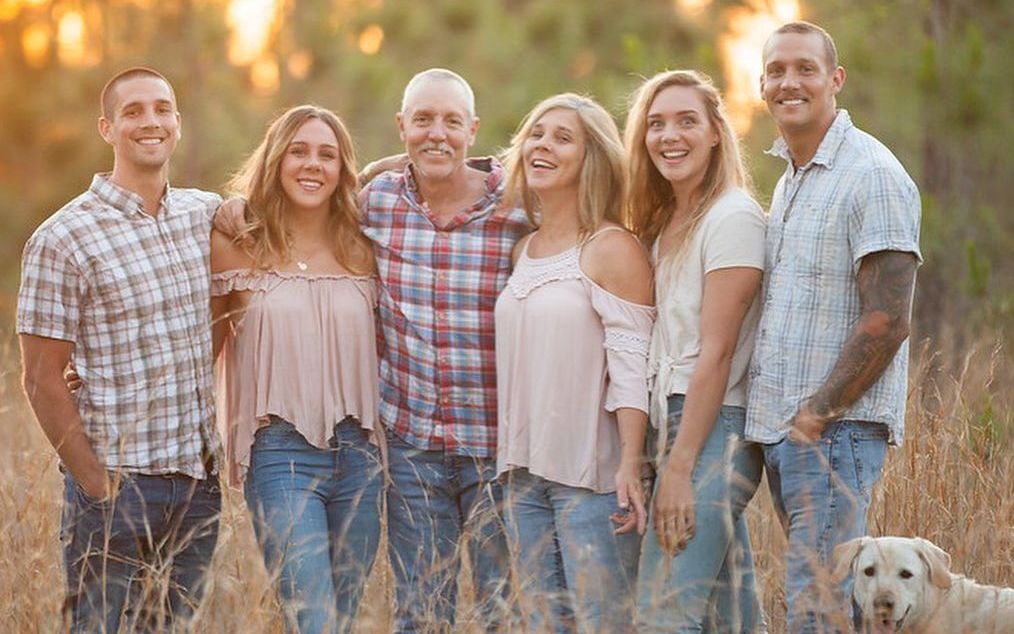 Caeleb Dressel was born on 16th August 1996 in Green Cove Springs, Florida, to Christina and Michael Dressel. His three siblings, Tyler, Kaitlyn, and Sherridon, are also competitive swimmers.
Michael is a veterinarian and the owner of Chimney Lakes Animal Hospital. His bio on the hospital's site reads:
"As far as Medicine goes, he does it all! He just loves Medicine in general and is an amazing surgeon. In Dr. Dressel's free time, he enjoys tree farming and spending time on his property."
Dressel revealed that he shuts out his family in preparation for an event
So far, Caeleb has handled the pressure expertly. Some athletes wilt under the weight of expectation, but Caeleb has demonstrated that he can deliver.
Part of Caeleb's routine is to shut out his family, including his wife Meghan Haila, as he prepares for an event. After winning the 100-meter free, Caeleb explained the reasoning behind his silence:
"I'm kind of a loner, a little bit of a weirdo. I cry a lot, I'm an emotional person. I can't be calling them every night exerting that energy. It's got to be put into swimming."
---