Tyler Perry is a wildly successful actor, director, producer, and writer. In 2011, Forbes reported that he earned $130 million between May 2010 and May 2011. That payday made him the highest-paid man in entertainment. In October 2012, he struck a deal with the Oprah Winfrey Network to produce shows on behalf of the network.
Tyler created multiple shows for the network, including The Haves and the Have Nots. He has also acted in films such as Star Trek, Teenage Mutant Ninja Turtles: Out of the Shadows, and Vice. Tyler is also involved in charity work. He recently announced that he wants to build shelters for trafficked women and displaced LGBTQ youth.
This piece will look at Tyler's ex-partner Gelila Bekele.
Tyler and Gelila amicably broke up after more than a decade of dating
On 16th December 2020, Tyler revealed that he is single and experiencing a mid-life crisis. An E! News source confirmed that the couple had an amicable split, and had committed to raising their son together as best friends. Tyler wrote:
"This is what a midlife crisis looks like. I'm 51, single and wondering what the next chapter in my life will look like. Whatever it looks like I'm going to walk with God, be the best father and man I can be, hold my head up high, and try to look my best doing it!!"
She was born in Addis Ababa and grew up in Europe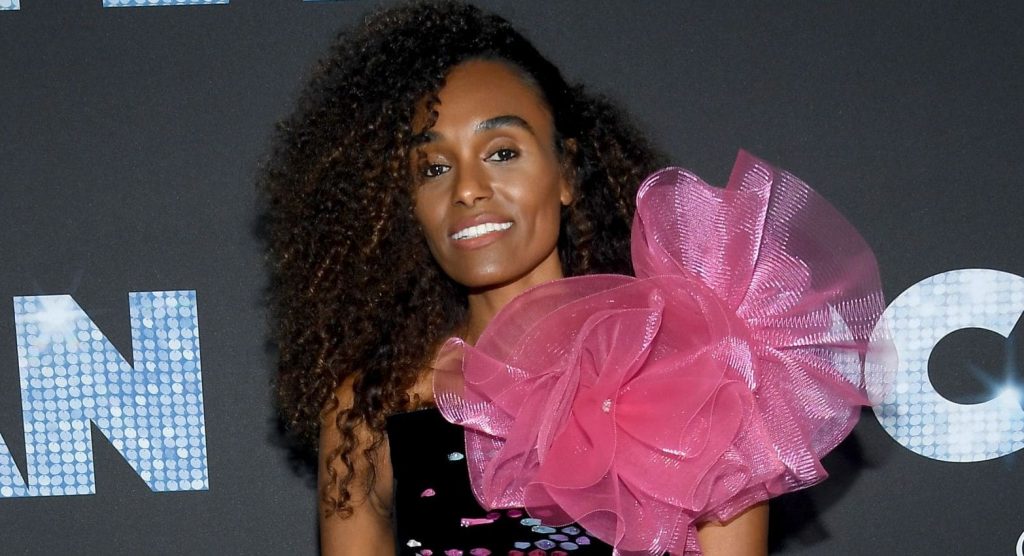 Gelila was born in Addis Ababa, and she grew up in Ethiopia until she was 9. She described her childhood in an interview with Cattwalk;
"It was a mix of both rural village and also the city. It really shaped, strangely, my adulthood as well. Like the way I connect to places, what makes me feel at home and myself. Very free, climbing trees, drinking goat milk straight from the goat. It was very rural until I was about four and then moved to the city. When you're a kid you just adapt to everything."
Gelila's mother was too young to raise her, and so she was raised by her grandmother. Gelila's grandmother was a major influence in her life. Gelila told Cattwalk that she learnt a lot from her;
"Your home is your first school, your first taste of everything. I learned not only good things she practiced but also like the hardships or out of fear whatever she reacted to. You witness it. I witnessed it. And I said okay either I take this, or I don't. Of course later on, right? But all of the things that she represented was always love and she made sure education was a big thing."
Gelila appreciates the different cultures she grew up with. Her childhood exposed her to different religions and culture, she says that it made her a better person.
Tyler was mesmerized by Gelila's beauty when the pair met at a Prince concert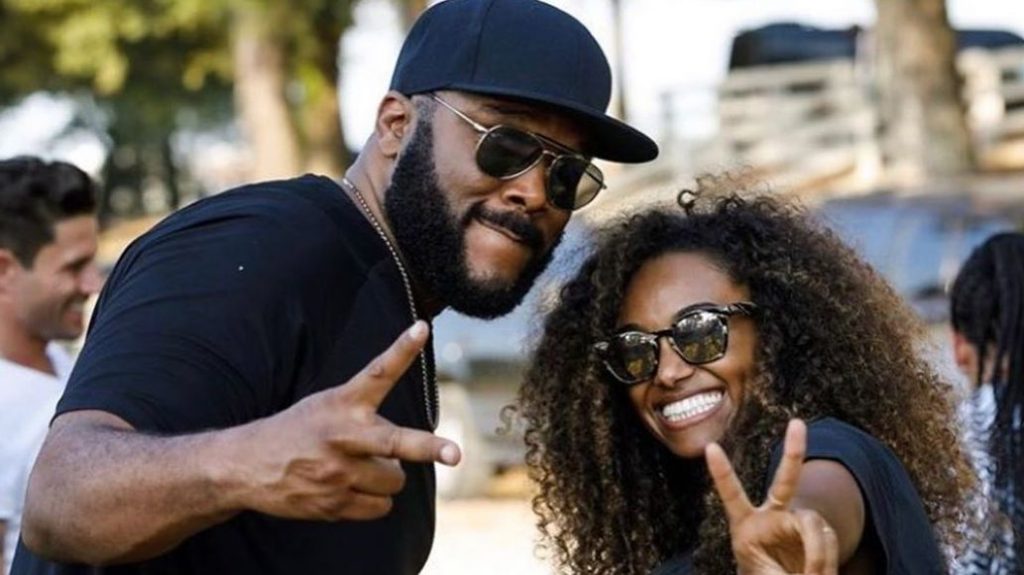 Tyler and Gelila met at a Prince concert in 2007. Tyler was mesmerized at Gelila's beauty, and he decided to approach her. The connection between the couple was instant, and they started a relationship.
However, it wasn't a smooth relationship. Tyler's hectic schedule made it difficult for him to maintain a relationship with Gelila. Despite his hectic schedule, Tyler always found Gelila waiting for him. Tyler couldn't deny the connection he had with Gelila, and he always found himself going back to her.
The couple has been together now for more than a decade. There were rumors that they got married in secret, but there has been no confirmation by the couple. Tyler loves to keep his family life private, and it is unlikely that he will reveal whether they got married in secret.
Gelila appreciates her strict upbringing, but she has taken a different approach to raising Aman
Gelila and Perry had an on and off relationship before their son, Aman Tyler was born. Terry revealed that he received the news via a facetime call by Gelila. He received the news at the same venue where he learned that the father who raised him wasn't his biological father. Terry said in an in The Jess Cagle Interview: 
"It was so strange, I was in the very arena that I had played and got the test results back – the test saying that my father wasn't my father."
On the same interview, Perry revealed that their lives revolve around Aman, and his love for Paw Patrol. He said;
"The whole day is Paw Patrol. Paw Patrol. He loves Paw Patrol. He wants to watch Paw Patrol. He's never seen television, but he watches it on his iPad. We have to take it away, then we go out and do normal things, and then it ends with Paw Patrol."
Gelila raises Aman differently compared to how she was raised in Addis Ababa. She had a strict upbringing, where she always had to obey what her elders told her. Gelila turned out okay, but she wants her son to learn how to speak out. Gelila told Cattwalk that she benefits from how she is raising Aman;
"I have to kind of do the opposite at times because I think my son teaches me who he is and even from discipline I see what works and what doesn't, and just what he needs…Yes, I'm his mother and I am the adult and there needs to be structure but also he has a voice."
She didn't complete her college education because she dropped out to pursue modeling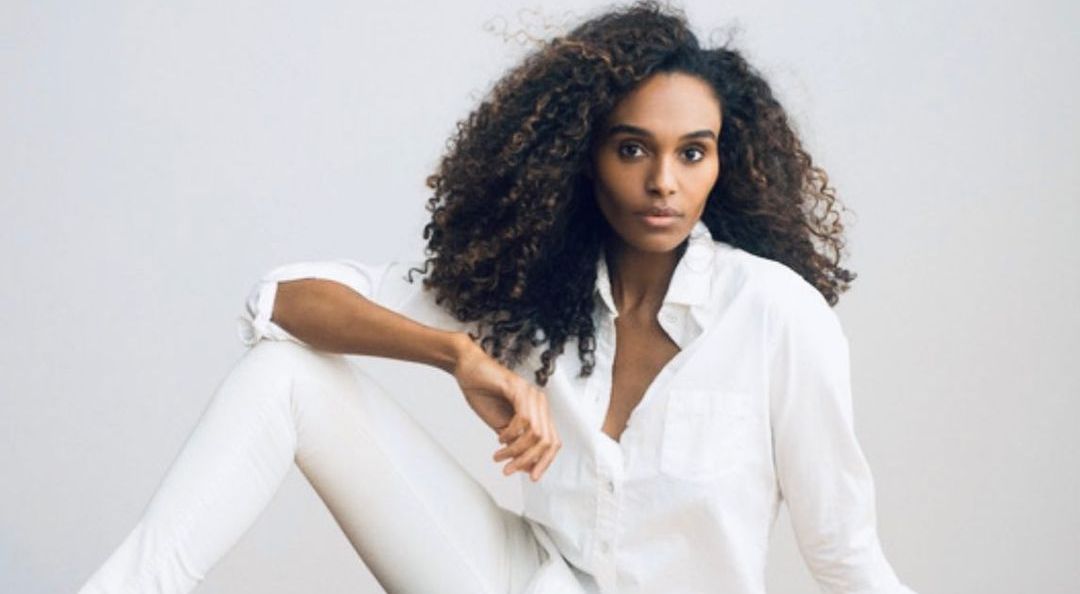 After living in Europe for a while, Gelila relocated to the United States, and she got admitted to UC Berkeley. She was scouted during her freshman year, and she signed with Ford Models.
Gelila has modeled for big names such as Tory Burch, Michael Kors, Pantene, Diesel, and many more. Bekele got into modeling a little later than some of her peers, but she insists that it helped her make better financial decisions. She didn't finish her education at UC Berkeley, but she believes that getting an education is key to maintaining success. She told Cattwalk;
"A lot of my peers left either halfway through high school or started modeling at age 13, 14, so you can imagine where they were. I was discovered my freshman year at UC Berkeley. I had five more years than them. It really helped me handle my accounting and how to invest."
She is a human rights activist and a charity worker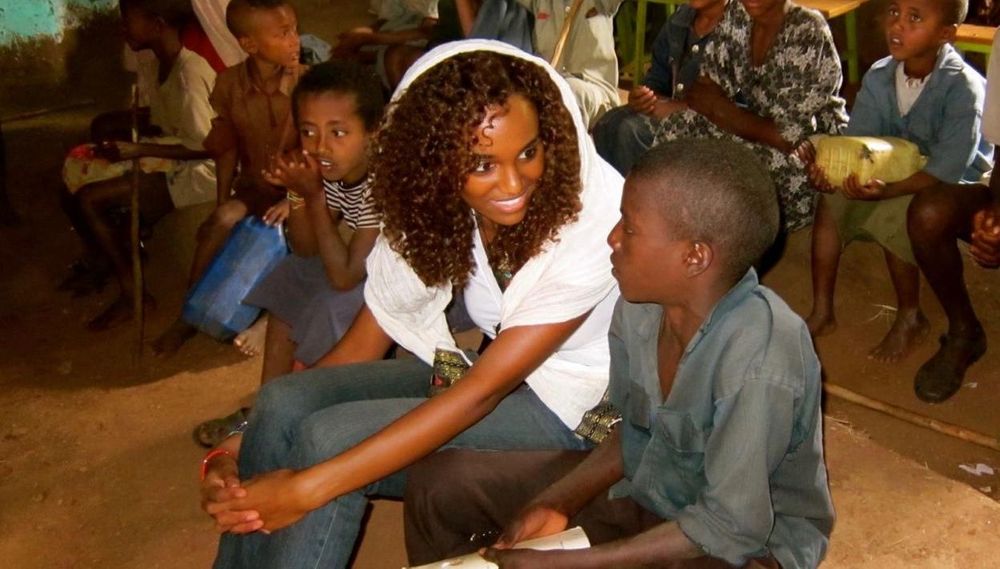 Gelila's upbringing in Addis Ababa inspired her to start charity work. She has first-hand knowledge of the living conditions in some parts of her country. One of the biggest problems in Ethiopia is water shortage.
Bekele is part of the Charity: Water organization that provides water to places where there is scarcity. Gelila also works to ensure that women's rights in Ethiopia are upheld. The information on her website reads;
"Gelila is a devoted advocate for young girls' right to equal opportunities in her homeland of Ethiopia, as well as globally. In her advocacy, she focuses mainly on the issues of fundamental rights, particularly access to clean water, education, and girls/women rights."
Gelila is an aspiring filmmaker, and she has made some films to spread the word about her charities. Her most famous release is Mai: Life is not Honey. Gelila talked to Cattwalk about making the film;
"Yes, the film was more of like an educational thing and just connecting people. For me to have one foot in this society and another foot over here – to be able to share what I learned from that."
She wrote a book that sensitizes people on Ethiopian tribes and cultures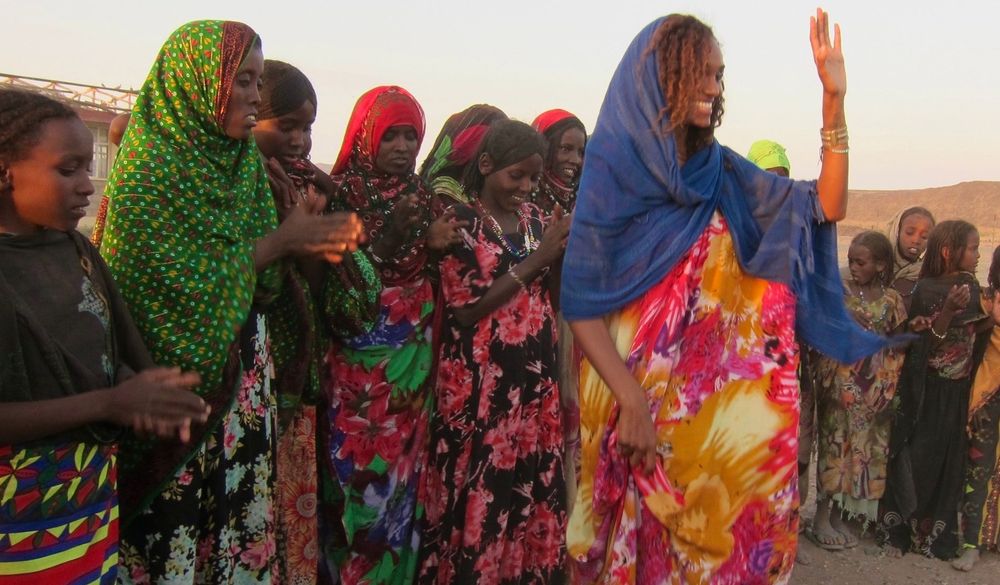 Gelila is an author and a photographer. She combined these traits when she made the book titled Guzo. The purpose of the book is to expose Ethiopian tribes and cultures to the world. Gelila wrote the following on the book's website;
"On the pages of Guzo you will view a day in the intimate lives of six tribes – the Hamar, Tigray, Afar, Raya, Harrar, and Lasta Lalibela peoples…Hopefully through these images you'll also feel the deep and essential beauty of my ancient peoples. Despite the revelatory grace and allure of the images, for the most part, they are unposed moments caught be the camera's lens."
She believes that people can effect the change they want to see in the world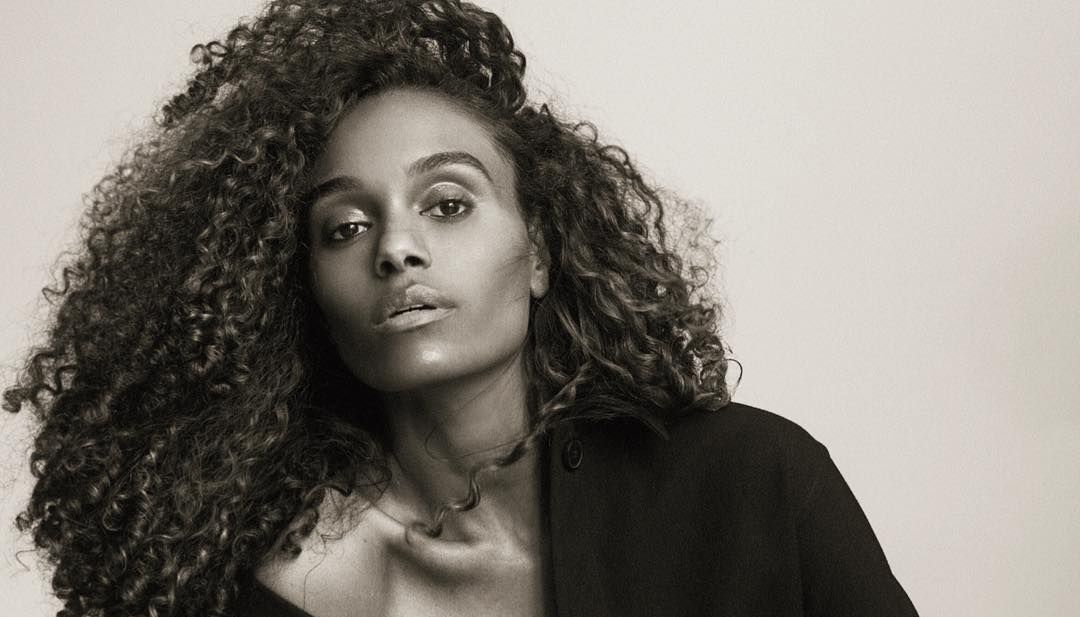 One thing that comes out instantly when you listen to Gelila is the positivity in her voice. She believes that people have the power to effect change in the world. That's why she is so determined in her charity work.
She said the following when quizzed about the mistreatment of children at border posts in the USA;
"It doesn't matter which side you're on but if you want the future that you really really envision, how do you become active in it? I want to be part of the force that brings the good…Even that one tweet or one post that will go viral, one image of something powerful to force people to say, 'I don't stand for this so I'm going to be proactive and I want to change this.'"
Gelila won't stop any time soon. Bekele believes that she has the power to change the world, and she is doing her best to realize that change. She hopes that other people can join her in her mission.
---