One of Patrick McHenry's first acts as the interim Speaker of the House of Representatives was to order former Speaker Nancy Pelosi to vacate her office at the Capitol immediately. Pelosi released a statement saying she couldn't comply with the order as she was in California mourning the death of her friend, Dianne Feinstein. 
Patrick McHenry and his wife, Giulia Cangiano, were married in 2010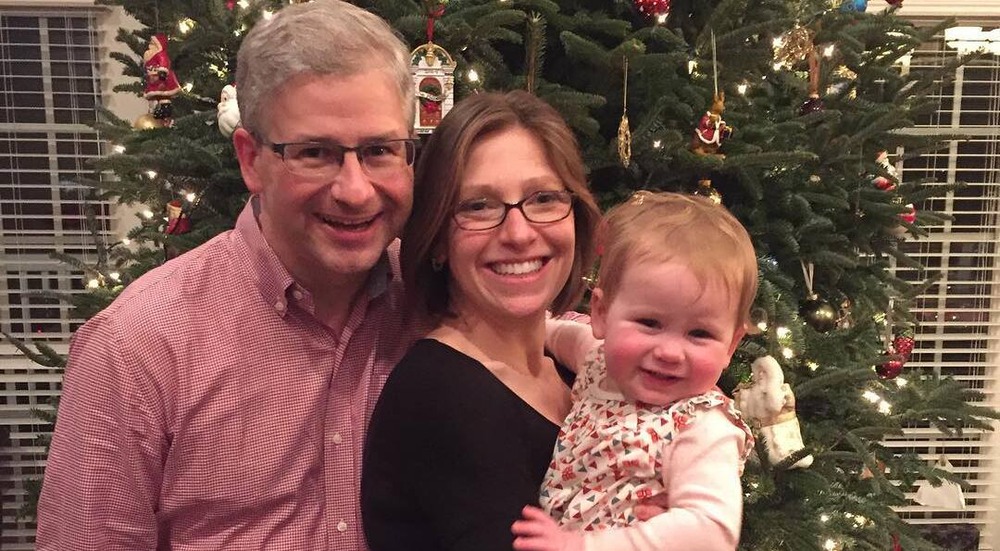 Patrick McHenry and Giulia Cangiano met through mutual friends in early 2009. Seven months later, they got engaged. "Patrick and Giulia could not be happier and thank everyone for their well wishes," McHenry's spokesperson told POLITICO. 
McHenry and Cangiano were married in June 2010. They live in Denver, North Carolina, with their three children: Cecilia Rose, Therese Anne, and Peregrine Callan. 
Cangiano earned her bachelor's degree from Wesleyan University in 2001. She received her Ph.D. in economics from the University of Maryland eight years later. 
Cangiano has held several top positions during her career, including working as a senior associate for The Brattle Group. She is currently the Chief of the Federal Communications Commission's Office of Economics and Analytics. 
---