Chloe Grace Moretz
Biography
Statistics
Age:

23 years old

Date of Birth:

February 10, 1997

Birth Place:

Atlanta, Georgia

Horoscope:

Aquarius

Full Name:

Chloë Grace Moretz

Occupation:

Actress, Model

Height:

5ft 4 (162.6 cm)

Nationality:

American

Ethnicity:

White (German & English)
About Chloe Grace Moretz
Chloë Grace Moretz is a young phenomenal American actress and model. Debuting her acting career at a mere age of 6, she has with time risen to become one of the notable names in the film industry.
Although Chloe has starred in more than a dozen films, her main source of acclaim can be attributed to her role as Mindy Macready in the 2010 comedy action film, 'Kick Ass'. For a 13-year-old girl, you would have expected the role to be too much. However, Chloe did not falter, and went ahead to train with Jackie Chan's stunt crew for almost three months.
When the movie premiered, it became an instant hit garnering her critical worldwide acclaim. She would later reprise the role in its sequel, 'Kick-Ass 2 (2013). Chloe's efforts were much appreciated, and in addition to the fame the role earned her, she also grabbed multiple awards to her name.
Among other notable film credits include the 2005 supernatural horror film, 'The Amityville Horror', the drama series 'Desperate Housewives' (2006), the drama series 'Dirty Sex Money' (2007), as a child vampire in the horror film 'Let Me In', her role in the 2011 historical adventure film 'Hugo', and many more.
Not forgetting her modeling career where Moretz has bagged similar success. She has featured in photo-shoots, editorials, features, and even covers of multiple magazines including Flaunt, Teen Vogue, Marie Claire, InStyle, Elle, Interview, Love, and Crash Magazine among others.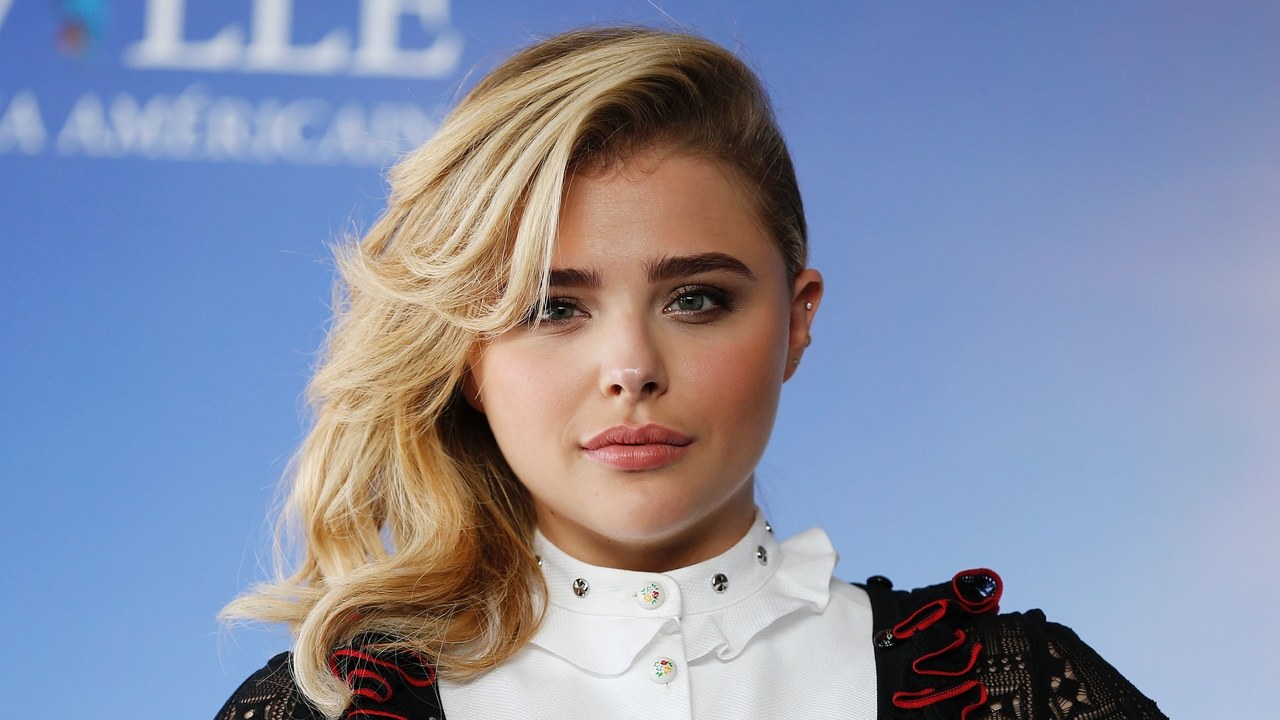 Now in her early twenties, it is no secret that Chloe Moretz has achieved what most of her fellow actors in the industry could only imagine of.
Read on to know more interesting details relating to this gorgeous lady including her family life, dating life, astounding net worth and much more!
Bio, Early Life, & Family
Chloe Moretz was born on 10th February 1997, in Atlanta, Georgia, United States. However, most of her early life was spent in Cartersville, Atlanta where she grew up. As of her ethnic background, Chloe is a product of a mixture of German and English descent.
Her father McCoy Lee Moretz is a plastic surgeon while her mother, Teri is a medical nurse. Unfortunately, reports reveal her parents to be separated; something Chloe admits to have had a huge impact on her early life.
She has four siblings; all elder brothers namely Brandon, Trevor, Colin, and Ethan. She would have had an older sister, Kathleen Janette, but, unfortunately, she passed away on 2nd February 1988 –a day after her birthday.
There's not much information revealing about Chloe's education history. However, it is clear that she first gained interest in acting from her brother, Trevor who had from an early age aspired to be an actor.
In 2002, Chloe had to move with her mom to New York so that her brother would attend New York's Professional Performing Arts School. As the story goes, she would even sometimes help her brother read the lines.
Today, Chloe Moretz is an icon in the film industry and has her brother, Trevor as her acting coach.
Professional Life –Rise to Stardom
Chloe's first acting role in Hollywood was in the CBS TV series, The Guardian (2004) where she played as Violet in two episodes. Her first acting film-role was as Molly in 'Heart of the Beholder'.
However, it was not until her second on-screen role in the remake of 'The Amityville Horror' (2005), that drew her notable recognition. Incidentally, this was after she was nominated for the Young Artist Award –a pretty big achievement for someone who had was just new in the film industry.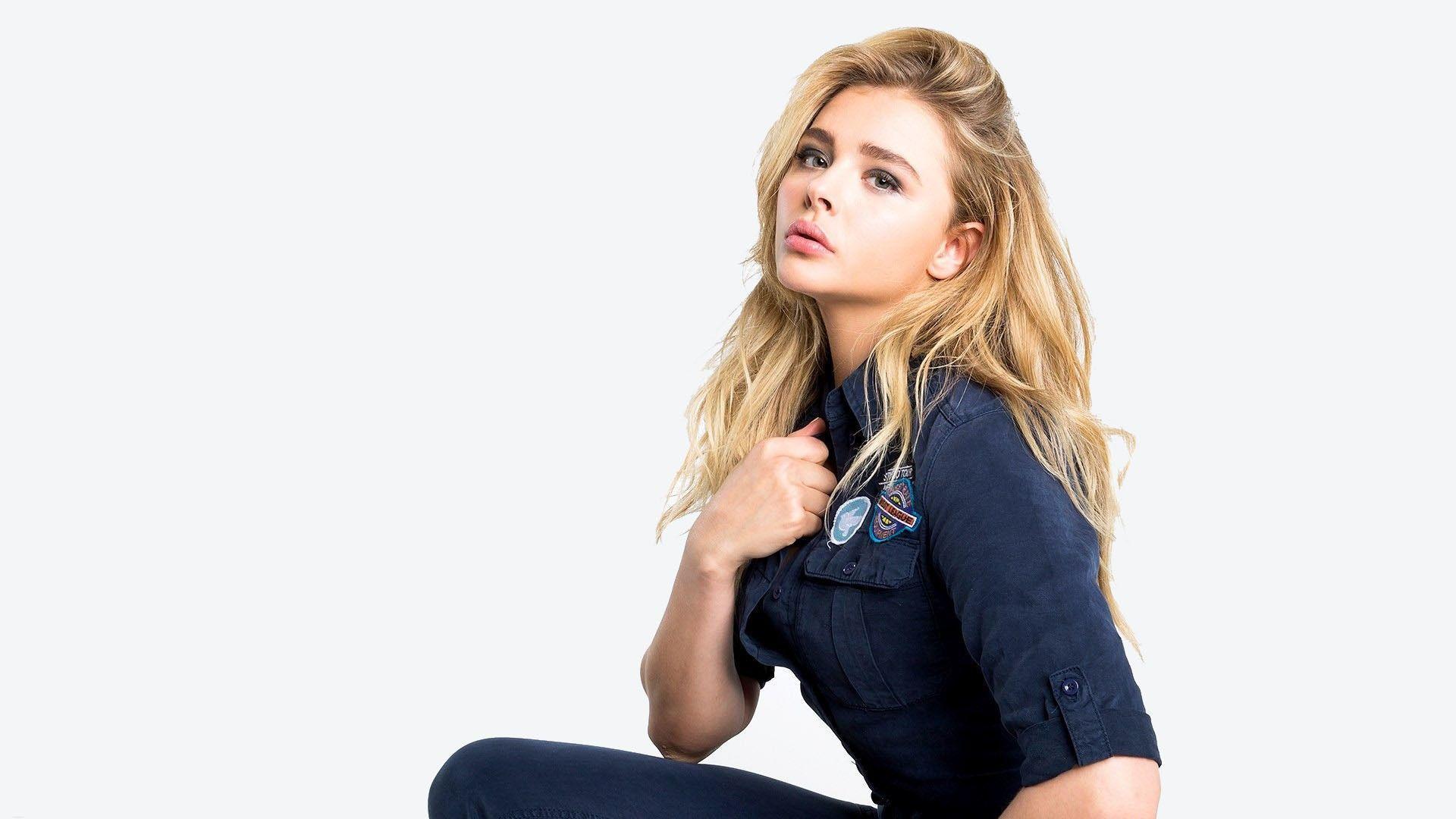 Her previous success would earn her several guest roles on TV including in 'Big Momma's House 2'. She later took recurring TV roles as Kiki George and Sherry Maltby in 'Dirty Sexy Money' and 'Desperate Housewives', respectively.
However, Chloe Moretz' real professional breakthrough came in 2010 when she featured as Hit-Girl in a comic-based action film entitled Kick-Ass. For her role, she had to train with Jackie Chan's stunt crew for at least three months. She, however, did most of the stunts on her own while filming on location.
Initially, the film was faced with some critiques about it rather violent nature, especially for a young teen. However, once the film premiered, it became an instant hit garnering critical acclaim to Chloe's role.
For this particular role, she bagged multiple awards including Scream Awards for the 'Best Breakthrough Performance –Female', the MTV Movie & TV Awards for the 'Best Hero' and 'Biggest Badass Star' categories, respectively, and the 'Best Newcomer' at the Empire Awards.
The same year 2010, she cast as 12-year-old Vampire Abby, in 'Let me in'; a UK/US remake for a Swedish film titled 'Let the Right One In'. November the same year, Chloe was named as 'the busiest actress in Hollywood'.
The subsequent two years, she went ahead taking lead roles in multiple notable films such as 'Texas Killing Fields' (2011), 'Hugo' (2011), and 'Dark Shadows' (2012).
In 2013, she reprised her Hit-Girl role in the sequel, 'Kick Ass 2', which like its former was also a hit.
In the following 5 years, Chloe remained very active in the film industry repeatedly bagging awards and winning more fans. By 2018, she had featured in more than 12 movies, the most notable ones being 'The 5th Wave' (2016), 'Neighbors 2: Sorority Rising' (2016), and 'November Criminal' (2017), among others.
As of 2019, she is set for more high-capital films including two animations; 'Red Shoes and the Seven Dwarfs' starring as Snow White's voice, and 'The Addams Family' casting as Wednesday Addams (voice).
Chloe Grace Moretz' Personal Life
Chloe Moretz currently resides in Studio City, LA, and has her two brothers, Brandon, and Trevor working alongside her. Her brother, Trevor has remained her acting coach since 2010, while Brandon serves as her current business manager.
Although not much is documented about her day-to-day activities, Chloe is much recognized for her outstanding persona. She considers herself a feminist and publicly supports LGBT equality.
Although it was never confirmed, she had in December 2018 been speculated to be dating fellow model, Kate Harrison. This was after the two had been spotted frequently hanging out and getting cozy together.
Chloe Grace Moretz' Dating Life
Delving into her love life, it is no secret that Chloe is one hottie that a good number of male fans would kill for. To match her beauty, she seems to have been involved with several notable guys.
She has been linked to Colin Ford (2013), Cameron Fuller (2014), Brooklyn Beckham (2014-2017), Neymar Jr. (2016), and Alex Roe (2017).
For her relationships with Neymar Jr, and Brooklyn Beckham, there was a lot of talk from the press. For the latter, however, the two were confirmed to have been in an ON and OFF relationship for several years.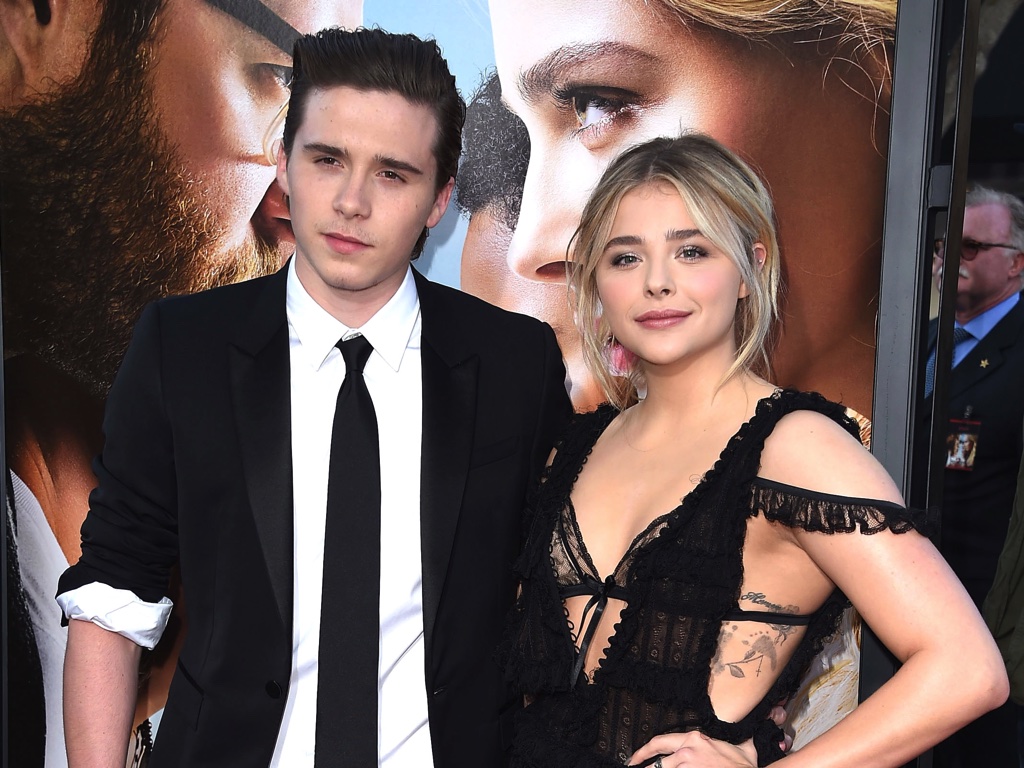 Chloe Grace Moretz' Net Worth
For someone who debuted her acting career when she was merely 7 years of age, Chloe has no doubt achieved professional success. Now aged 22, she has featured in more than a dozen high-capital films, repeatedly bagging multiple awards.
As of 2019, Chloe Moretz has a confirmed net worth exceeding $12 million.
Also Read: Yara Shahidi – Biography, Who Is Her Boyfriend?, Family Life & Net Worth