Shonda Rhimes promises that everything in Inventing Anna is true 'except for all the parts that are totally made up.' Most fans dismissed Anna and Billy McFarland's friendship as one of the made-up parts; however, the two infamous con artists knew each other. In the series, Anna laughs at Billy's plan to create a fake music festival.
In 2017, Billy McFarland organized the ill-fated Fyre festival with grandiose promises of luxury accommodations, gourmet foods, and musical acts. However, attendees arrived at the location to find no musical acts, sandwiches packed in Styrofoam containers, and shelter provided by FEMA disaster relief tents.
Billy is in prison at FTC Oklahoma City and is set for release in August 2023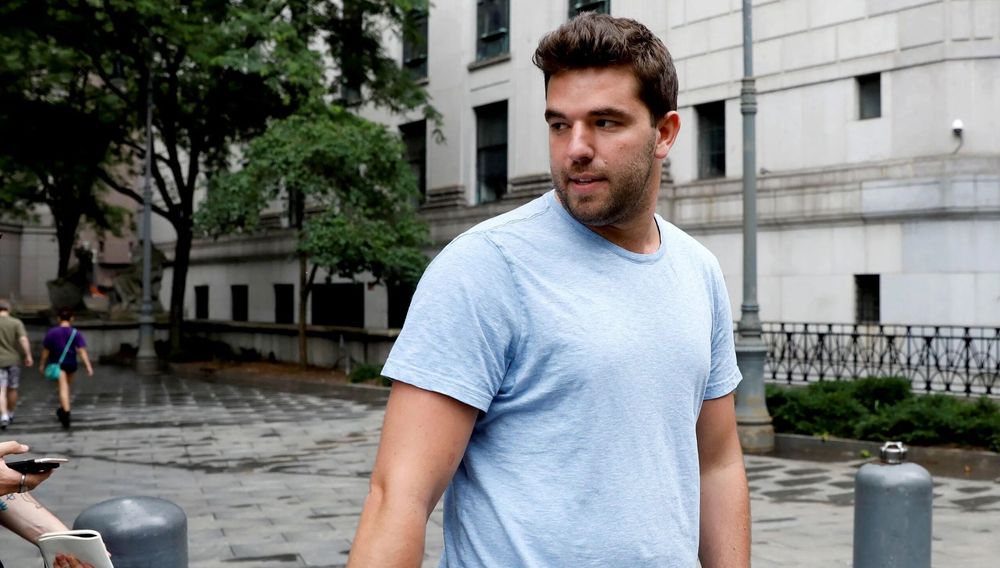 Eight thousand people bought tickets worth between $1000-$12,000 for Billy's sham festival; investors funneled $27.4 million into the project. By canceling the festival hours before it was scheduled to begin, Billy became a wanted man.
McFarland was charged with two counts of wire fraud in federal court for his role in organizing the sham festival. While on pretrial release, Billy created another fake company named NYC VIP access, which he ran from late 2017 to Mach 2018, when he pleaded guilty to wire fraud.
Billy also pleaded guilty to creating and running NYC VIP Access. "McFarland is unique in this court's memory," Judge Naomi Reice Buchwald said, "for starting the NYC VIP Access while awaiting trial, then thinking he could 'talk his way out.'"
The judge sentenced Billy to six years in federal prison. "The defendant is a serial fraudster and to date his fraud, like a circle, has no end," Judge Buchwald said. "Mr. McFarland has been dishonest most of his life."
McFarland spent time at FCI Otisville in New York before being transferred to FCI Elkton in Ohio. Billy often clashed with prison authorities, leading to stints in solitary confinement: at FCI Otisville, he spent three months in solitary for possessing a flash drive.
At FCI Elkton, Billy spent months in 23-hour solitary confinement for participating in an unsanctioned podcast. His lawyer, Jason Russo, described the punishment as unjust. He told The New York Times:
"We believe the investigation stems from his participation in the podcast and the photographs that were taken and utilized in the trailer, which were all properly taken. We don't believe he's violated any rule or regulation, and there can't possibly be anything else. He's been a model prisoner there."
Billy's stint in isolation ended after he transferred from FCI Elkton to FTC Oklahoma City. "He's got his freedom back," Jason Russo told Insider.
Billy McFarland is scheduled for release in August 2023, per his lawyer.
McFarland owes millions in restitution to Fyre ticket holders
"I cannot emphasize enough how sorry I am that we fell short of our goal," McFarland said after Fyre's cancelation. "I'm committed to, and working actively to, find a way to make this right, not just for investors but for those who planned to attend."
McFarland agreed to forfeit $26 million of the money from investors. The ticket buyers sought recourse by filing a $100 million class-action lawsuit, accusing Billy and his partner Ja Rule of knowing that the festival 'was dangerously underequipped and posed a serious danger to anyone in attendance.'
Additionally, two North Carolina residents who spent close to $13,000 each on festival tickets sought $5 million in damages. In 2018, a court awarded Seth Crossno and Mark Thompson the total amount sought.
Ja Rule avoided court by concluding a separate agreement with the plaintiffs. Stacy Miller, Seth's lawyer, expressed delight at the judgment and stated that she had a plan to obtain the cash from Billy's estate.
"We feel very satisfied," Miller reportedly said. "We asked the court to send a message to those who defraud North Carolina consumers, and we believe he did."
Four years after 277 Fyre festival would be attendees filed the class-action suit against Billy, a court awarded them $2 million, amounting to about $7,200 for each plaintiff. Billy's pending cases with creditors reduced the final amount, but attorney Ben Meiselas saw the judgment as a victory.
"Billy went to jail, ticket holders can get some money back, and some very entertaining documentaries were made," Ben told The New York Times. "Now that's justice."
Fyre flopped five years ago, but it continues to cast a shadow in Billy's life: he'll never achieve financial freedom until he pays all the money he owes.
Sorokin lived with Billy McFarland for four months in New York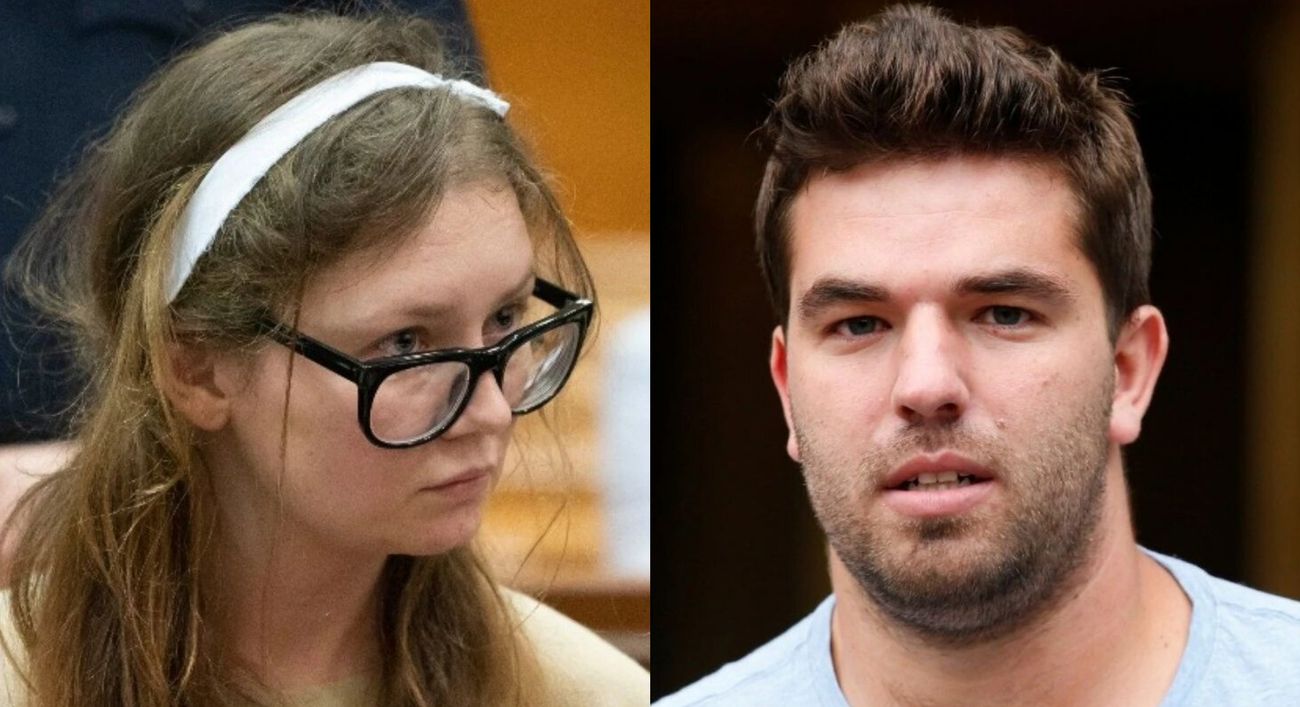 Anna Sorokin met Billy McFarland through members of his team. Sorokin asked Billy to stay for a few days; she stayed for four months.
Billy' hinted' that he wanted Anna to leave but never evicted her. "She just asked to stay for a few days … then she wouldn't leave," an insider told Page Six. "She hung out and went to the parties. She was there, just sitting there—all the time."
Anna and Billy's time as roommates ended after Billy moved his company into a townhouse. The source said: "She had Balenciaga bags and clothes everywhere. The company wound up moving into a townhouse. That's the only way they got her out!"
---