Ansel Elgort is the multi-talented star who played the role of cancer patient Augustus Waters in the heartbreaking 2014 screen adaptation of The Fault in Our Stars. Elgort also starred in The Divergent Series franchise and played the title character in the 2017 film Baby Driver.
Elgort's other talents include dancing, singing, and music production (he goes by the name DJ Ansolo). Violetta Komyshan has been Ansel's companion on red carpets throughout his career. The pair have been inseparable over the past several years, but their relationship hasn't been as smooth as you might believe. This piece will provide the details about Ansel and Violetta's relationship.
Ansel and Violetta met during her freshman year of high school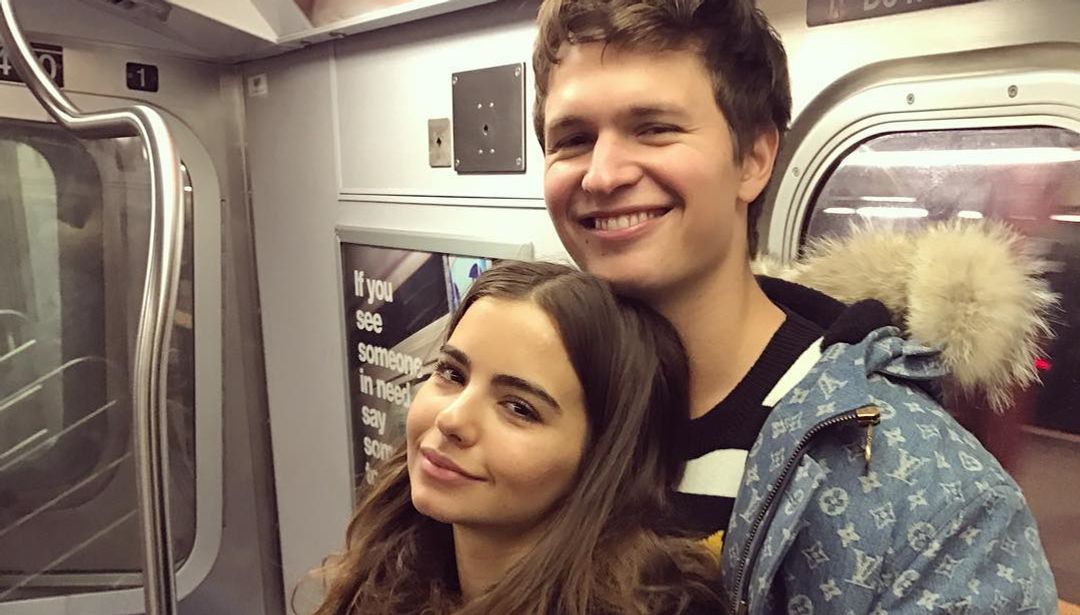 Ansel and Violetta both attended the famous Fiorello H. LaGuardia High School. They first met after Violetta noticed Ansel during lunch break, and thought he was attractive. Ansel also noticed Violetta, and they were introduced the next day. Violetta told Cosmopolitan:
"He waited for me [after school] the next day and told our friend to introduce us and I was like, 'Ok, he totally liked me yesterday.' Then I made her come with us to Starbucks. We exchanged numbers and became friends, and then we started dating when I was at the end of sophomore year."
Violetta, the daughter of Ukrainian immigrants, started dancing professionally at the age of 11. She honed her talents at American Ballet Theatre and danced with the company, Ballet Next. Ansel told Elle Magazine that he was attracted to Violetta because of her skills as a dancer. He said:
"I like strong women. Physical women. My dad photographed a lot of beautiful dancers. My mom was a dancer. I love when a girl is like, 'I can't hang out. I have to go to class.' And I go pick her up and she's all sweaty in a leotard with her hair in a bun. That's the hottest thing ever."
The couple broke up briefly in 2014 because of Elgort's career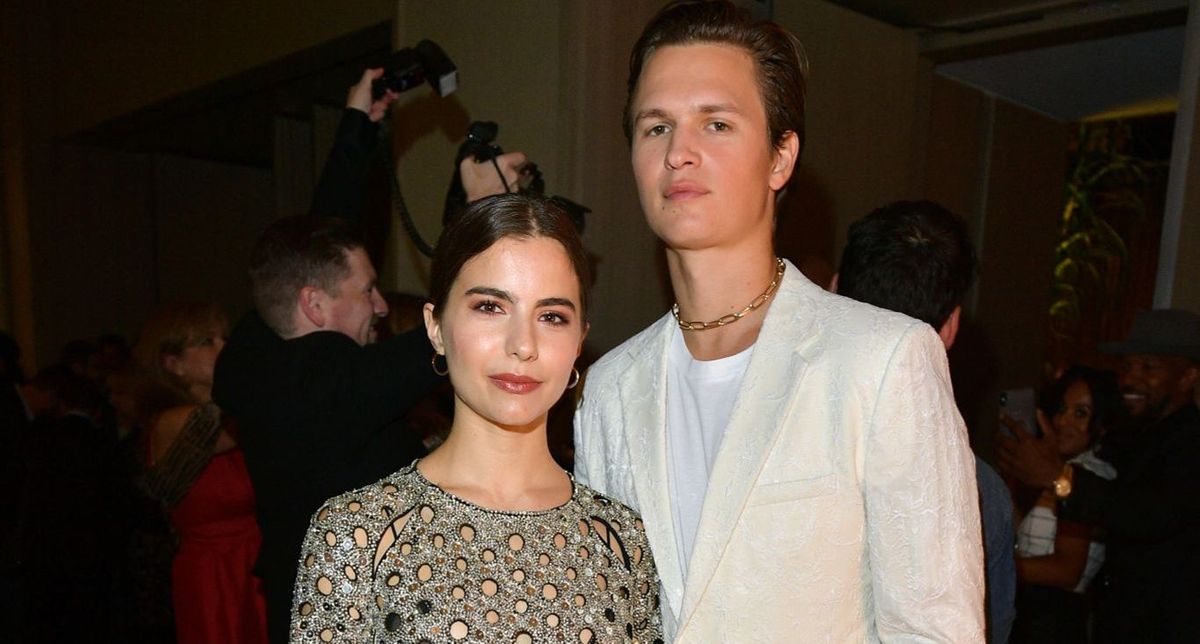 2014 was a massive year for Elgort as he got to star in The Fault in Our Stars, the first Divergent film, and Men, Women & Children. His DJ career also picked up in that year. As a result, Ansel had a busy schedule with filming and press, and it affected his relationship. Therefore, Ansel and Violetta decided to take a break. A source told Us Weekly:
"They tried to navigate his commitments, but between filming and press for the movies [it got difficult]."
However, after a few months, Ansel started feeling the effects of the breakup. He told Details in 2015, "I was doing OK, but I knew something was missing, and I was like, 'Oh, that's love.'"
The couple reunited early in 2015, and they have been going strong ever since. According to Elgort, the fact that they knew each other before fame helped them understand each other better. He told Women's Health:
"It's nice that she knows me as me before I was influenced by success or the stress and responsibility of being an adult. I feel like everyone's at their purest when they're just a kid."
In a 2019 interview, Elgort claimed that he wanted an open relationship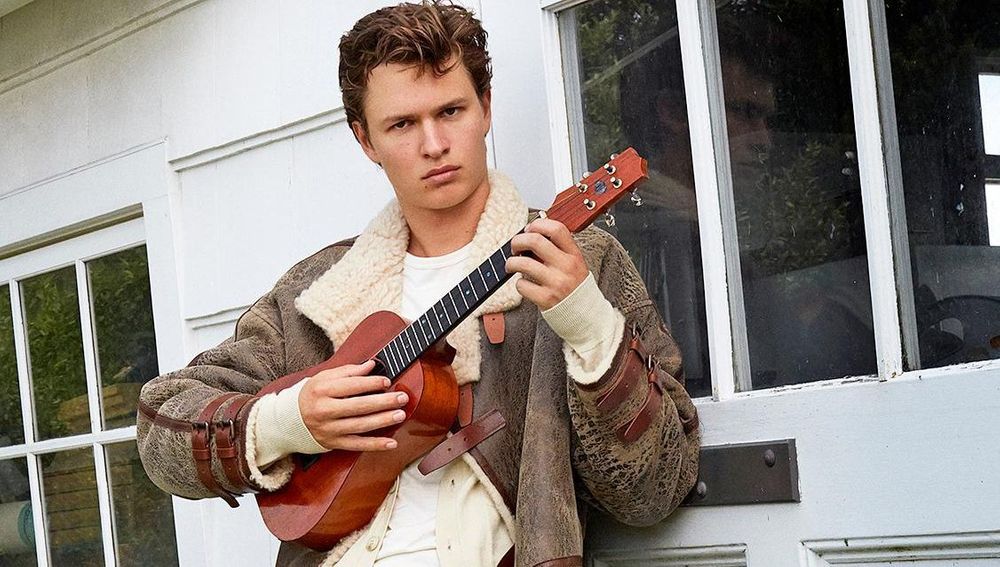 After flying under the radar for several years, Elgort and Violetta's relationship came under the spotlight when Ansel told The Times that he wanted an open relationship. In Elgort's version of the open relationship, he would remain sexually loyal to Violetta but would be free to fall in love with other people. Ansel told the publication:
"I'm in love with a bunch of my male friends, who I'm not interested in having sex with, so why can't I put the desire to have sex with women aside and let myself have love with women? I love Shailene Woodley and we never had anything sexual and that was great. There will probably be some sort of chemical thing at some point that you can't help, but you just have to be disciplined and not be a fucker… We're primitive beings."
Ansel and Violetta's relationship didn't change after Ansel's startling revelation, and they seem very much in love. The Baby Driver star humorously told Elle in 2015 that he had found his soul mate:
"If you can find a girl who you can go to an EDM concert with, have a conversation with, who will sit on the couch and watch you play GTA for three hours – and then you go to bed and have amazing sex? That should be your girlfriend."
The couple plans to work together in the future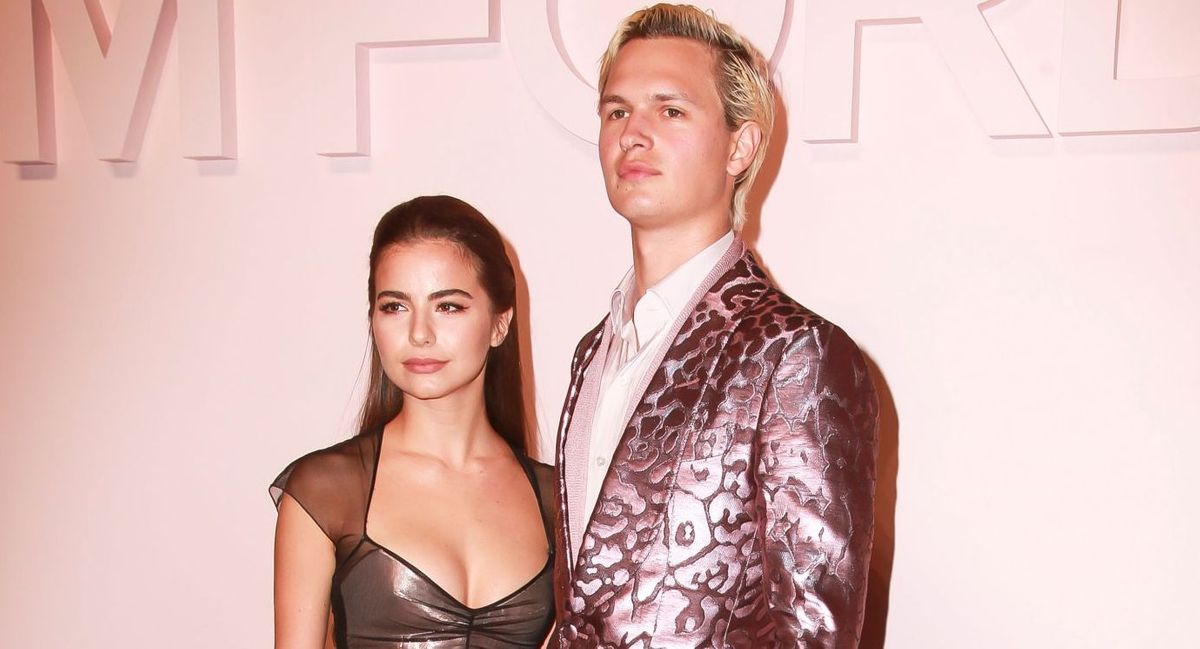 With 1.1 million followers on Instagram, Violetta is an influencer, and Elgort helps her out by taking the best photos of her. She talked to Cosmopolitan about Elgort's skills behind the camera:
"He takes a lot of my photos. He really knows when I look genuinely happy and beautiful. His dad's a photographer, and [Ansel] really learned how to use a camera growing up. He knows my light, he knows everything. He could just be my personal photographer and he'd be great at it because he's so good."
In the future, Elgort plans to get into dance with Violetta. He concedes that she is much better than him at dancing, but he would give it a try nonetheless. Ansel told E! News in 2018 that he and Violetta bond over their dreams and goals for the future. The future seems bright for this Hollywood power couple.
Also Read: A detailed Break down of Cree Cicchino's relationship
---