Bernie Smilovitz is one of Detroit's most famous sportscasters. In early October 2023, the city mourned with him after the passing of his wife, Donna Rockwell Smilovitz. Her funeral service was held on 10th October 2023, at The Ira Kaufman Chapel.
Donna Rockwell moved to Barbados after her mom divorced her biological father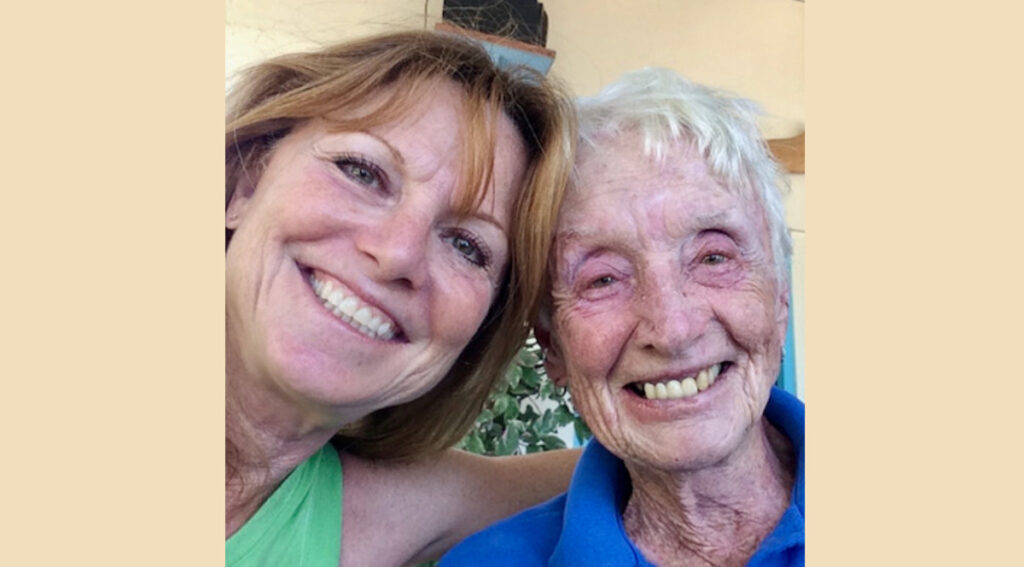 Donna Rockwell and her younger siblings, Josh and Leah, were born in the United States. The kids enjoyed an upper-middle-class upbringing. Their lives changed after Elen, their mother, divorced the kids' biological father. Elen married a New Jersey real estate broker named Ray Schwartz, whose lifelong dream was to live in the Caribbean islands and travel the ocean.
In 1971, the family moved from their American suburbia to a rented house in Barbados. "It was a totally new environment, with British schools and uniforms, standing when teachers entered the classroom, having to wear a wide-brimmed straw hat to and from school," Donna told Read the Spirit.
On vacations, the family sailed through the Grenadines on their sailboat. "We slept on beaches in Mustique, picked vegetables in Canouan, saw amazing fish and coral off the coast of Grenada," Donna continued. Following Ray's death due to cancer, Elen ignored suggestions by friends to return to the United States. Donna resisted at first before appreciating that they lived in a unique part of the universe.
"I eventually realized we'd landed in paradise. From then on, my life was all about sunrises and sunsets and an expansive view of the sea. On an island, you're forced to be present. You learn to synchronize to the rhythms of the planet," Donna explained.
Elen stayed in the Caribbean after her kids left the nest and moved back to the States. She dated a German national named Peter, as they sailed the world for a decade. Elen passed away in a nursing home in Barbados after suffering two strokes.
Donna and her siblings scattered Elen's ashes in the ocean waters of Bequia. "My mother was so affirming," Donna said. "If I hesitated about a decision, she quoted Shirley Temple's mom, 'Don't wait. Do it now. Sparkle, Shirley.'"
Bernie Smilovitz and Donna Rockwell shared two children, Zachary and Jacob
Bernie was a young sportscaster in Washington, D.C., when he met Donna. The couple fell in love and married in 1985. Three months later, they moved to Detroit, where Bernie had accepted a role as Sports Director for WDIV-TV.
After settling in Huntington Woods, the pair welcomed two sons, Zachary and Jacobs. "I went from producing TV news to producing the lives of two boys," Donna told Read the Spirit.
Donna enjoyed living in Michigan. She told the outlet that during one 4th of July parade in Huntington Woods, she 'stood on the sidewalk watching and weeping – it was so quintessentially American'.
Donna was one of the founding members of CNN; she quit journalism to pursue clinical psychology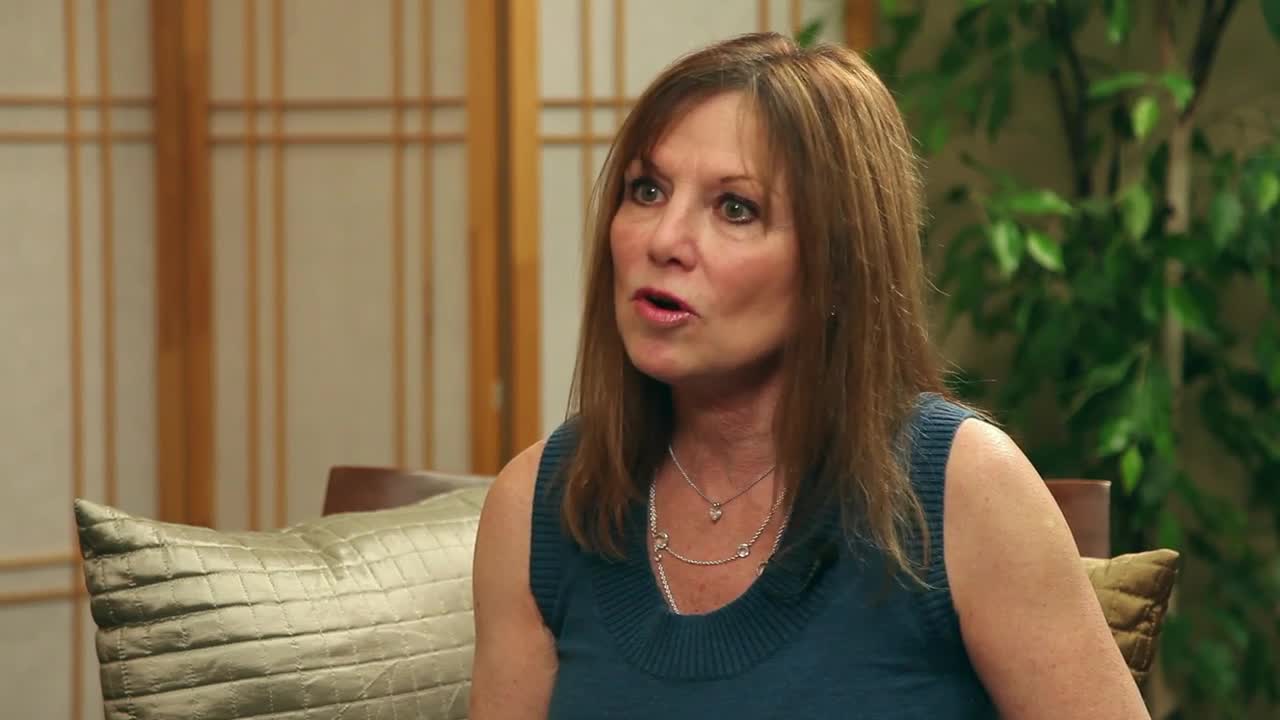 Donna was one of CNN's founding members. She worked with Daniel Schorr before becoming the network's Capitol Hill producer. She and Katie Couric were 23 when they began their decades-long friendship. Three years later, Donna accepted a job at NBC station WRC-TV as an Executive Producer. After moving to Detroit, Donna became an Executive Producer at WJBK-TV.
She eventually quit journalism to pursue a doctorate in clinical psychology. She became an expert in the psychology of celebrity and fame. Donna's website claims that her dissertation Being a Celebrity: A Phenomenology of Fame is the only published scholarship on fame.
Donna published many journal articles and press publications on mental health, psychology, and mindfulness. "With 20 years of experience, Dr. Donna is a mental health expert featured on TV, radio, and social media. Her research on the psychology of fame & celebrity has been featured in The New York Times, The Washington Post, Newsweek, The Wall Street Journal, The Atlantic, The BBC, The CBC, among other media outlets," her website reads.
She also founded Already Famous with Dr. Donna, an online wellness program for girls and women. Donna's website continues, "I am a Humanistic psychologist by training, emphasizing our innate human capacity for health and well-being. Rather than viewing behavioral symptoms as illness-related, I help clients heighten their own mental clarity and lessen psychological confusion by deconstructing existing blocks to meaningful engagement in life."
Donna told Read the Spirit that she believed happiness originated from the inside. "True joy is an inside job," Donna explained. "The only real happiness is to find joy within. Then we're able to share that joy with the world. Of course, mixed with a little hot sauce and sparkle."
---