Camila Cabello is the Cuban-American actor who gave us the chart-topping 2017 single Havana. Cabello was originally a member of the girl group Fifth Harmony. She started her solo career as a member of Fifth Harmony in 2015 and eventually left the group in 2016.
Her debut album Camila reached number one on the Billboard 200 chart, and it received a platinum certification from the RIAA. Camila released her second album Romance in 2019.
Camila Cabello is quite a catch, and she has been in several public relationships since her breakthrough in 2012. This article will break down her confirmed and rumored relationships.
Camila is currently dating singer Shawn Mendes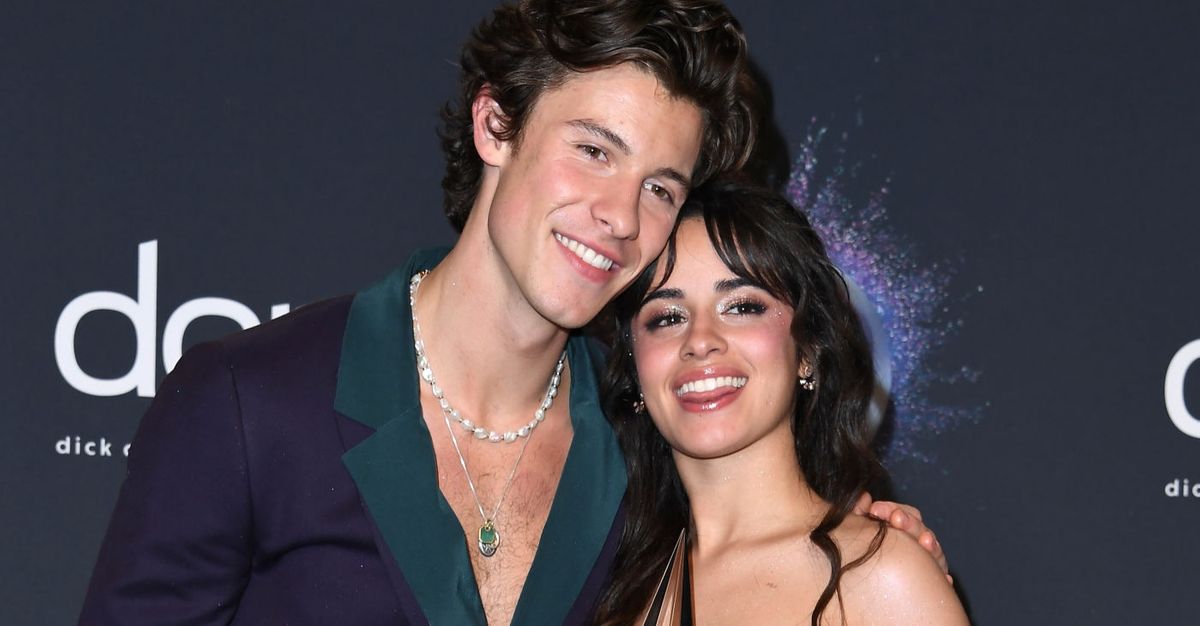 Shawn and Camila form one of the most adorable and loved celebrity relationships. The couple first met in 2014, and they instantly became friends. Their relationship grew further after they collaborated on the song I Know What You Did Last Summer. This collaboration had fans suggesting that the couple was together, but Camila and Shawn kept insisting that they were just friends.
The couple's friendship grew, and it became common for them to complement each other on social media and interviews. Shawn and Camila posted lovely messages celebrating each other after they earned their first Grammy nominations in early 2019. Camila captioned a photo of the pair:
"So proud of this amazing human!!!!!! Seems like yesterday we were just kids singing Ed Sheeran songs in the dressing room, now we're kids not trying to throw up cause we're at the Grammys!!!! I love you forever."
Camila and Shawn decided to let the world know that their relationship had moved to the next level after collaborating on the song Senorita. After the song was released, people started to see the couple hanging out together a bit more. They also seemed to be closer than 'just friends.'
The relationship was confirmed when the couple was spotted kissing in a swimming pool in Miami in July 2019. Camila and Shawn took their relationship public when they trolled haters by posting a hilarious kissing video on Instagram. Then came their steamy performance at the American Music Awards that had both fans and celebrities talking.
The couple toned it down on the 2020 Grammy's red carpet, but reports claim that they couldn't get their hands off each other at the after-party. Camila and Shawn recently celebrated Valentine's Day and her birthday in the UK, where she is shooting the film Cinderella. Camila recently talked about her relationship with Shawn while speaking to Jimmy Hill at CapitalFM. She stated that we shouldn't expect new songs from the couple:
"I want more. We want more. Honestly, we're just being in our twenties. Just like being in love is exhausting, it takes it out of you. We can't even go to the studio. We're trying to calm down."
She was in a one-year relationship with YouTube personality and life coach Matthew Hussey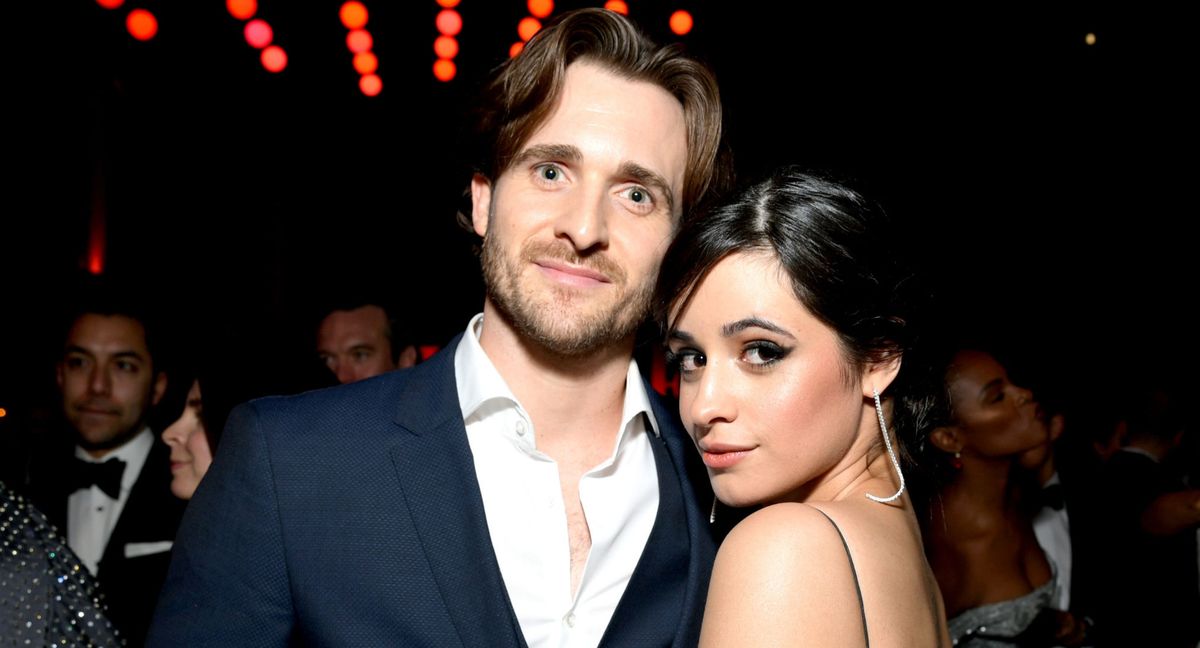 Just before Camila and Shawn got together, the former Fifth Harmony star was dating Mathew Hussey. Rumors about a relationship emerged after Camila and Hussey were spotted kissing in Mexico in early 2018. Camila talked about how happy she was with Matthew in a November 2018 interview with Marie Claire:
"Any time he's there, I get super nervous. I stutter or my hands are shaky. It's annoying because we've been together for kind of like a long time now… He's so similar to me. In person, we're just weird and silly and stupid together. He makes me the happiest I've ever been in my life."
News about their split emerged in mid-2019. After the breakup, Camila had to urge her fans to stop sending hurtful messages to Matthew. She wrote on Instagram:
"You doing that really hurts me, and it's so unnecessary and heavy and damaging to add more pain. There's a real person behind your tweets. You spamming them with hateful, insensitive things is really not funny, is causing all of us pain, and doesn't at all reflect the values I talk about."
She split up with Austin Mahone a month after confirming that they were dating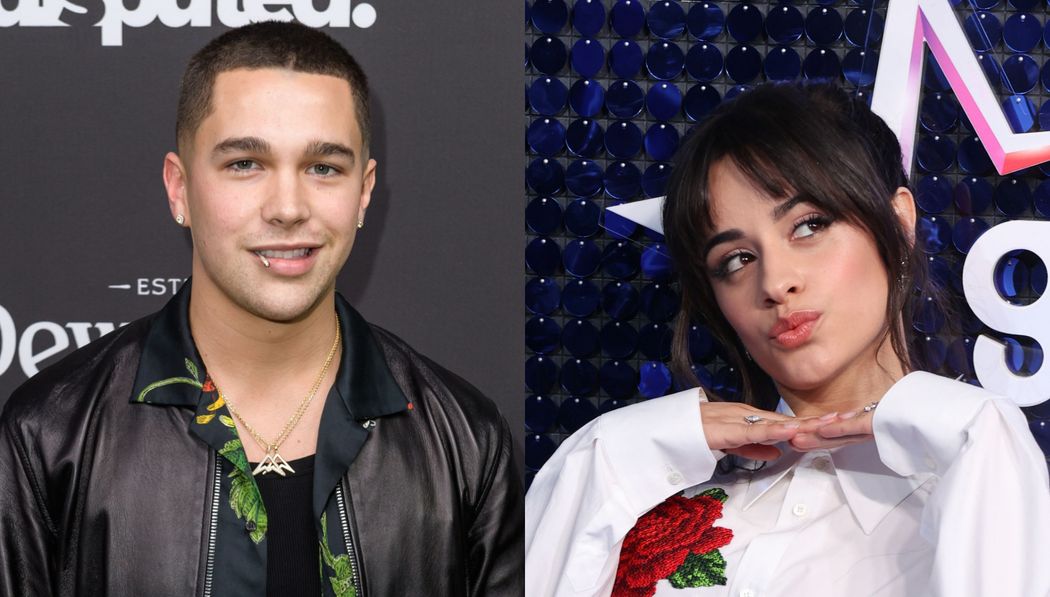 In early November 2014, Camila and Austin Mahone confirmed that they were dating. The confirmation came after months of rumors suggesting that the two were a couple. However, about a month later, Camila confirmed that they had split up. She stated in an interview with KISS FM that they weren't together, and explained the breakup with a simple, "Hey, things happen."
It was a simple explanation, but controversy followed after Austin stated that his relationship with Camila wasn't real. Camila replied to Austin's statement with a crushing, "Damn… good to know," tweet. The pair seems to have reconciled their differences, and Austin regularly compliments Camila on her music.
It was rumored that one of the songs on Camila's debut album was about her relationship with Austin. The rumors emerged after Camila told Flaunt magazine:
"Even in 'I'll Never Be the Same' – that was about a boy that I was with for like three months, not even it was like two months. And I'm just like, 'You're the one! It's you!'"
She was rumored to be in relationships with Michael Clifford and Jacob Whitesides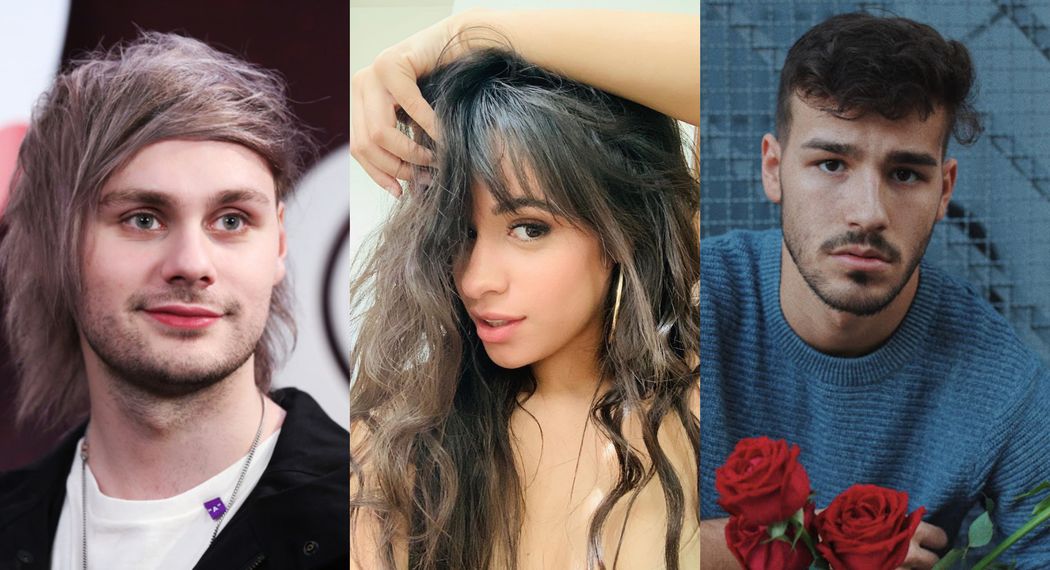 In 2015, The Sun reported that Michael and Camila were secretly dating. The couple had reportedly been spotted at a dinner date. The publication stated:
"The pair entered through the back door so no fans or photographers saw them. They didn't want anyone knowing they were there. They looked pretty cozy."
A couple of years before their alleged sighting, Clifford had admitted to having a crush on Camila. Intimate texts between the couple had also been leaked online. However, neither Camila nor Michael addressed the relationship. Two years later, it was Jacob Whitesides' turn to be linked with Camila. He posted a bunch of photos with Camila online and told MTV that he had a major crush on her. Jacob said:
"I've definitely been crushing on Camila. I'm sorry, Fifth Harmony fans. Don't hate me. It's just a crush. I don't look at her, don't worry. I can't make eye contact."
Jacob later revealed via Instagram Live that he and Camila were just friends.
---