Brad Leone is one of the star chefs of the super successful YouTube channel Bone Appétit. He is the host of It's Alive with Brad and its on the road spin-off series, It's Alive: Goin' Places. Brad started his career at Bon Appétit as a test kitchen assistant. He gradually worked his way up the ranks to Test Kitchen Manager.
In 2016, Bon Appétit started filming a series that followed Brad at his station in the kitchen. The magazine shelved the project for eight months before the show's creative director put the series back into production. The show was an instant hit, and with time, the organizers gave Brad freedom to steer the series in his direction.
This piece will look at Brad's personal life. We are not sure whether he is married, but he is in a relationship.
Leone claims that his partner Peggy, and sons, Callen and Griffin, are huge fans of his cooking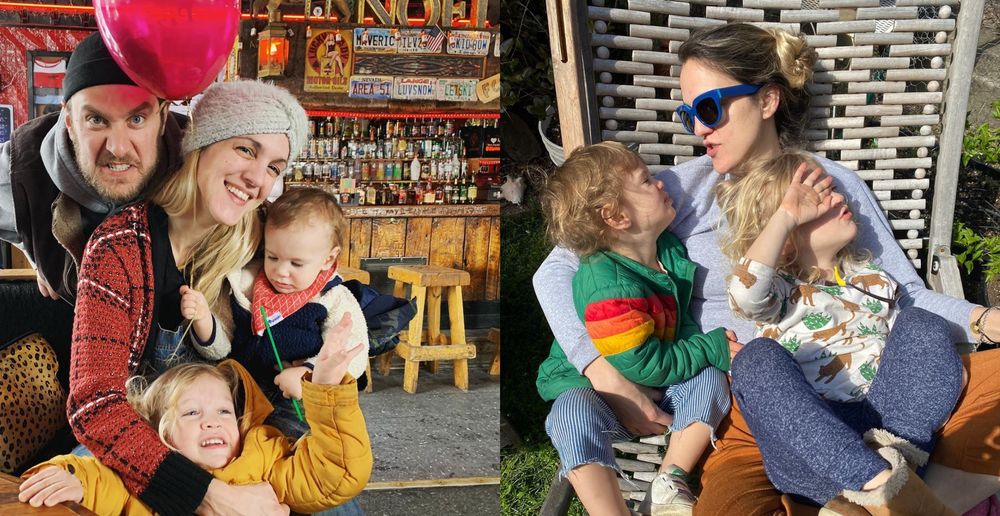 Brad and his long-time partner Peggy Marie Merck raise two sons: Callen and Griffin. The adorable children appear regularly on their parents' Instagram pages.
Brad told Bon Appétit that he does most of the cooking at home since his partner and sons are massive fans of his cooking. He told the publication that Griffin especially gobbles down anything that Brad cooks:
"Anything we're eating at home, he's eating. If we're having lamb shanks with some rice and salad, I'll chop it all super fine, so it's almost a paste, and he eats it right up. Salmon belly. Shrimp. Venison. Chicken stock. Everything."
Brad refused to implicate himself after Bon Appétit came under fire for fostering workplace inequality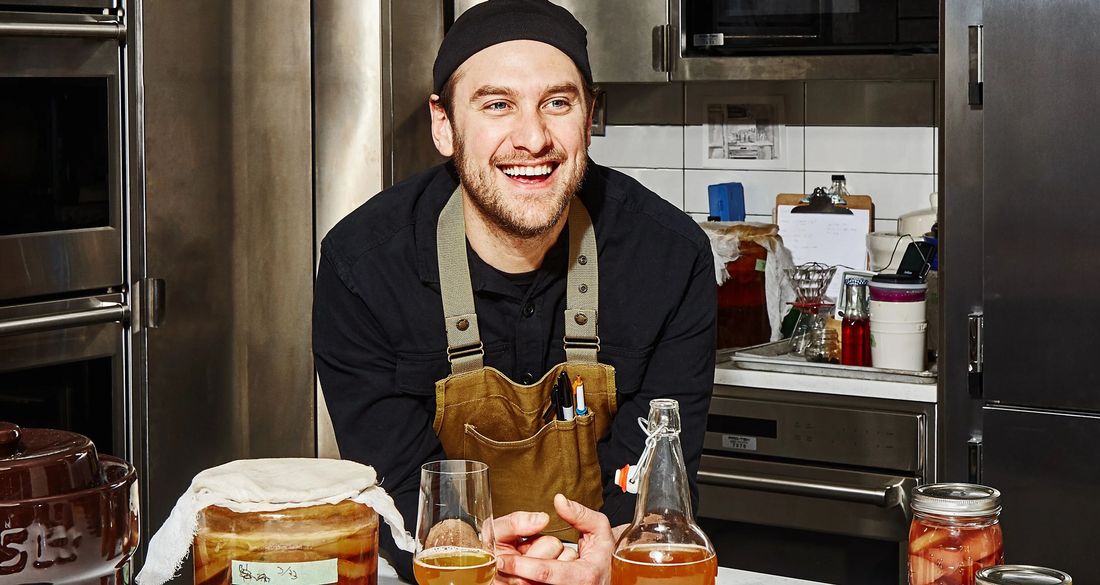 In Mid-June, Bon Appétit hit the headlines for all the wrong reasons after employees exposed the rampant inequality in the workplace. Brad responded to the reports by stating that on a personal level, he'd tried as much as possible to promote equality. However, he apologized for failing to recognize the 'microaggressions' that were happening in the workplace. He posted the following message on Instagram:
"I have tried my best to support diversity and fairness in our workspace and in my content at BA. I hope my relationships with coworkers and my content speak to that. I see now how I was blind to the experiences of my BIPOC and gay colleagues, I didn't see the microagressions that I have never experienced and I apologize for that.
He then pledged to play a role in eliminating workplace discrimination at Bon Appétit. "I am hopeful myself and the future BA can set an example of anti-racism work and integrity across all fields and that our action help open the door for every other workplace in the world," he wrote.
Leone's popularity grew because he didn't portray himself as a perfect chef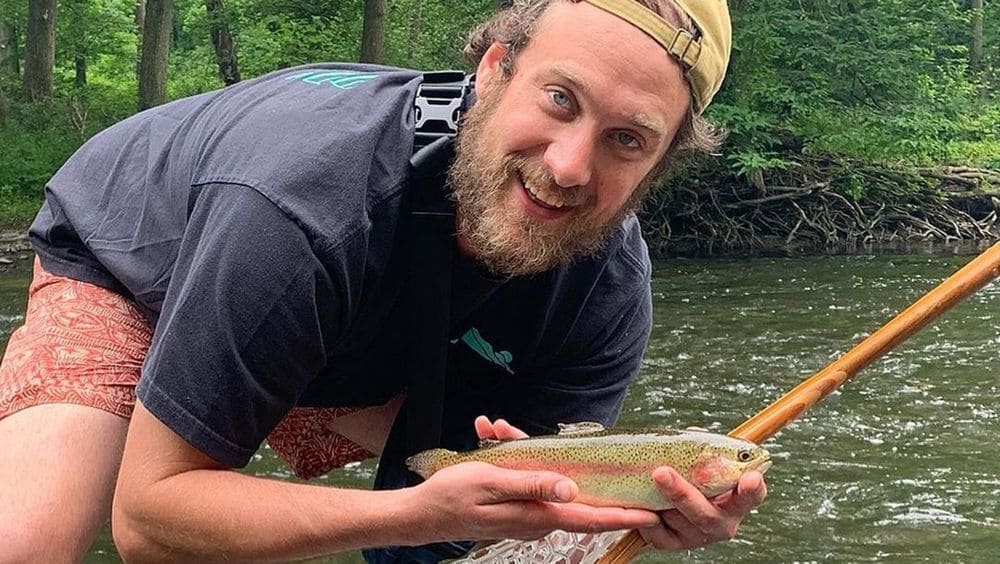 When Leone got his show at Bon Appétit, he set out to show that it was common to make mistakes as a chef. He wanted to show fans that even professional chefs were imperfect. Contrary to his expectations, his approach got many admirers. Leone told Uproxx:
"I wanted to put the human element back in food. When people make recipes at home things go wrong. People make mistakes. Things happen. I think that's a more fun video to watch. And it turned out to be true."
Leone has made mistakes, and some of them have been potentially life-threatening. One time, he tried to make sparkling red Italian wine, but he ignored a crucial safety instruction during fermentation: he opened an under-pressure carbonated bottle without chilling it. The bottle blew up, injuring Leon and his partner. He told Imbibe magazine:
"There was Lambrusco on the ceiling, on our faces, I had little micro cuts from glass on my face. We were really lucky no one got hurt. My co-worker, Chris Morocco, the senior food editor, was standing next to me at the time, and he didn't talk for days."
Also Read: Inside Claire Saffitz' life and relationship with her fiancé
---