Cameron Monaghan is an American actor famous for playing Ian Gallagher in the Showtime series Shameless. Monaghan also played evil twins Jerome and Jeremiah Valeska in the DC inspired TV series, Gotham. Cameron's entertainment career started after his mother sent photos of the then 3-year-old to modeling agencies.
Two years later, he appeared on the cover of his first catalog. At the age of seven, Monaghan appeared in his first commercial. Cameron appeared in a slate of shows and series in the mid to late 2000s before landing the role of Ian Gallagher in April 2010.
This piece will look at Cameron's love life and career. Cameron is not gay.
Cameron played a gay character in Shameless but he isn't gay in real life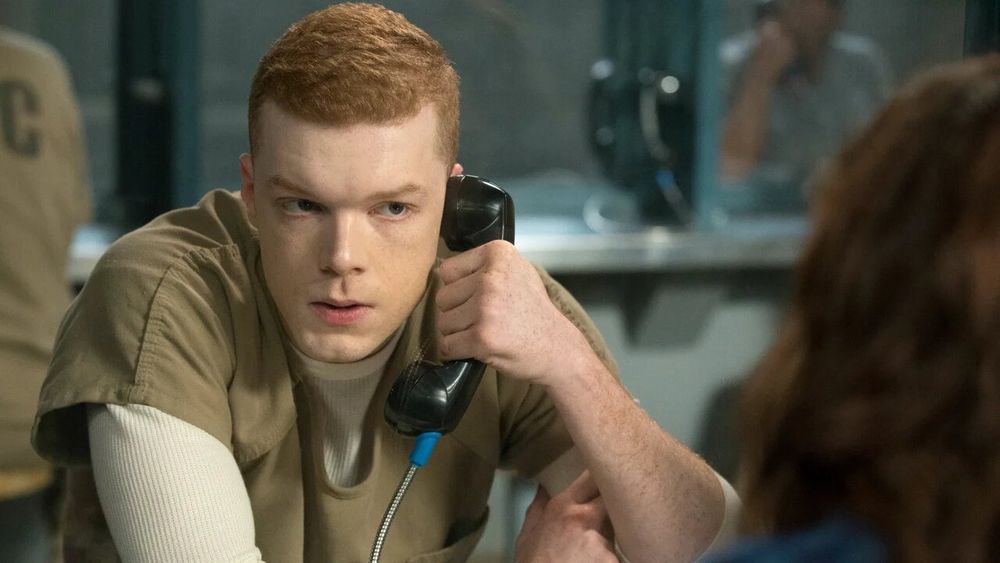 Rumors about Cameron being gay started circulating after he made his Shameless debut. The reports suggested that Cameron was gay because he played a gay character in the series. In February 2013, Cameron rubbished the rumors via the following tweet: "This is the only time I will answer this here: No, I'm not gay. Yes, I play a gay character. No, the question should not be relevant."
Cameron's sexuality didn't affect how he approached his role in the series. "He's not gay but completely embraced the idea of this character and what the character means," executive producer John Wells told TV Critics.
Ian Gallagher went on to become a beloved character in the series. Cameron earned a Critic's Choice Award nomination for Best Supporting Actor in a Comedy Series for his portrayal of Ian in the show's fifth season. Fans were understandably gutted after Cameron announced that he would leave Shameless after the show's ninth season.
It was a bitter-sweet ending for Ian as he received a prison sentence, but became cellmates with former love interest Mickey Milkovich. However, Cameron and showrunner John Wells found a way to rekindle Ian's storyline. Cameron told The Hollywood Reporter:
"I took some time away and talked to showrunner John Wells about possible things we could do with the character in the future, and we go to a place both creatively and financially where I felt comfortable coming back."
Cameron and his Anthem of a Teenage Prophet co-star Peyton List dated for more than a year before breaking up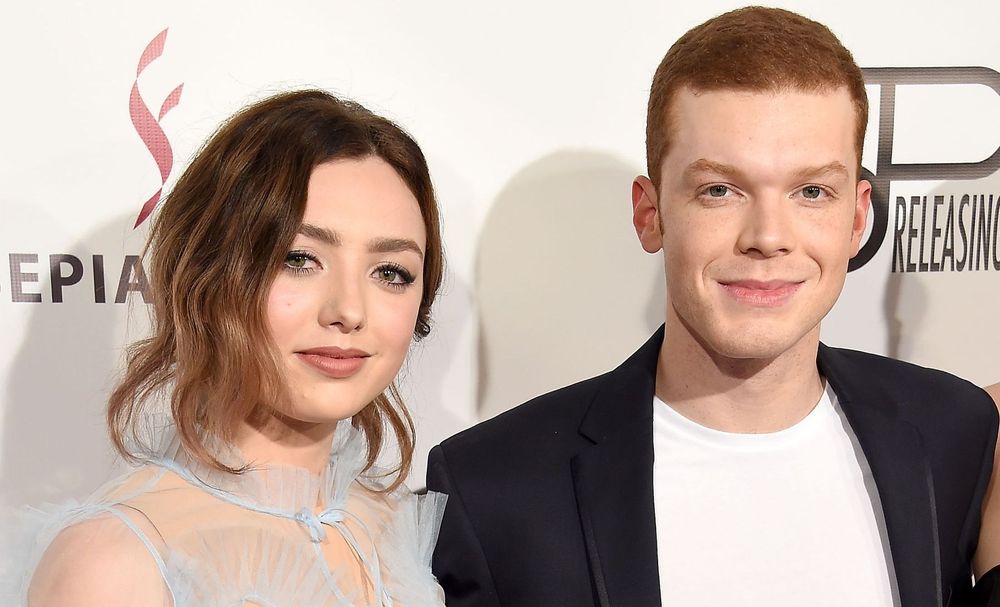 Cameron and Peyton met on the set of Anthem of a Teenage Prophet, and it didn't take long for them to realize that they shared a special connection. List told Build Series:
"The whole cast, we all shared a trailer and were all in the same hotel. It was a small town, two and half hours away from Vancouver, so well all really got to know each other and all became so close. And then sort of in the middle of it, Cameron and I started realizing we liked each other and started dating after."
The couple announced their relationship via cozy Instagram photos of a trip to Disneyland. The couple's final public appearance together came during the premier of Anthem of a Teenage Prophet in January 2019. Less than a week later, E! News reported the end of Cameron and Peyton's romance.
It's unclear why the couple broke up, but it is unlikely that their busy schedules came in the way. Scheduling issues have contributed to the end of many Hollywood romances, but Payton stated in her Build Series interview that she was prepared to tough it out with Cameron. She said:
"He's so understanding which is so nice and I am too. We're always like, 'If work comes up, that's fine, that comes first.' I can't imagine having someone who isn't [an actor], but I'm sure they would understand eventually, but it would be difficult."
Cameron's career almost ended prematurely because his mom couldn't afford to relocate to Los Angeles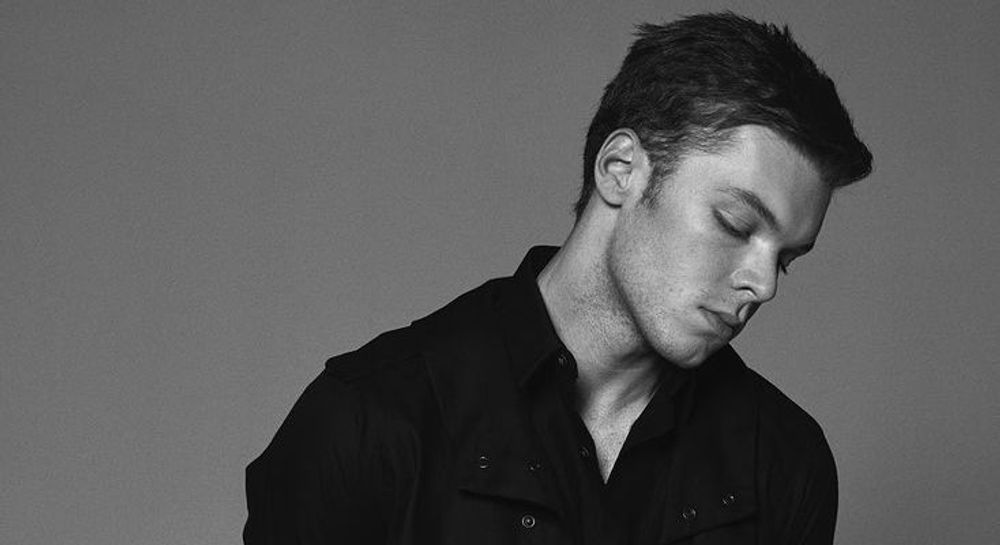 Cameron Monaghan was born on 16th August 1993 in Santa Monica, California, to single mom Diane Monaghan. Diane and Cameron moved from Santa Monica to Boca Raton, Florida, shortly after Cameron's birth. She was the first person to spot Cameron's star potential. Diane told the South Florida Sun-Sentinel:
"He'll talk to anybody. He makes friends with everybody. He has that little extra, I don't know, personality. When he was younger, we couldn't get through Costco without 20 people stopping to pat him on the head."
Diane launched Cameron's career by sending his photos to a modeling agency. He swiftly landed modeling gigs and started sharpening his skills as an actor by appearing in theatre productions. Cameron appeared in Stuart Little, Winnie-the-Pooh, The Pumpkin King, and the small film, The Wishing Stone.
Believing that Cameron had enough to make his Hollywood debut, Diane flew him to Hollywood for auditions. Unfortunately, Cameron and Diane returned to Florida empty-handed. A day after their return, however, Cameron's agent called to inform him that The Music Man wanted him to audition. Diane didn't have money to return to Los Angeles, so they sent a tape to the directors. Jeff Bleckner told the South Florida Sun-Sentinel that he was instantly impressed by Cameron:
"I call it pop. There are some people, when you put them up on film, they sort of pop of the screen at you. That's how it was with Cameron. From the second we saw him, he was it. We were looking for anybody who had that wonderful appeal. And Cameron had it."
Cameron's star sparkled in a cast that contained seasoned actors such as Kristin Chenoweth and Matthew Broderick. Unfortunately, Diane didn't make enough money to move to Los Angeles. "It been a frustrating year," she said. "Mainly because we don't live in L.A., Cameron has lost many opportunities. But we can't afford to move there."
Thankfully, the stars aligned for Cameron as he is now a top Hollywood star.
---