If you like The Blacklist, there is good news. It was renewed for a seventh season, which will premiere on October 4, 2019, on NBC. For those who do not know, The Blacklist is about Raymond "Red" Reddington, who is played by James Spader. Red is a former U.S. Navy officer who became a high-profile criminal. He voluntarily surrendered himself to the F.B.I., telling them that if they will give him immunity from prosecution, he will inform on the operations of the most dangerous criminals in the world. Apparently, he had compiled a list of them over the years. His other condition was to work exclusively with Elizabeth Keen, who is a rookie police profiler. Elizabeth Keen is played by Megan Boone.
The first five seasons are available on Netflix, and the sixth season is expected to come to Netflix in September of 2019. Right now, the last 5 episodes of Season 6 are still available on CBS.com, but the rest of the episodes appear to be gone. You can buy all of the episodes of all six seasons on Amazon Prime Video, however, either as individual episodes or as an entire season.
If you are looking for other shows to watch while you are waiting for new episodes of The Blacklist to come out, we have you covered. Below are seven shows like The Blacklist.
Lucifer
It seems like everyone wants to fight crime nowadays, including the Devil. The premise of the television series, Lucifer, is that Lucifer Morningstar, played by Tom Ellis, gets bored being the Lord of Hell and decides to run a nightclub in Los Angeles. He is invited to consult with the LAPD to help solve crimes.
There are four seasons available on Netflix right now. The first season received mediocre reviews, but apparently, it improved over time, and Seasons 2 through 4 got excellent reviews.
It has been officially announced that there will be a fifth season, but the fifth season is to be the last one. On the other hand, there is no news available as to when the fifth season will be out.
The Blacklist: Redemption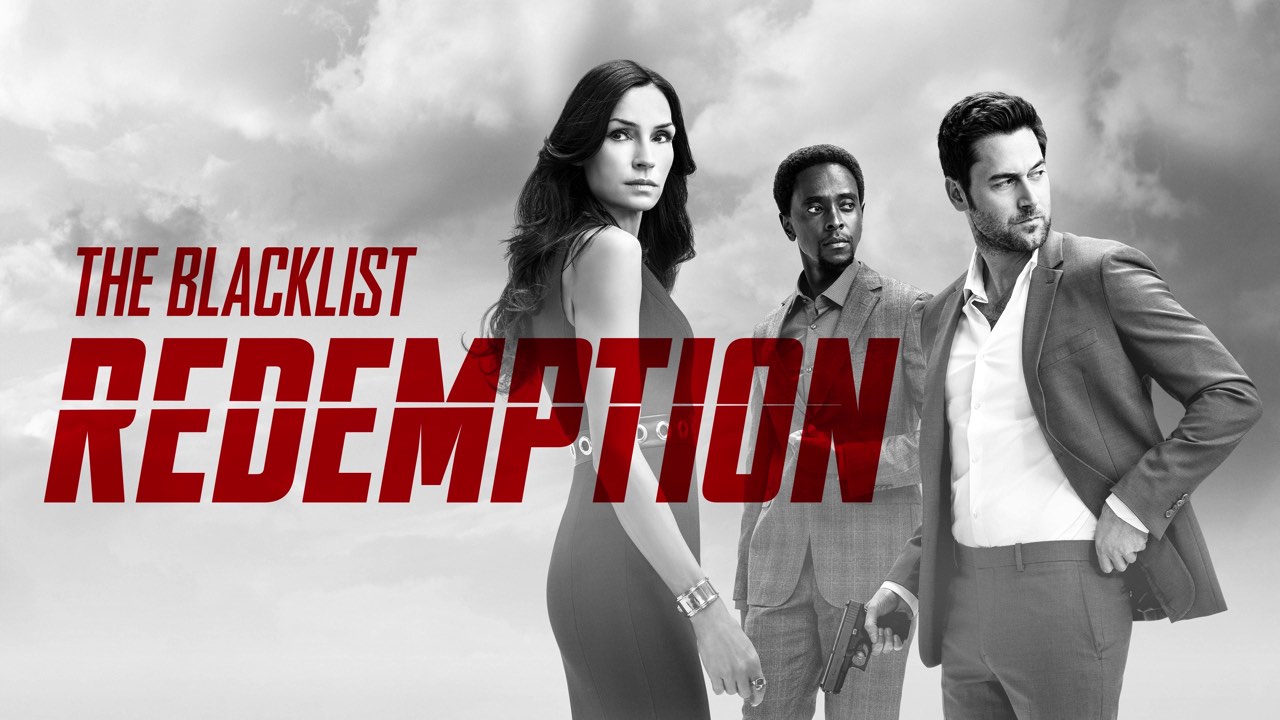 One of the episodes of The Blacklist spawned a sequel, The Blacklist: Redemption. This series is about Elizabeth Keen's husband, Tom Keen, played by Ryan Eggold, and his mother, Susan Scott "Scottie" Hargrave, played by Famke Janssen. Scottie runs a covert mercenary organization, Halcyon Aegis' Grey Matters branch. Tom Keen is a skilled operative.
The Blacklist: Redemption ran from February 23 to April 13, 2017, on NBC. It had better than average reviews, but it was canceled after one eight-episode season.
Ryan Eggold left The Blacklist to work on this series, but he returned to it when it was over.
You can see The Blacklist: Redemption for free on Sony Crackle. You can also purchase episodes from Prime Video, YouTube, iTunes, Google Play, or Vudu.
Criminal Minds
If you need something that will keep you busy binge watching for a long time, you may want to try Criminal Minds. This show tells the story of behavioral profilers who work for the FBI's Behavioral Analysis Unit. This show has an ensemble cast and has become a ratings hit for CBS. So far, it has run for fourteen seasons, and it has been announced that there is to be a fifteenth season.
The first 12 seasons are available on Netflix. Season 14 is available on CBS All Access. Finding Season 13 is a little more difficult, but it is available for purchase on Amazon Prime.
Blindspot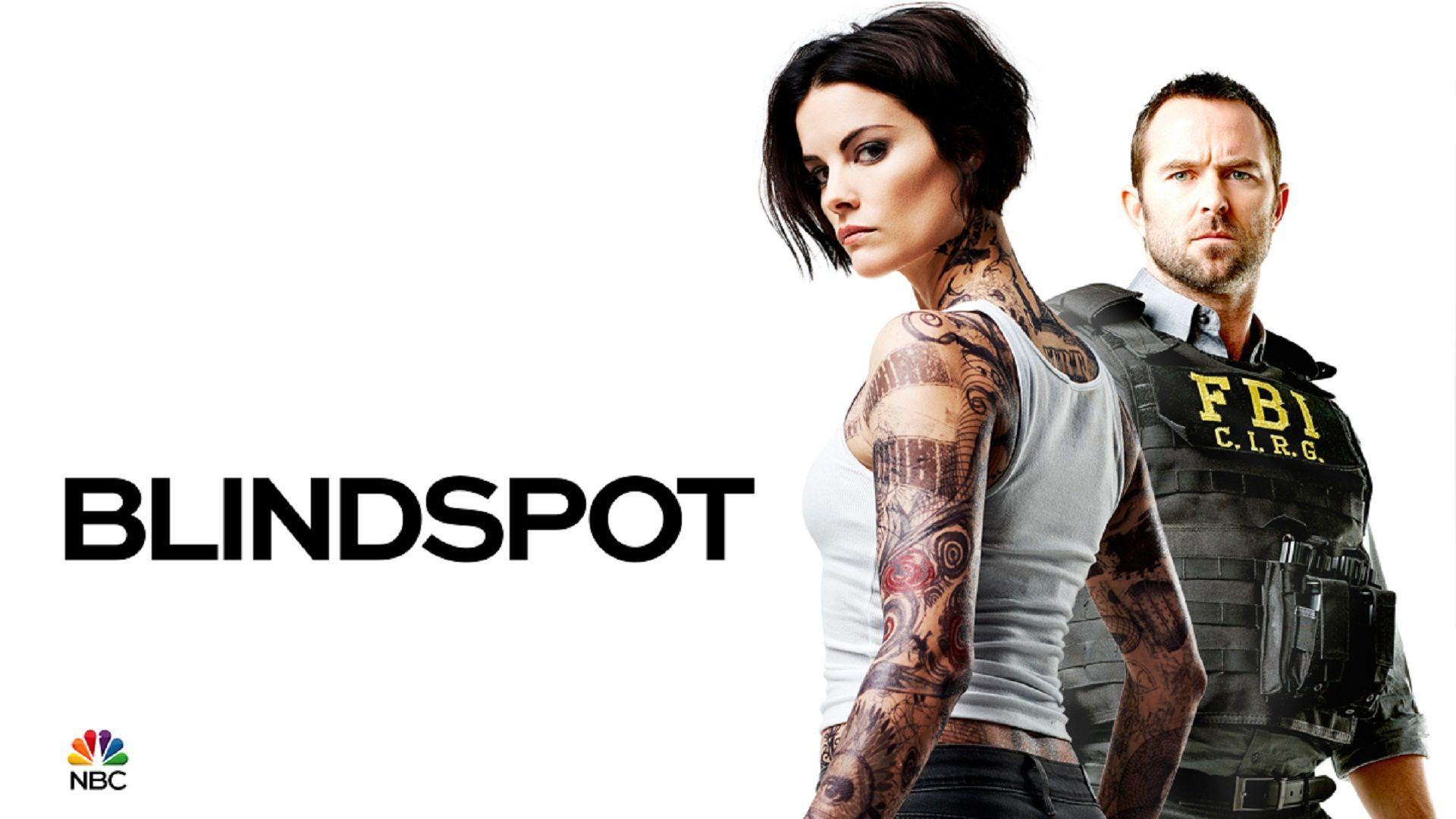 For another interesting twist on the standard FBI crime drama, you may find Blindspot of interest. The premise of Blindspot is that a mysterious tattooed woman, played by Jaime Alexander, is found naked inside a travel bag in Times Square. She has lost all of her memories, but it turns out that her tattoos contain clues to crimes.
Even with the rather fantastic premise, Blindspot has received decent reviews from critics, who enjoyed the mystery and the strong action. There have been four seasons so far, and it has been announced that there will be a fifth and final season.
The first three seasons of Blindspot are available on Hulu. It appears that only the last five episodes of Season 4 are available there at the present time. On the other hand, you can see all of Season 4 for free on NBC.com.
Killing Eve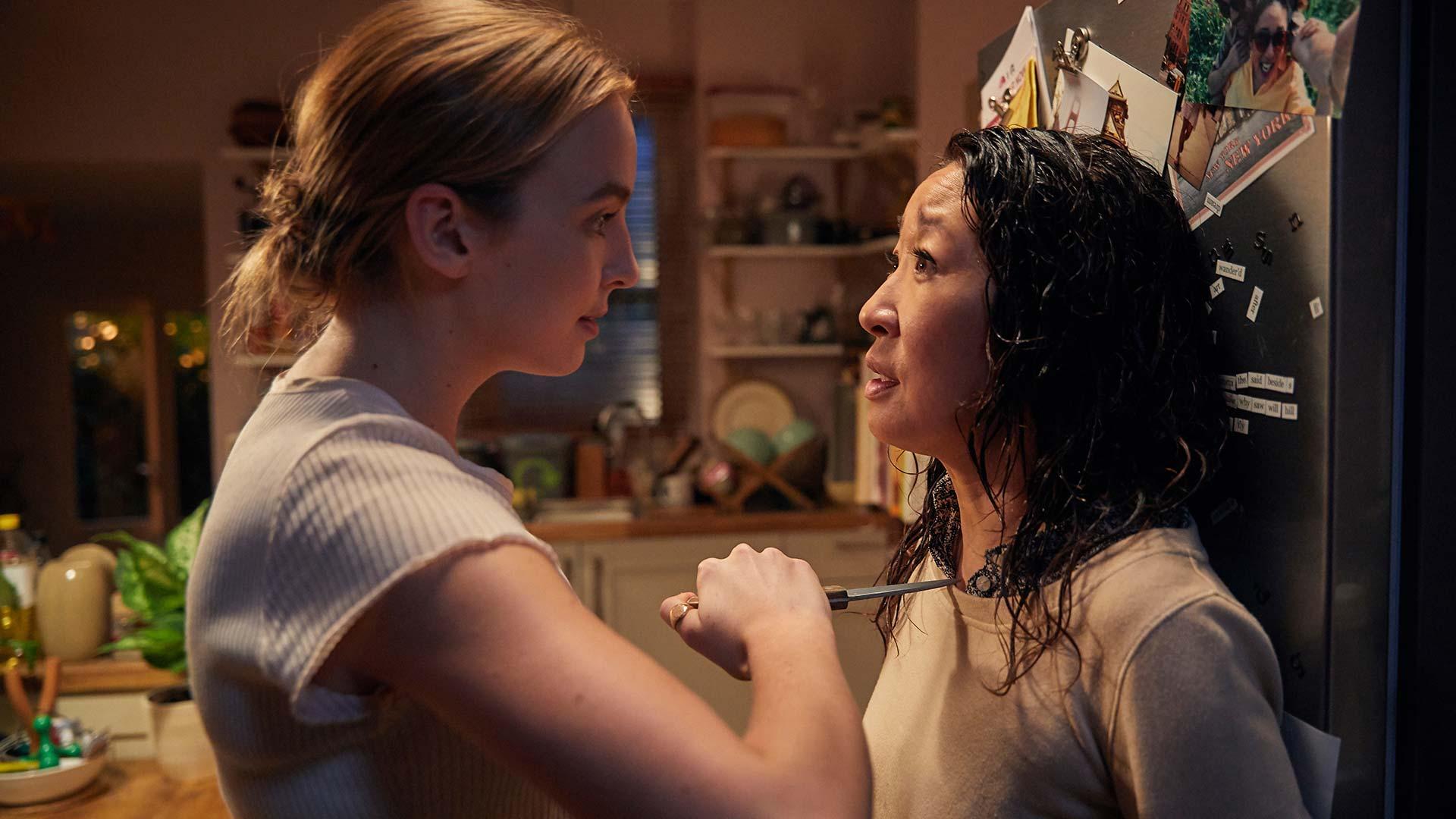 Another series that you may enjoy is Killing Eve. Killing Eve is about an M15 British intelligence officer, Eve Polastri, who is played by Sandra Oh. She is tracking down Villanelle, who is a psychopathic assassin, played by Jodie Comer. As they play cat and mouse, these two women start to become obsessed with each other.
Killing Eve has been highly successful in both the United States and the United Kingdom. It has received numerous accolades and has enjoyed great reviews.
There are currently 2 seasons, and the first one is available for streaming on Hulu. The second season just finished on May 26, 2019, but you can purchase episodes on Amazon Prime and iTunes. BBC America has just renewed Killing Eve for a Season 3.
Midsomer Murders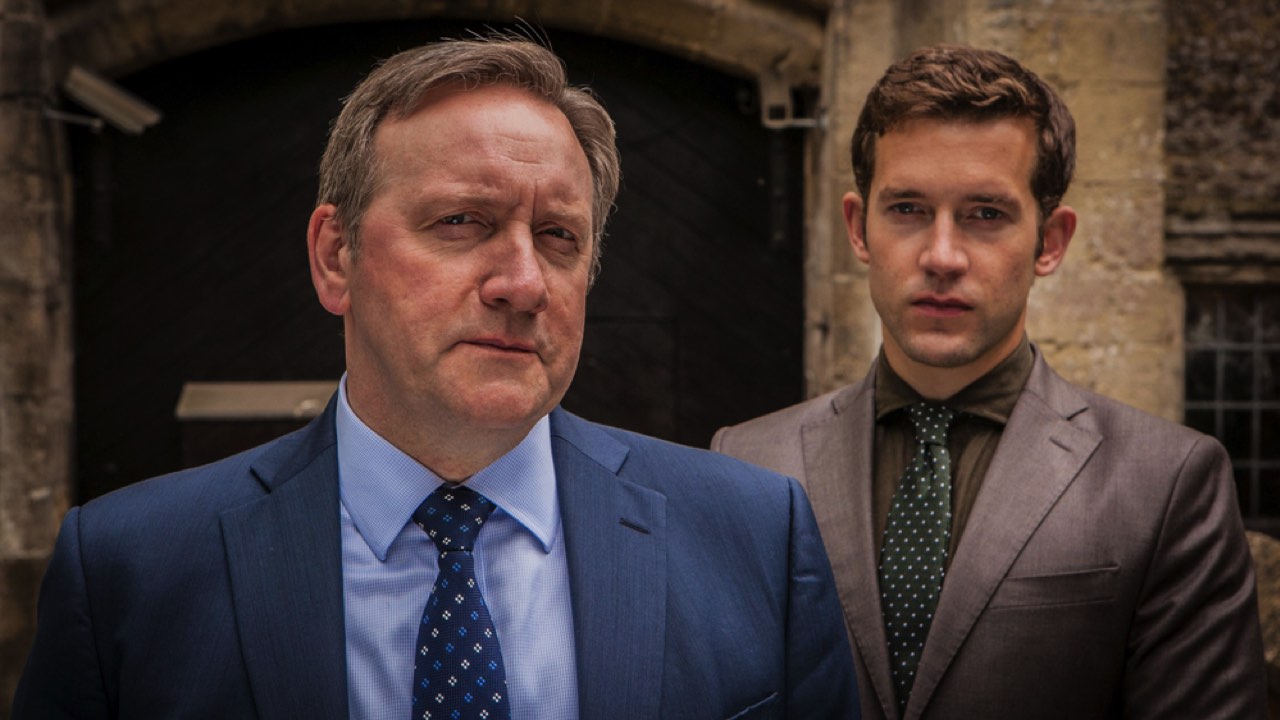 With 20 seasons so far, Midsomer Murders will keep you busy for quite some time. It is based on the Chief Inspector Barnaby book series by Caroline Graham. Midsomer Murders is set in modern-day England, in the fictional county of Midsomer. The first 13 seasons follow Detective Chief Inspector Tom Barnaby, played by John Nettles, and Seasons 14 and beyond follow his successor, John Barnaby, played by Neil Dudgeon as they try to solve murders in the picturesque villages of England.
Midsomer Murders has been sold to over 200 countries around the world and is among the three best-selling British TV shows worldwide.
All 20 seasons are currently available for streaming on Netflix.
Designated Survivor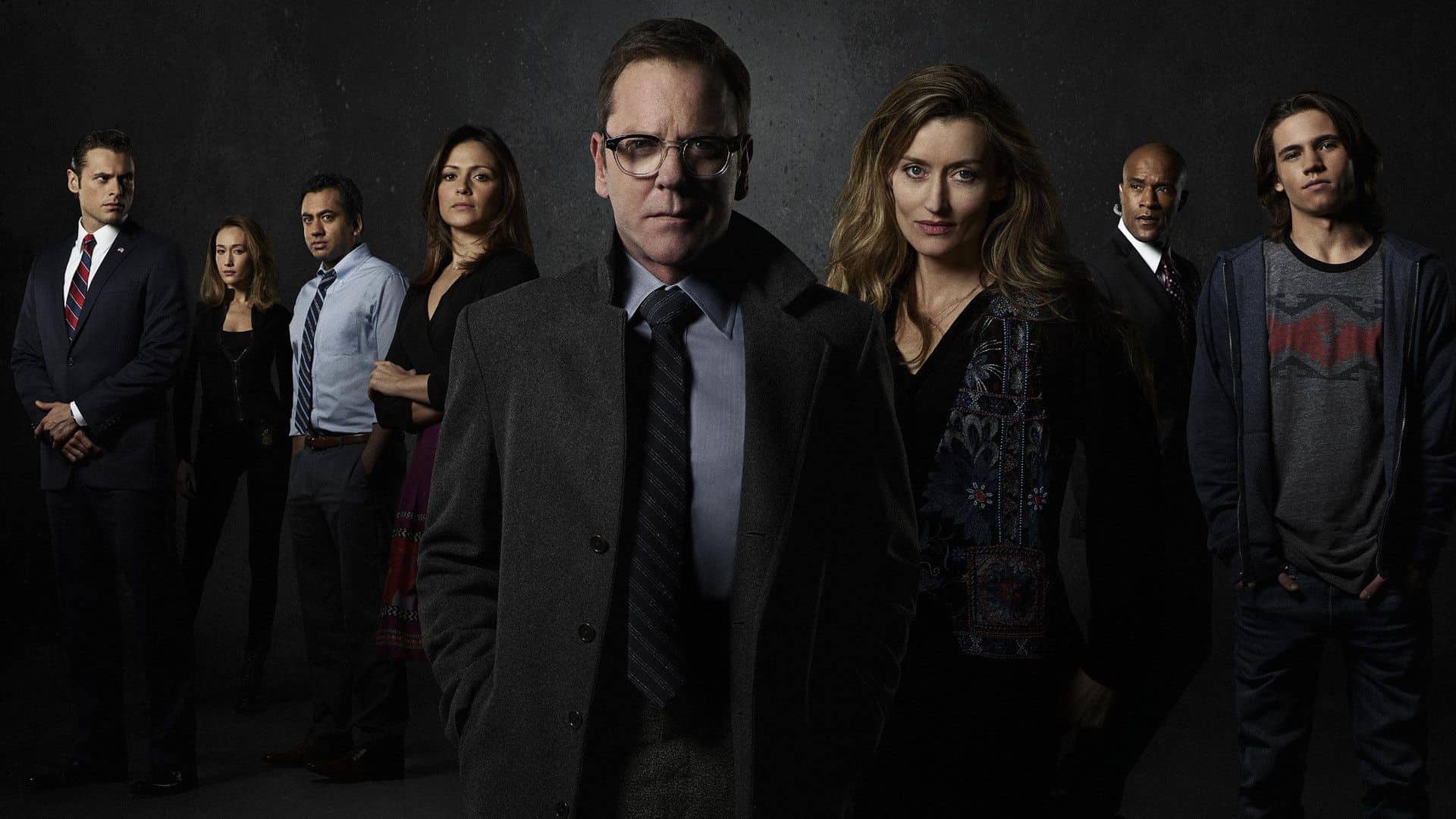 In Designated Survivor, an American politician, Thomas Kirkland, played by Kiefer Sutherland, is named as the designated survivor for the State of the Union address. After an explosion during this address, Kirkland ascends from the U.S. Secretary of Housing and Urban Development to the President of the United States. He must both learn to be the president and uncover the truth behind the attack at the same time.
Designated Survivor aired on ABC for two seasons, but then it was dropped. Netflix picked it up and gave it a third season. At the present time, there is no information as to whether there will be a fourth season or when it will air. All three seasons are currently available on Netflix.
Also Read: 7 Shows Like 'Bonding' You Are Sure To Enjoy
---