Tatyana Ali is an American actress who became famous for playing the role of Ashley Banks in The Fresh Prince of Bel-Air. Ali played a recurring role in Sesame Street from 1985 to 1990 before joining the cast of The Fresh Prince. Will Smith noted Tatyana's musical prowess and asked her whether she would consider pursuing a music career.
Ali chose to focus on acting, but two years after The Fresh Prince ended, she released her gold-certified debut album Kiss the Sky. A year after leaving The Young and the Restless, Tatyana released the EP, Hello.
Tatyana mom was very strict but her dad adopted a laid-back attitude to parenting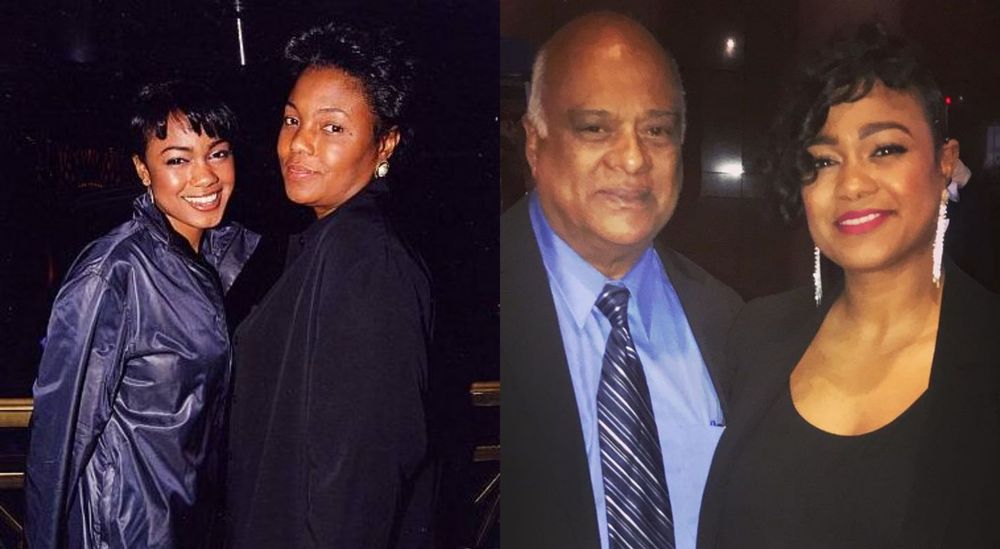 Tatyana was born on 24th January 1979 to Sheriff and Sonia Ali. She describes her parents as down to other people, who taught her how to be considerate and respectful towards herself and others. However, she told Parents that Sheriff and Sonia had different parenting approaches:
"I'm more laid back than I thought I would be. My dad was like this with me and my two sisters. While my mom was stricter, he said, 'If you teach them everything they need to know, they'll be prepared and figure things out."
Ali and her parents still share a close bond. She regularly posts pictures of herself spending time with her parents and members of her extended family.
Tatyana's parents let her choose her identity and she wants her kids to have the same choice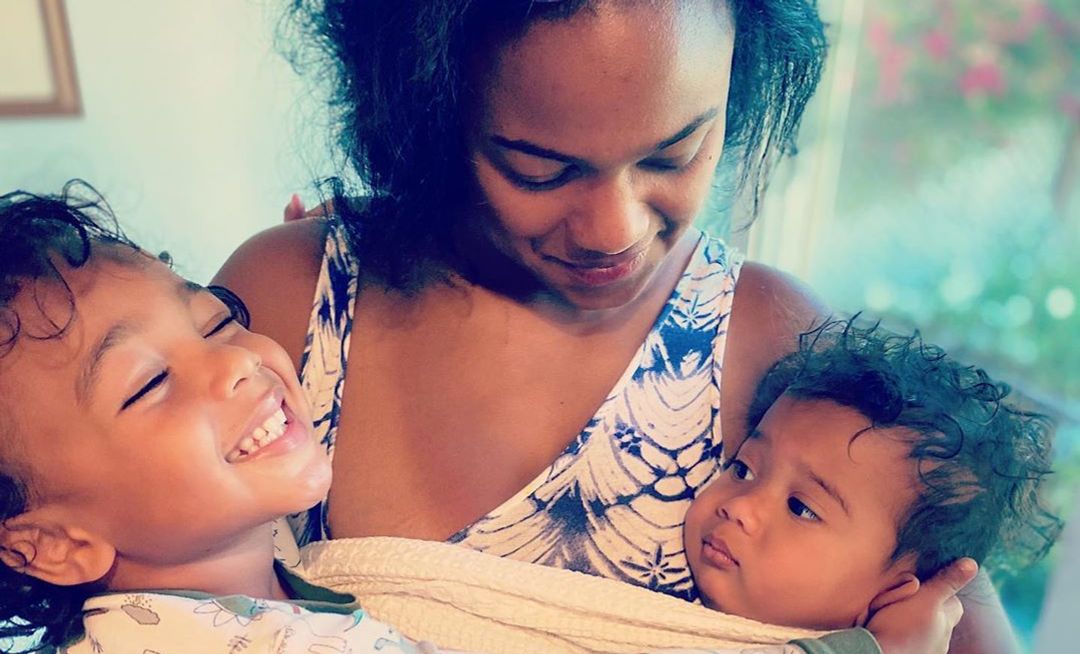 Tatyana's mom is a Panamanian Catholic while her dad is a Trinidadian Muslim. Sheriff and Sonia didn't attempt to force any religion on their children. Instead, they let them choose their spiritual paths. Tatyana and her husband, Vaughn Rasberry, want their sons to have the same choice. She told Parents:
"I grew up thinking that there are many ways to have a relationship with God, and you could choose what worked for you… When I want to church and take Edward, I will. My sister's husband is Jewish, and if she wants to take him to the temple, that's fine. Hopefully he will be as open as I was and come to his own decision."
---