Jay Shetty is an inspirational speaker whose videos have racked up more than 4 billion views. His success is as a result of many personal sacrifices, and the love and support he gets from his lovely wife, Radhi Shetty.
Jay was a shy child, but he always had the desire to make a difference. The devastating loss a couple of his friends when he was 16 sent him on a path of self-reflection. After graduating from University at the age of 22, Jay decided to live as a monk. He shaved his head and put on a monks robe.
During his time as a monk, Jay spent a lot of time growing himself personally. He spent the rest of his time helping the less fortunate in society. After three years, he moved back to London with no money, but with a wealth of knowledge regarding life and personal growth. After a while, Jay started to receive invites to speak about personal matters at company events.
He eventually became a social media coach, and he began sharing his strategies with the world. He has since achieved great success, and he owes a large chunk of it to Radhi. Keep reading to find out more about Radhi Devlukia-Shetty.
Her career choice was inspired by the bullying she experienced as a child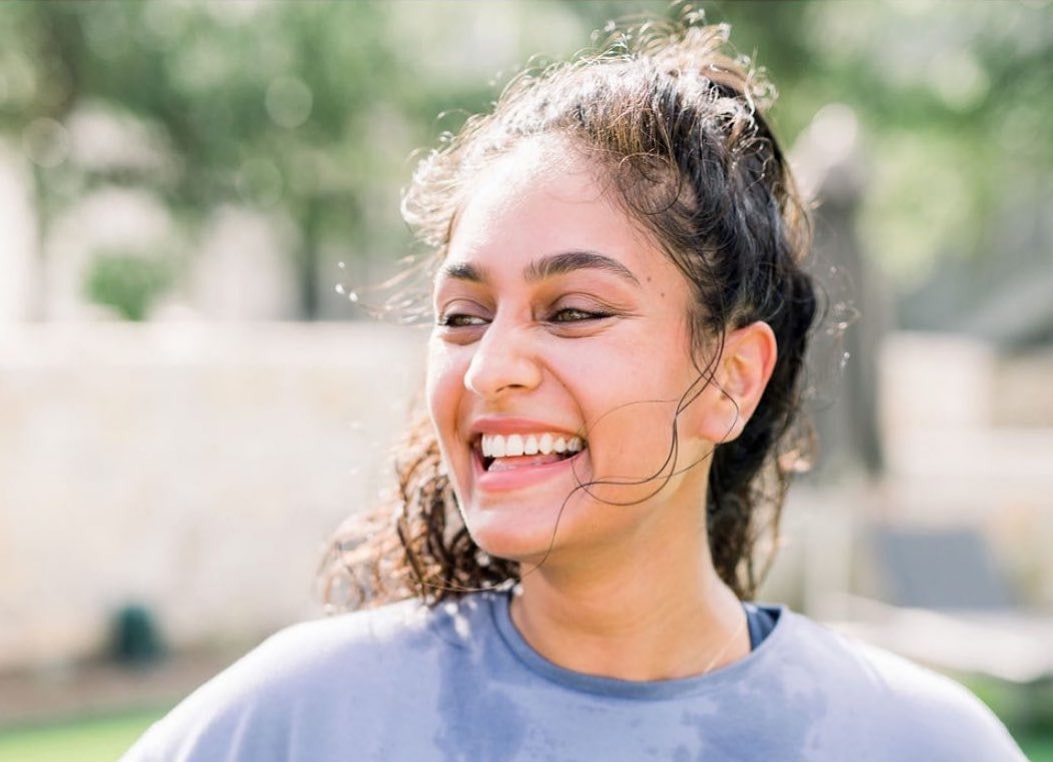 Roshni Devlukia was born on 30th July 1990 in England. She was fondly referred to as Radhi, and the name stuck. She was raised by her parents alongside her elder sister Deena Devlukia.
Radhi had a chubby stature while growing up, and it made her the target for bullies. After a while, Radhi decided that she'd had enough, and she decided to change her physique. She turned to yoga and meditation, and she started to lose weight.
Radhi also attributed her weight loss to a change of diet. It inspired her career choice, and she became a specialist in dietetics. For a while, she worked at the Watford General hospital as a dietitian.
Radhi's inspiration to develop vegan recipes came from a traditional Indian medicine known as Ayurveda. She is currently a social media sensation, and she is famous for giving quality tips regarding diets and exercise.
Radhi appeared on the first episode of Jay Shetty's On Purpose podcast, and she shared some useful diet tips. For instance, she encouraged people to eat their heaviest meal in the afternoon when digestion is strongest.
She is extremely spiritual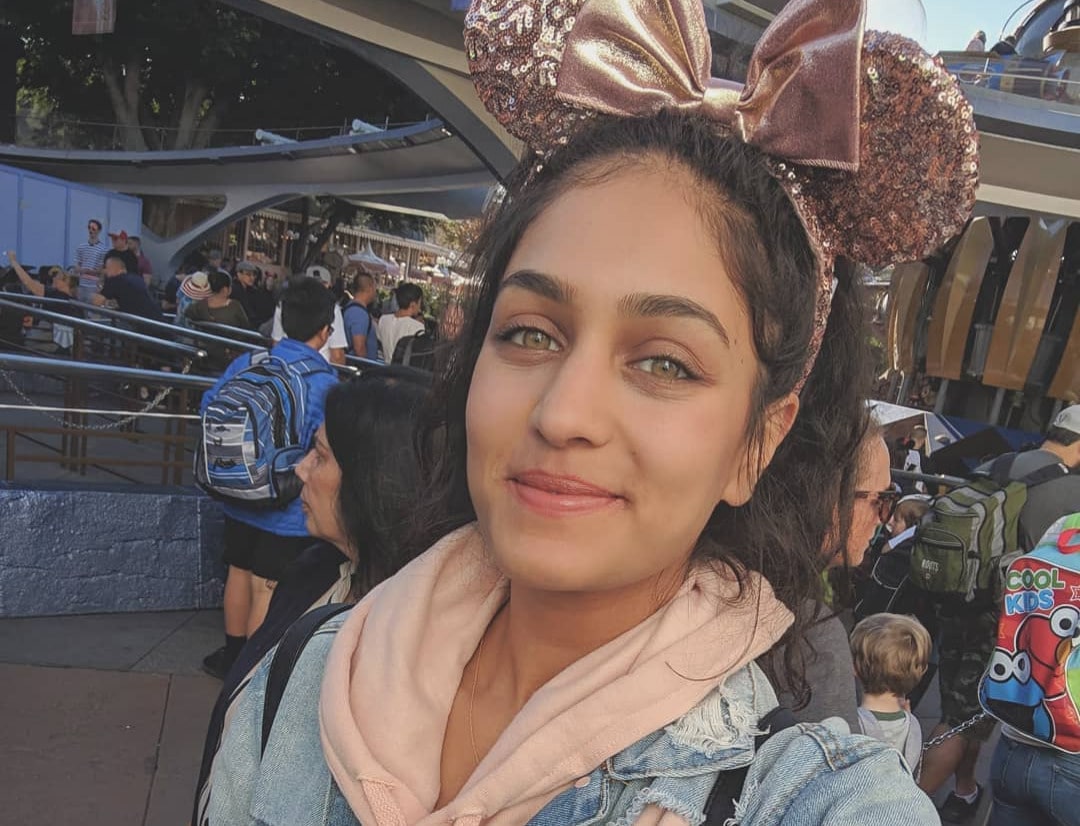 Radhi is a practicing Hindu, and she is very spiritual. Radhanath Swami is her role model, and he inspires her spirituality. Swami is a guru, activist, and author, and he has been a spiritual teacher for over 40 years.
Radhi posts spiritual messages on her Instagram page regularly. She is committed to spreading love and positivity.
She met Jay while he was still a monk
Jay and Radhi met while he was still a monk. He was smitten from the moment he laid eyes on her. However, at that time, all that mattered to him was his spirituality. There was also a lot going on in his life, and he didn't want to commit to a relationship.
Interestingly, it wasn't the first time that Jay was meeting someone from Radhi's family. He claims to have met Radhi's mother during his training as a monk.
Jay and Radhi eventually struck up a friendship, and it gradually became something serious. The couple strengthened their bond over several years, and they were soon ready for marriage.
Jay and Radhi got married in a simple ceremony in 2016
Jay and Radhi got married in simple low-key ceremony in 2016. The couple are currently in their third year of marriage, and they seem to be going strong.
The couple sometimes shares insights into their marriage via social media. They post photos of themselves on Instagram, and they look very happy together.
On August 18, Radhi announced via an Instagram post that they were back from their 3-years-delayed honeymoon. The reason why they hadn't gone for their honeymoon what because of Jay's hectic schedule. Part of the caption read;
"…he also schedules everything else for the honeymoon too every activity every experience… and it was just so perfect… thanks for going over and above for me even when you really don't have to u always do."
---