Cely Vazquez is one of the most loved contestants on Love Island USA. Love Island tasks contestants in an island villa to couple up and compete for the grand prize of $100,000. Viewers get to choose the winning couple by voting via the Love Island app. Elimination can happen when a couple gets the lowest votes or if voted out by the other contestants.
Vazquez is a strong candidate for taking home the grand prize in season 2 of Love Island USA if she can keep her relationship with Johnny afloat. This piece will look at the details about Cely's and Johnny's relationship.
Cely and Johnny's once strong relationship appears to be headed down the drain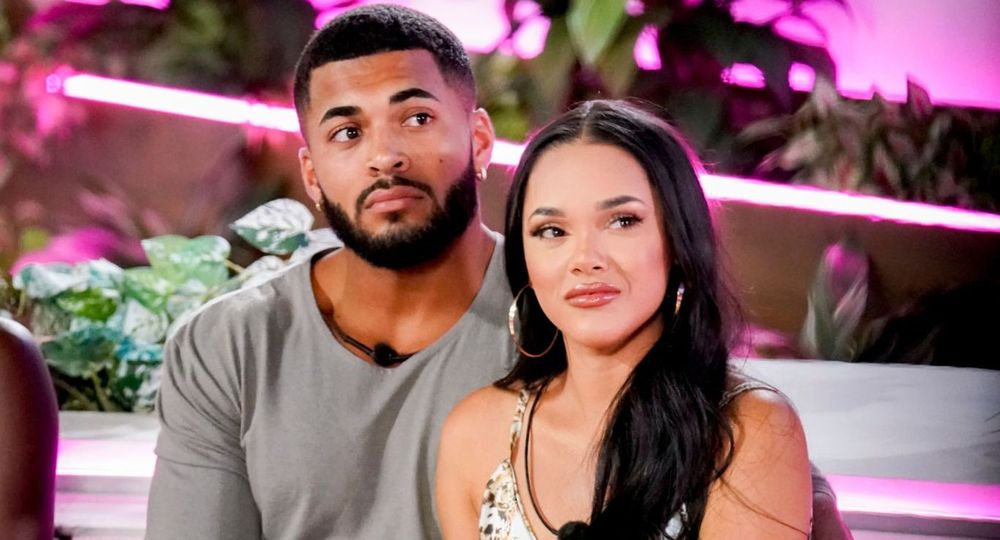 In the first week of Love Island USA, Cely attracted the attention of most guys in the villa. However, she only established a bond with one of them, Johnny Middlebrooks.
Johnny and Cely had a strong relationship until the dreaded Casa Amor test. The test separates the men and women from the original villa, and then adds five new ladies and five new bachelors to the separated villas. Johnny failed the Casa Amor test by finding a connection with a contestant named Mercades.
On decision day, Johnny stuck with Cely, but his attraction to Mercades led to questions about his commitment. Johnny talked to Cely about his attraction to Mercades, but curiously, he left out some details. Cely was understandably devastated and confused, but she took Johnny back.
Before that wound healed, the show introduced three more guys into the villa, and Cely couldn't hide her attraction to one of the contestants. "She definitely likes the guy," Johnny told the other contestants. "She likes him after one conversation. It's because of what I did."
A series of clips shared recently on Love Island USA's Instagram suggests that Cely and Johnny's relationship is coming to an end. In one of the clips, Cely states that she won't stand for being manipulated. In the last clip, Cely concludes that 'it's not worth it.' Cely and Johnny may still be together, but it doesn't seem like their relationship will last for much longer.
Former contestant Mercades Schell claims that Johnny is fake and has no feelings for Cely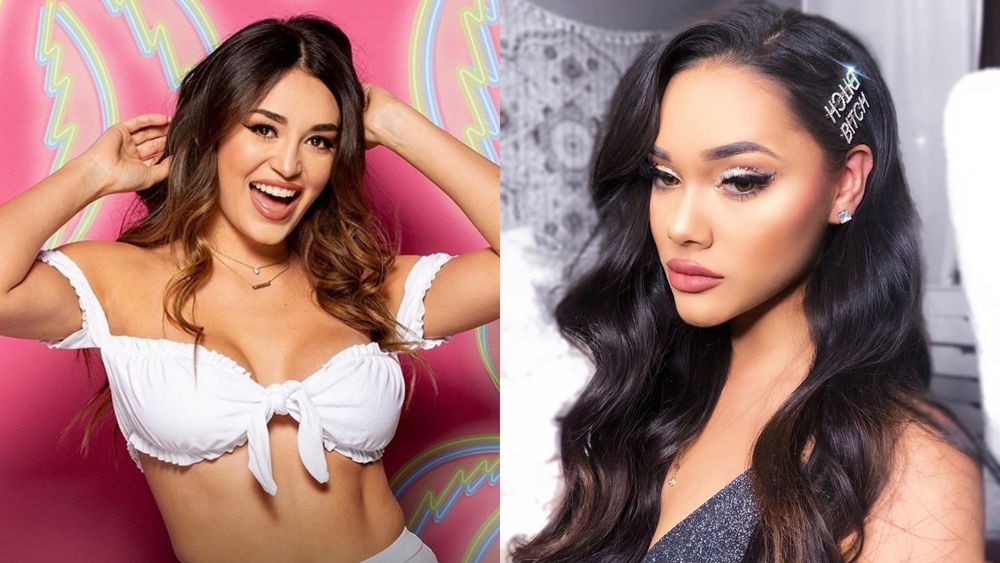 The trouble between Johnny and Cely started after Johnny got involved with Mercades Schell. In the end, Johnny chose to stick with Cely, thereby kicking Mercades off the show.
Mercades believes that Johnny didn't choose Cely because he loved her. She believes that Johnny chose Cely only because he wants to win the game. According to Mercades, Johnny is over Cely and is fully into her. On an interview on After the Island, Mercades stated that she's sure that Johnny will look to link up with her once the show ends. She said:
"(Johnny's) saying one thing when the cameras are rolling, but when we're down and personal, it's completely different. I think he's honestly in it for the game. He's super fake and I will be expecting him in my DMs, so y'all will know that."
---