Sarah and Telv were competitors on season 5 of Married at First Sight Australia. A panel of experts from different fields came together and decided that the couple were a perfect match. So Sarah and Telv got married at first sight, embarked on their honeymoon, and lived together for a while.
On decision day, Sarah and Telv chose to remain married. They showed the world that Married at First Sight's concept isn't as unrealistic as it sounds.
This piece will look at whether Sarah and Telv are still together.
Sarah and Telv broke up several months after their season of Married at First Sight ended
Sarah and Telv didn't have a happily ever after as they ended their relationship in March 2019. After the split, the couple applied to court for an Apprehended Violence Order, which prevented them from talking about each other. Therefore, we'll probably never know what led to the couple's split.
Telv's friend and fellow Married at First Sight competitor Ryan Gallagher commented on the couple's split by saying, "They've both got their demons."
Sarah appears to be single while Telv is in a relationship with Katie Beever. Katie and Telv are currently raising their one-year-old son Sage. Telv also has a daughter and a son from a previous relationship.
Sarah and Telv argued a lot but they seemed like the perfect couple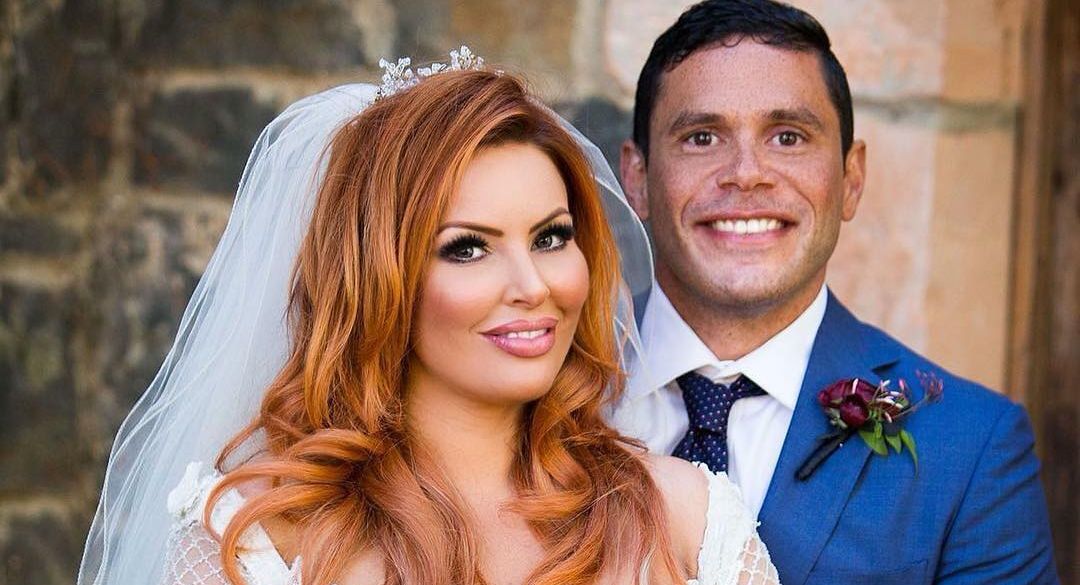 Telv and Sarah clicked from the first time they met. Sarah saw Telv as the 'real man' that she needed. However, it wasn't always smooth sailing for the couple as they argued regularly in front of the camera. The first fight aired on the show reportedly stemmed from Telv's Snapchat use. Viewers on social media questioned why Sarah had gotten so mad over a puny thing such as Snapchat.
Sarah's reply revealed that social media wasn't the root cause of the couple's argument. She wrote:
"I'm a strong, resilient woman and it takes a LOT to make me upset like that but of course it doesn't make sense to you all because the real reason for the fight (which definitely wasn't the first one we had) was completely edited out."
Despite their fights, the couple agreed to remain married. However, they are now divorced and we may never know why.
---