Kenny G is an American jazz saxophonist who gained fame after his fourth album, Duotones, became a commercial success. G never looked backward after his 1986 album. He went on to become one of the most successful artists of the 90s and early 2000s. Kenny released his latest album, Brazilian Nights, in 2015, and it debuted at number 86 on the Billboard 200. 
Despite being one of the best-selling artists of all time, some mainstream jazz musicians have criticized Kenny for achieving success without the requisite skill. On the other hand, Kenny has been lauded for exposing more fans to jazz. 
This piece will look at Kenny G's personal life. We can confirm that he isn't married. 
Kenny and his ex-wife Lyndie Benson ended their 20-year marriage due to irreconcilable differences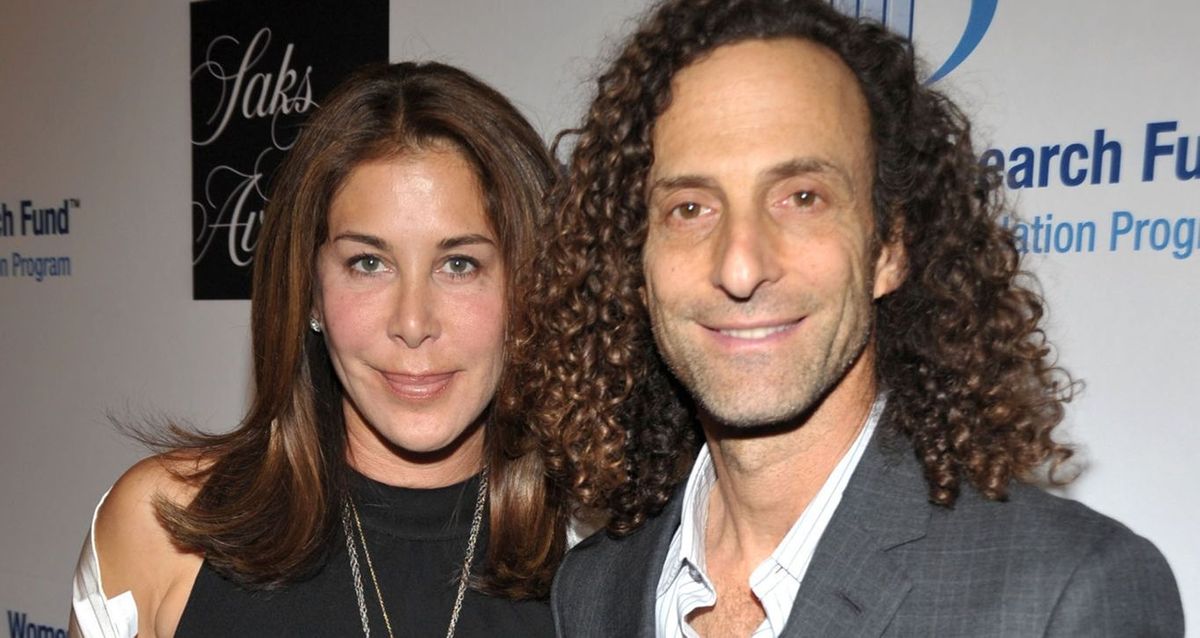 Kenny and Lyndie got married in 1992. The couple had two sons, Max and Noah.
Benson and Kenny had a very happy marriage. G's hit song Songbird was about Lyndie, and it landed at number four on the charts. In an interview with Next Tribe, Lyndie described her marriage as "a magical 20 years of music and romance."
In January 2012, Benson filed for legal separation, citing irreconcilable differences. Most news outlets predicted that Lyndie and Kenny would eventually divorce. That prediction proved correct when Kenny filed for divorce in August 2012. The couple had a reasonably smooth divorce that was facilitated by the presence of a prenup. 
Years later, Lyndie revealed that she was broken by the divorce. "It was devastating," Benson told Next Tribe. "All of a sudden everything was over. I had this idea that I was building toward something and then – it all stopped. It was a seismic shift… I lost my self-esteem and got very contemplative and self-reflective. And I went through every kind of self-help situation, to every therapist, every meditation class there was."
Lyndie healed by immersing herself into photography. After several years, she started her successful clothing brand Bleusalt.
Lyndie refused to start dating Kenny while he was married to Janice DeLeon
Lyndie and Kenny met when she was 21, and he was 28. The pair had a connection, but she refused to give him her number because he was married to Janice DeLeon.
Kenny and Janice got married in 1980. Back then, Kenny hadn't become the famous artist that he is today. The couple divorced one year after the release of his famous 1986 album Duotones.
The divorce paved the way for a relationship between Kenny and Lyndie.
Kenny has kept a low dating profile since his 2012 divorce
Kenny has been in two failed marriages, and he doesn't seem keen to return to dating. He has kept a low dating profile since his divorce in 2012.
Also Read: Wilbur Soot and Niki Nihachu's relationship, explained
---