Tori Deal is an American reality TV star who first came to the public's attention after her appearance in MTV's Are You the One? She then starred in Are You the One Second Chances and emerged as a finalist on The Challenge XXX: Dirty 30 and War of the Worlds 2.
Deal has become one of the most loved characters on The Challenge since her debut. The multi-talented celebrity is also a social media guru and a successful singer. She has over 25K followers on her YouTube channel, and viral singles, including Love is Cruel and F-ck Boy.
This piece will look at Tori's love life and her career.
Tori and her ex-fiancée Jordan Wiseley remained friends after their surprise November 2020 breakup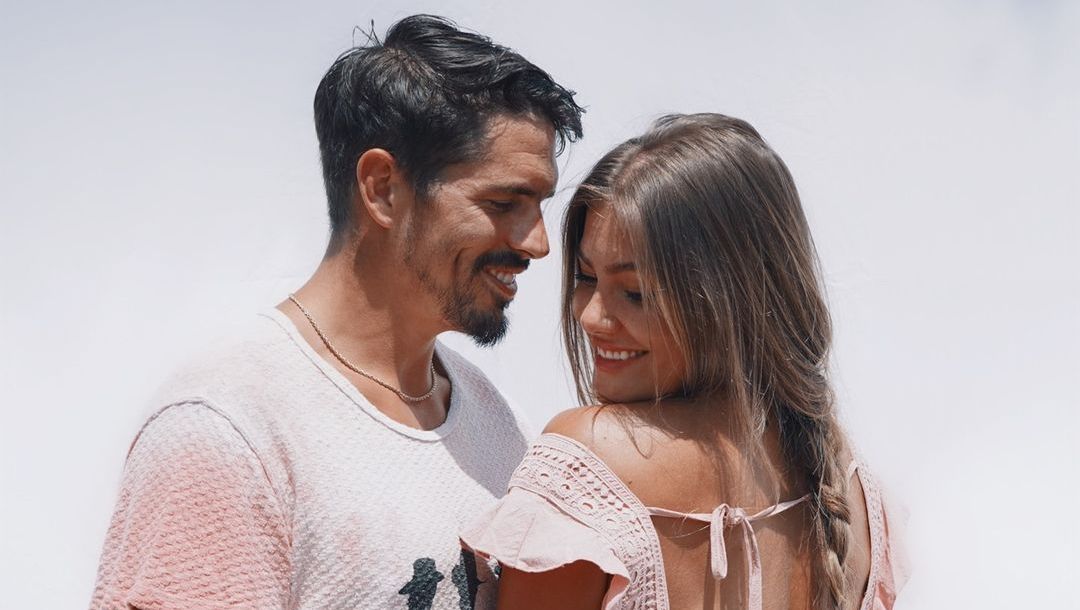 Tori Deal and Jordan Wiseley met on Dirty XXX and established a connection. Jordan popped the question after winning an elimination during War of the Worlds 2. Deal gleefully said yes, marking the start of a journey that would see the couple make music together and endure the pain of not being together for long periods.
Despite the hardship, the couple soldiered on in what appeared to be a solid relationship. However, the couple stunned fans when they announced on Instagram that they'd ended their engagement. "I thought I knew love when Jordan and I were together, but there is a different kind of love that two people feel when they decide it's time to experience life apart," Tori wrote alongside a photo of the couple embracing.
"It has been the best and most beautiful time of my life to grow with and love you, Tori," Jordan wrote in his post. Jordan and Tori ended their relationship on amicable terms. Deal told People that she and Jordan were on the same page. She added:
"It would suck to have a really nasty breakup, especially when you've created a lot of years of love with somebody. You don't want to just throw it in the trash."
Tori denied rumors that she cheated on Jordan Wiseley with fellow contestant Fessy Shafaat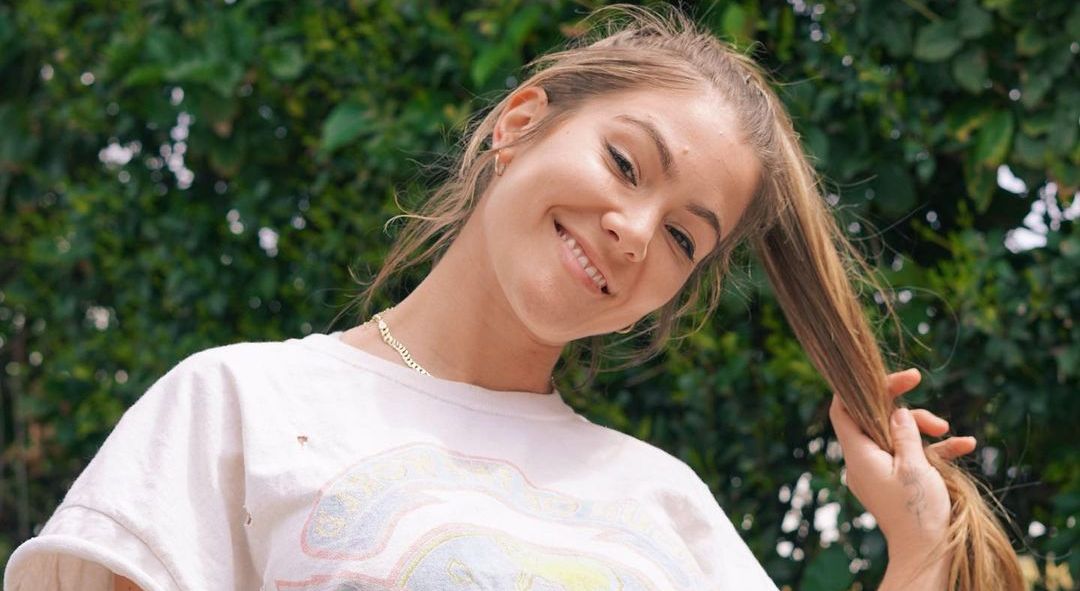 Tori and Jordan made it clear via their social media posts that they didn't separate because of a 'scandal.' They insisted that they had a mutual split occasioned by 'a lot of little things that slowly build up over time.'
However, a month after their announcement, rumors accusing Tori of infidelity surfaced. The reports claimed that Tori and Fessy Shafaat were spotted on a romantic getaway in Turks and Caicos. Fessy, recently single after breaking up with long-term girlfriend Haleigh Broucher, added fuel to the fire by admitting that he and Tori share a genuine connection. He said in a The Challenge confessional:
"I'm getting to know Tori and we honestly have a genuine connection in here. In my rookie season, she was with Jordan the whole time so we never really got to speak. She's a very dope woman and, I mean, she's a very good looking woman."
Tori and Jordan were still engaged during filming for The Challenge. Therefore, any romantic connection between her and Fessy might prove that she did cheat on Jordan. Contestant Cory Wharton fanned the flames when he said in his confessional, "There's something going on between those two." However, Deal still insists that she did not cheat on Jordan. She wrote on her Instagram Story:
"I see how this is all being edited… but just because Fessy admits he's attracted to me doesn't mean I cheated… I never cheated on Jordan. So everyone needs to chill out. I just want you all to know that I'm mentally strong enough to handle all of this bullshit.
She then stated that she could go deeper into the matter, but she won't do it because she doesn't believe that it would change the minds of the people who claim she cheated.
Tori is doing quite well in her writing and podcast careers
Tori Deal was born on 7th May 1993 in New Jersey. She worked as a pop culture reporter in Astoria, New York, before becoming a reality television star.
Deal is doing quite well as an entertainer and as an author. She is the author of the popular children's book Search for Syrup and host of Tori Dealing with podcast. The podcast has become quite the hit, earning over half a million downloads in six months and receiving many positive reviews. On 18th November 2020, she took to Instagram to say thank you to her loyal listeners:
"Thank you from the very bottom of my heart for all your support. This year has definitely taken a lot from me, but has given me so much in return. Thank you to everyone who listens to 'Tori Dealing with' religiously. I feel honored to be able to share my life with so many of you."
---