Willie Spence, the runner-up in season 19 of American Idol, passed away on 11th October 2022, in a car crash. Spence's Jeep Cherokee crashed in a tractor-trailer that was stopped on the shoulder of a highway in Tennessee. Spence's American Idol family released the following statement:
"We are devastated about the passing of our beloved American Idol family member, Willie Spence. He was a true talent who lit up every room he entered and will be deeply missed. We send our condolences to his loved ones."
Spence's family has yet to comment on Spence's passing.
People said that Spence sang just like his mother
Willie Spence was born on 18th June 1999 in West Palm Beach, Florida, to Willie Spence Sr. and Sharon Spence. The departed singer grew up in Douglas, Georgia.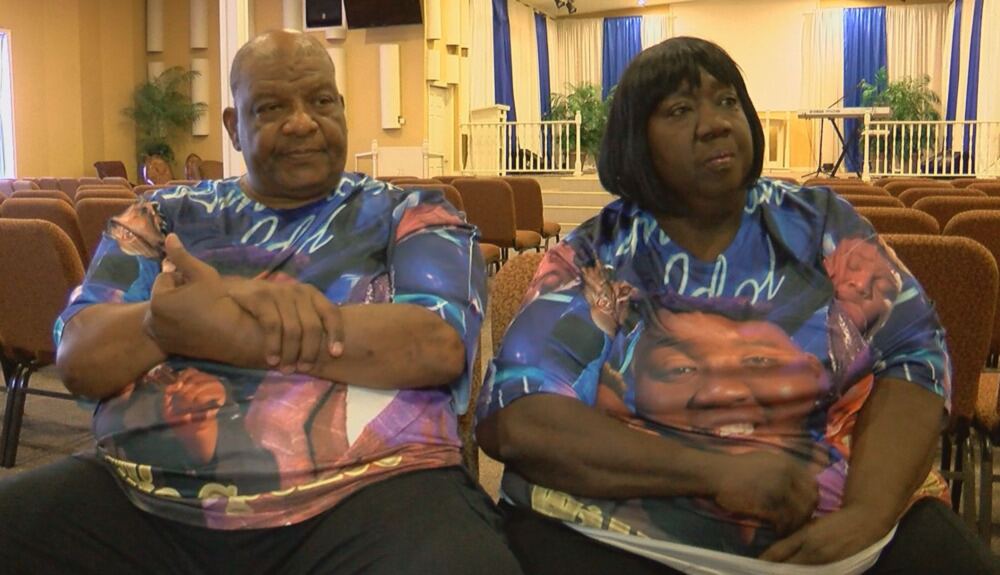 WALB News 10 reported that Willie was a miracle baby as doctors had informed Sharon that she couldn't conceive. At home, Sharon and Spence Sr. referred to their son as Miracle Man or M&M.
Sharon told the outlet that she sang to Willie in the womb. "M&M we love you," Sharon said. "Sweet M&M, mommy and daddy love you. During my pregnancy, I sang and after the pregnancy, he took it over."
Spence grew up in a musical family: Spence Sr. plays the guitar, and Sharon sings. Sharon taught her son how to command the stage as he performed. She said:
"And I would say [to Willie] use your hands more, walk a little bit, M&M, walk back, you know certain things I would say and those things were coming out [on stage] while he was singing and it made me feel good."
She added that people who've seen her perform said Spencer sang just like her. "When I went home, a lot of people say, 'Sharon, that boy looks like you on that stage,'" Sharon told WALB News 10. "He said, 'you do your hands like that and he did his hands like that.'"
---